Early stage venture capital (VC) is an investment made in a startup or early-stage company. It is a form of equity financing provided by venture capital firms or angel investors to startup companies and small businesses deemed to have high growth potential. Investments are typically made in exchange for a share of the company's ownership and a stake in its future profits. Early stage VC investments are generally seen as high-risk but can also provide high returns.
The Difference Between Venture Capital Firms And Angel Investors
Venture capital firms and angel investors are two sources of funding for entrepreneurs. Both types of investors provide capital to businesses in exchange for equity in the company, but they differ in terms of size, scope of investments, and risk appetite.
Venture capital firms are typically larger entities that invest larger amounts of money in more established businesses. They tend to focus on companies that have a high potential for financial returns and often take a more active role in the management of their investments.
Angel investors, on the other hand, are typically individual investors who provide smaller amounts of capital to early-stage businesses. They often prefer to invest in companies with the potential for rapid growth and may offer advice or mentorship in addition to capital. Angel investors tend to be less interested in financial returns and more interested in helping entrepreneurs succeed.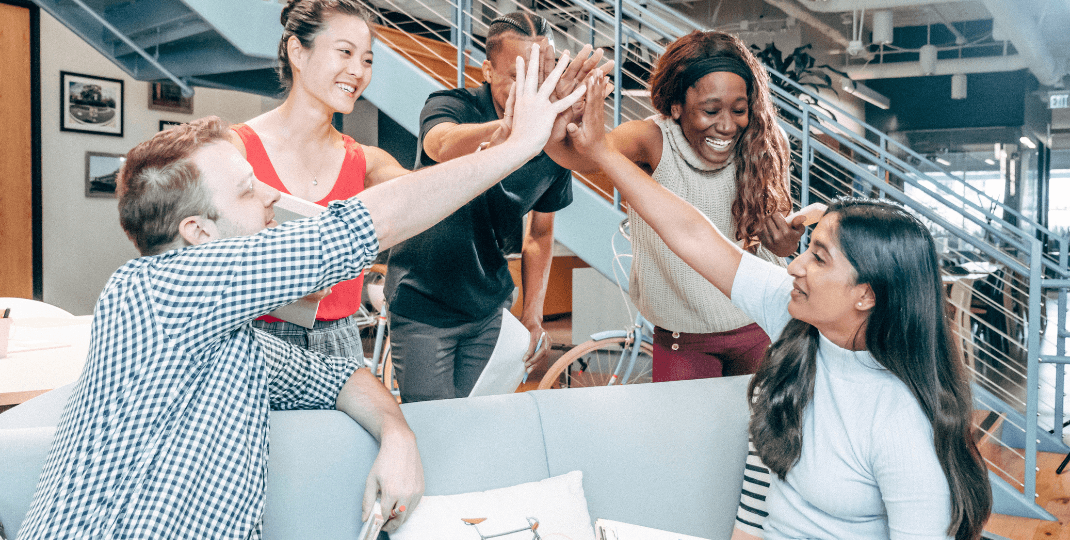 What are pre seed vc?
Pre seed venture capital (VC) refers to the early stage investments made by a venture capitalist or angel investor in a startup business. These investments are usually made in exchange for equity and provide the initial capital needed to help a startup get off the ground. Pre seed VC typically provides enough money to cover expenses such as hiring staff, building a website, incorporating the business, and developing a prototype of the product or service.
Difference between pre seed vc and vc
Pre-seed VC is a type of venture capital that provides early seed funding to startups. It is usually the first round of funding and helps entrepreneurs develop their ideas and build the initial prototype or Minimum Viable Product (MVP). Pre-seed VC typically ranges from $25,000 to $250,000 and is provided by angel investors, friends and family, or other sources of capital.
Venture capital (VC) is a type of private equity investment made in early-stage startup companies. VCs generally provide larger amounts of funding than pre-seed investments, ranging from $1 million to tens of millions of dollars. VCs typically take an active role in the startup by providing mentorship and guidance to the founders. They also often require board seats and will help the startup raise additional funding rounds.
There are many early stage venture capital firms located in London, including: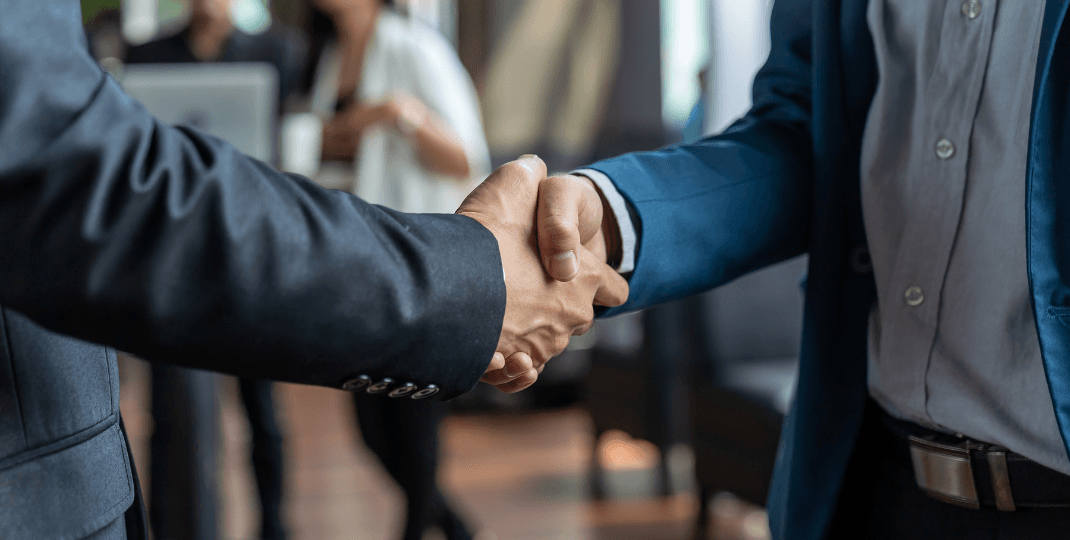 Healthcare Venture Capital in London
There are a number of venture capital firms located in London that focus on healthcare investments. Some notable examples include: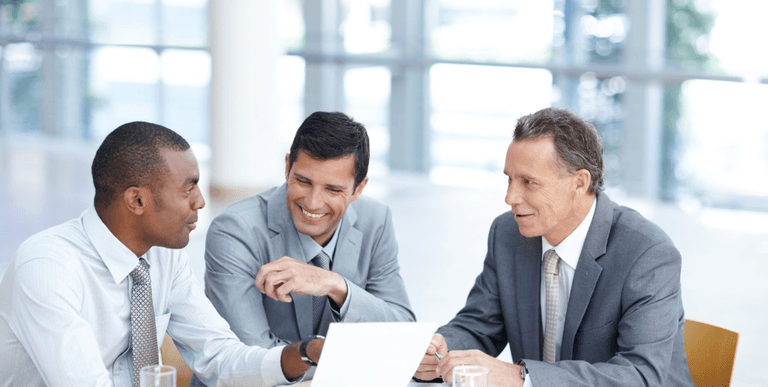 Apax Digital
Apax Digital is a digital-focused venture capital firm, investing in early and growth stage digital health companies.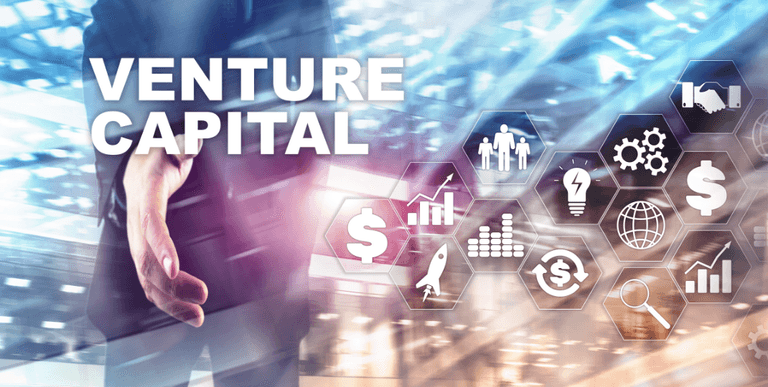 Illumina Ventures
Illumina Ventures has invested over $100 million in digital health and genomics companies since its launch in 2014.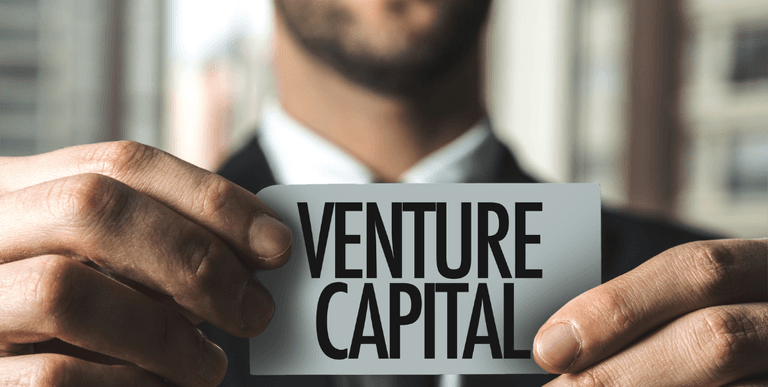 Deep Science Ventures
Deep Science Ventures is a seed-stage fund focused on biotechnology and healthcare startups, with a particular emphasis on artificial intelligence and machine learning technologies.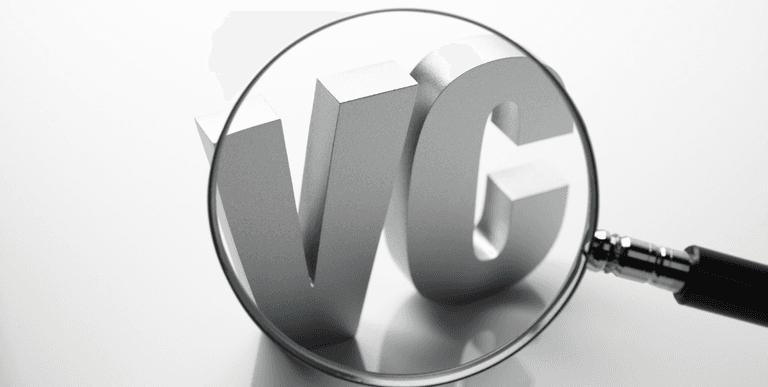 Merck Ventures
Merck Ventures is the venture arm of Merck & Co., one of the world's leading pharmaceutical companies, and invests globally in biopharma, digital health, and other healthcare technologies.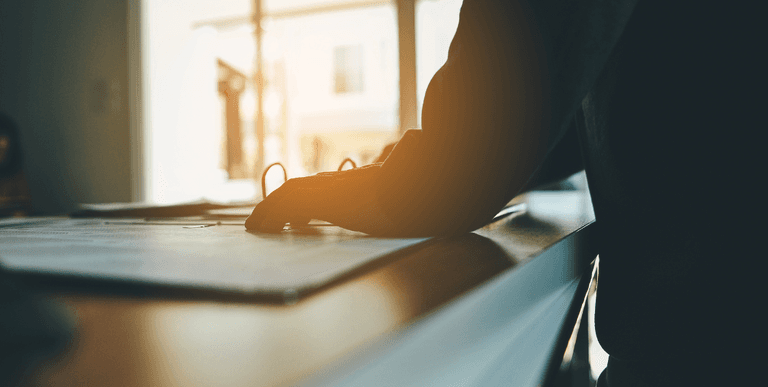 EQT Ventures
EQT Ventures is a pan-European venture capital firm with a focus on healthcare and technology investments.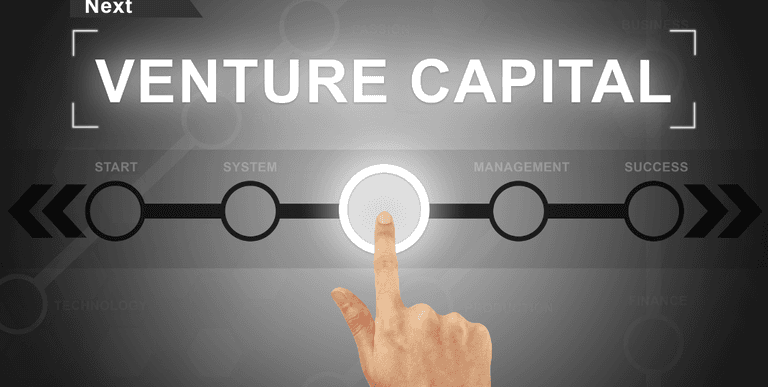 Octopus Ventures
Octopus Ventures is a venture capital firm investing in early and growth stage companies across Europe, with a particular focus on healthcare and digital health.
The biggest venture capital firms in London
London Tech Week
London Tech Week is the largest tech festival in Europe and will be held from June 8th to 12th, 2020. It is a celebration of the vibrant tech ecosystem that exists in London and the surrounding areas, showcasing the latest trends, innovations, and technologies.
There will be a range of activities for tech enthusiasts, startups, entrepreneurs, investors, and corporates alike. This year's theme is 'The Future of Work', which will explore how technology is changing the way we work, live and play. The event will feature keynote speakers, panel discussions, workshops, hackathons, and networking events.
Growth Capital Expo
Growth Capital Expo is an annual event that brings together the top investors, venture capitalists, and entrepreneurs to discuss the latest trends in the field of capital investment. The event will feature speakers, interactive sessions, networking opportunities, and workshops to help attendees gain a better understanding of the industry.
This year's expo will take place on April 9th and 10th, 2020 in San Francisco, California. Attendees will have the opportunity to learn from experts in the field and connect with potential partners, customers, and suppliers. Growth Capital Expo will also focus on innovative ways to raise capital and drive growth while exploring the potential risks associated with such investments.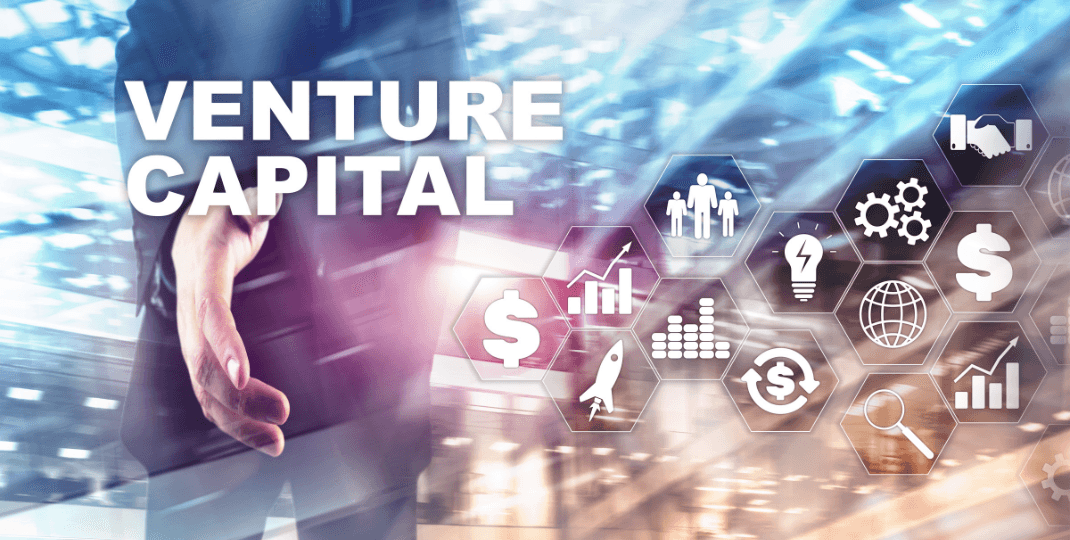 FinTech Connect Live
FinTech Connect Live is a two-day event held in January 2020 in London, UK that brings together leading financiers and innovators from around the world to discuss emerging trends and technologies in financial services. The event features keynote speakers, panel discussions, technology showcases, and networking opportunities. The conference focuses on topics such as open banking, digital payments, blockchain, artificial intelligence, and cybersecurity. It also highlights the potential of disruptive technologies in reshaping the global financial landscape. Participants can also attend workshops and masterclasses to gain insight into the future of finance.
UKBAA Angel Investment Summit
The UKBAA Angel Investment Summit is an annual event held by the United Kingdom Business Angels Association (UKBAA). It is the UK's largest gathering of angel investors, entrepreneurs and investors looking to connect with early stage companies. The event brings together hundreds of investors, entrepreneurs and advisers to identify, discuss and explore the opportunities for early stage investment.
It enables attendees to learn about the latest opportunities in the angel investment market, to network with other like-minded individuals and to get advice on how to become a successful angel investor. The summit also provides an opportunity for angel investors to learn more about the sector and to find potential deals and partners.
Access to Finance Day
Access to Finance Day is a day that celebrates the increased access to financial services and resources. This day is usually held in April, and is intended to bring attention to the many ways that individuals, entrepreneurs, and businesses can access finance, whether through traditional lending or through alternative means such as crowdfunding. The day is also an opportunity for organizations to highlight the success stories of those who have accessed finance and the role it has played in their success. It is a chance to recognize the importance of financial literacy and the need to create access to finance for all.
[email protected] is an initiative started by the Duke of York in 2014 to support entrepreneurs with their business ideas. It operates through a series of events, known as [email protected] On Tour, which are held in different locations across the UK. At each event, entrepreneurs have the opportunity to present their businesses to a panel of investors and industry experts. Those who impress the judges can win prizes such as mentorship, funding and networking opportunities. The events also provide attendees with information on how to develop and grow their businesses. [email protected] On Tour has helped hundreds of entrepreneurs across the country, with many going on to achieve commercial success.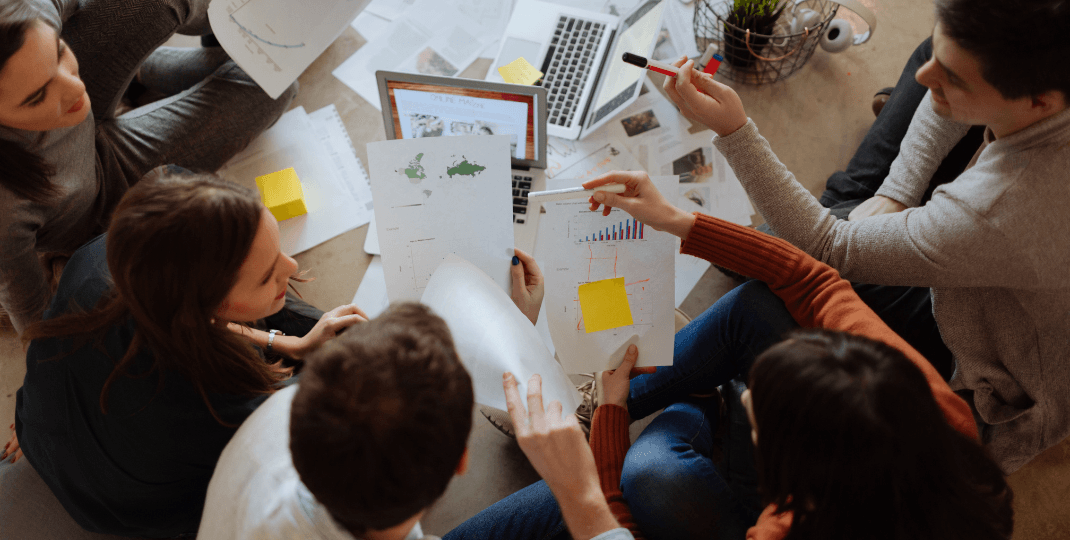 Innovate Finance Global Summit
The Innovate Finance Global Summit is an annual event that brings together leaders from the financial services sector, policy makers, and innovators for a two-day conference to discuss the future of finance. The summit is held in London and provides attendees with insights into the latest trends and technologies impacting the industry. Highlights from past summits have included panels and discussions on topics such as blockchain, AI and machine learning, digital banking, and financial inclusion. The event also features keynote speakers from some of the biggest names in the industry, as well as networking opportunities and exhibitors showcasing their products and services.
London Venture Capital Forum
The London Venture Capital Forum is an annual event that brings together venture capitalists from around the world to discuss the latest trends in startup financing and investing. This event is organized by the UK Business Angels Association, which helps facilitate the flow of capital into innovative new companies. Attendees at the forum have the opportunity to network with investors, learn about current deals and investments, and gain insights into the venture capital industry. The event also features keynotes from experts and panel discussions about the current state of the market.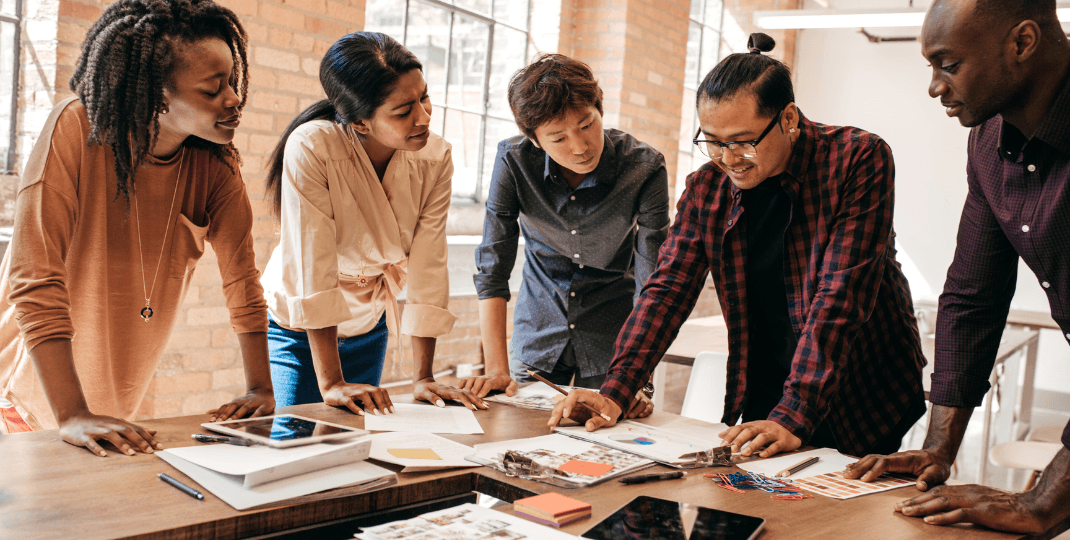 TechCrunch Disrupt
TechCrunch Disrupt is an annual technology conference held by the tech publication TechCrunch. The event, which generally lasts for three days, includes a hackathon, a startup battle, and a series of talks from leading technology experts. The goal of the event is to bring together entrepreneurs, venture capitalists, tech enthusiasts, and industry leaders to share ideas and discuss the latest trends in the tech world. The event also provides an opportunity for startups to showcase their products and services to potential investors.
London Fintech Week
London Fintech Week is a week-long event that brings together the best of financial technology and innovation in the UK. The event showcases the latest fintech trends, technologies, and products, while providing networking opportunities and access to expert speakers. Every year, thousands of attendees from around the world gather in London to discuss the future of finance and to identify and explore new business opportunities. The event is held annually in June and features a mix of panels, workshops, hackathons, and presentations.