Our current portfolio includes both category leaders and new entrants, all building the future of food.
We are proud to be partnering with the most promising start-ups across the globe, who are redefining the food system.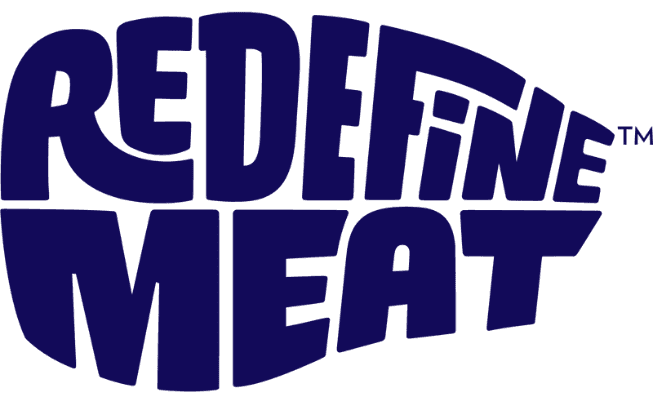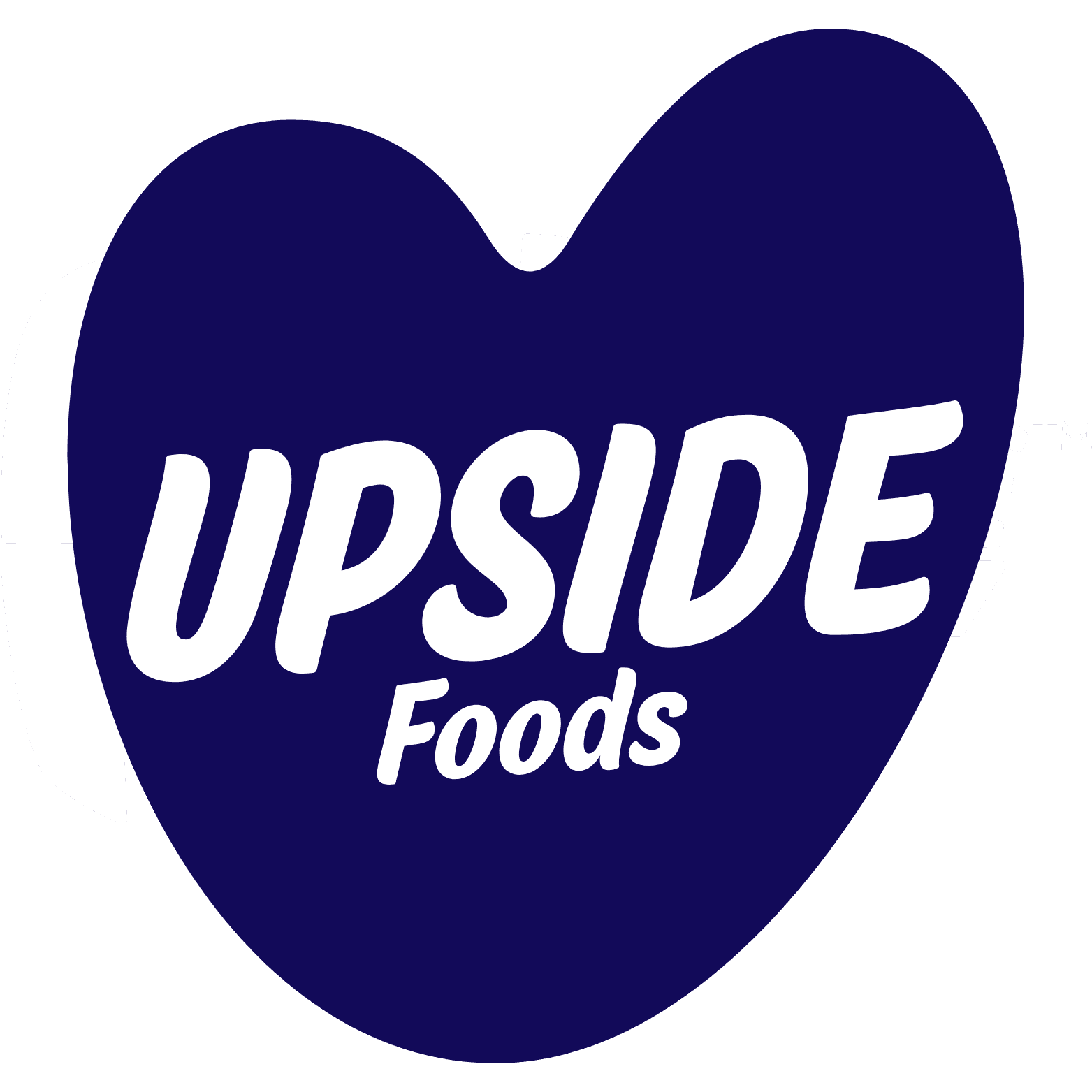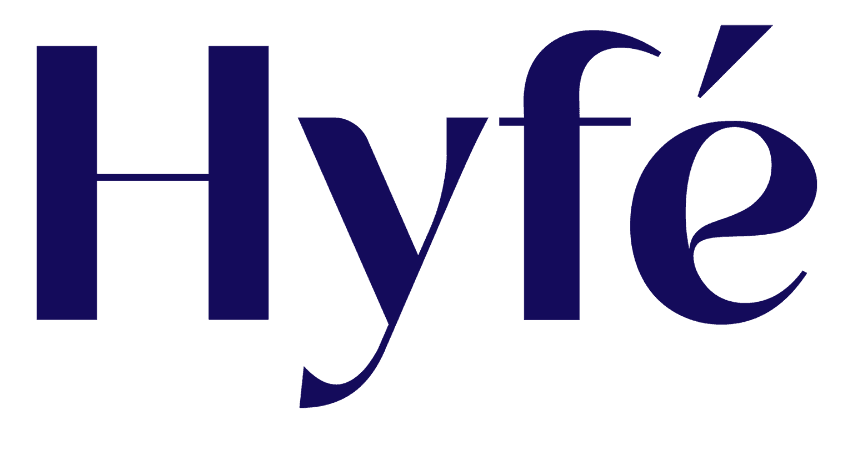 Redefine Meat
Redefine Meat has built a proprietary 3D-printing platform to create "whole-cut" structured meat products that are unrivalled in their ability to emulate the taste, texture and juiciness of meat. With most plant-based companies reliant on subpar, decade-old existing processing methods such as extrusion, Redefine's novel platform presents a credible, scalable solution to create products that meat-eaters will love. The company has launched commercially across Israel and Europe and is rapidly growing its distribution through foodservice and retail.
Perfect Day
Perfect Day is the first mover and leader in creating real dairy without the cow. Harnessing fermentation and recombinant protein technology for novel applications, Perfect Day turns microbes into dairy protein factories. Dairy ingredients from their production platform have already been commercialised in several products in the US and Asia, both through its own B2C subsidiary and in partnership with multinationals such as Nestle and Mars, in applications all the way from milk to ice-cream and cream cheese.
Culture Biosciences
Culture Biosciences has built a platform which enables synthetic biology companies to launch new products sooner and with less capital. The company is developing a biomanufacturing-as-a-service platform with proprietary hardware and software tools, that runs, monitors and analyses fermentation testing and scale-up. Culture has the potential to become a key enabler of the alternative protein industry and the biomanufacturing sector more broadly.
Arkeon Biotechnologies
Arkeon is developing a unique gas fermentation technology that uses archaea (a domain of single-cell organisms) to convert carbon dioxide and hydrogen into all twenty amino acids, the building blocks of protein. The company's differentiated technological approach has the potential to be highly impactful from climate / carbon-fixing perspective, and to be versatile in terms of end-product application.
UPSIDE Foods
UPSIDE Foods is the leading cultivated meat player globally – producing real meat without the animal. Following the demonstration of their pilot facility (EPIC) in Emeryville, California, UPSIDE are now in the process of building the world's first full commercial scale facility for cultivated meat. UPSIDE also recently became the first company in the world to receive a "No Questions" letter from the FDA for its cultivated chicken product, ahead of its much-anticipated launch in the US.
Mozza Foods
Mozza is harnessing a molecular farming platform to produce real dairy proteins in soybeans. Their dairy proteins have the potential to be cost competitive and indistinguishable from their conventional animal-derived counterparts. Mozza's initial product focus is dairy cheese, which is an area where plant-based alternatives have so far underwhelmed. Specifically, Mozza is focused on producing casein proteins, which are critical as caseins provide the primary functional component of cheese.
Equinom
Equinom is developing the next generation of non-GMO plant-protein ingredients from legumes, starting with pea. Built on a decade of R&D, the company's platform combines computational biology and predictive analytics to naturally breed proprietary varieties of legumes. Equinom's yellow pea is both functionally superior as well as cheaper and less resource-intensive to process, easing key pain points faced by the plant-based sector today.
Hyfé
Hyfé creates fermentation feedstocks from food processing wastestreams to power biomanufacturing. The company's proprietary technology platform captures these nutrients from the wastewater generated by commercial food manufacturing processes, and converts these nutrients into a glucose-based feedstock and fresh water. Through their approach, Hyfé enables water reuse and lowers the cost of wastewater and water management at food manufacturing facilities, while creating cheaper and more climate-positive feedstocks.