The $8trillion global food industry is on the cusp of monumental transformation.
Driven by new disruptive technologies, this transformation will allow us to meet the needs of a growing global population and to minimise the damaging impacts of today's food system. The following conventional industries are now being irreversibly disrupted, driving trillions of dollars in value creation: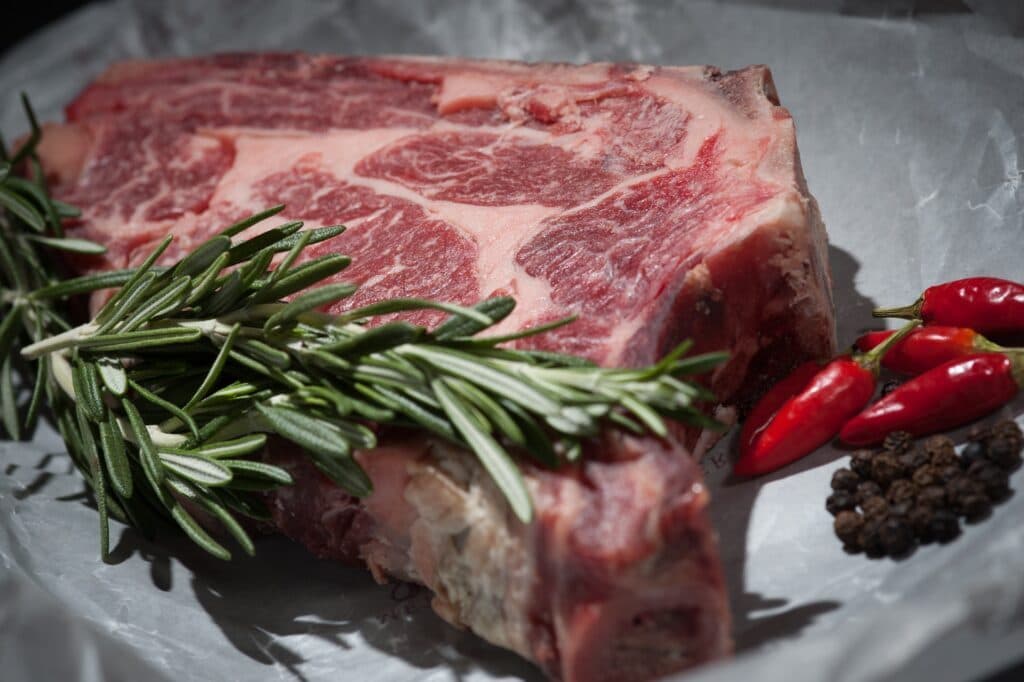 ---
Meat
$1.6 trillion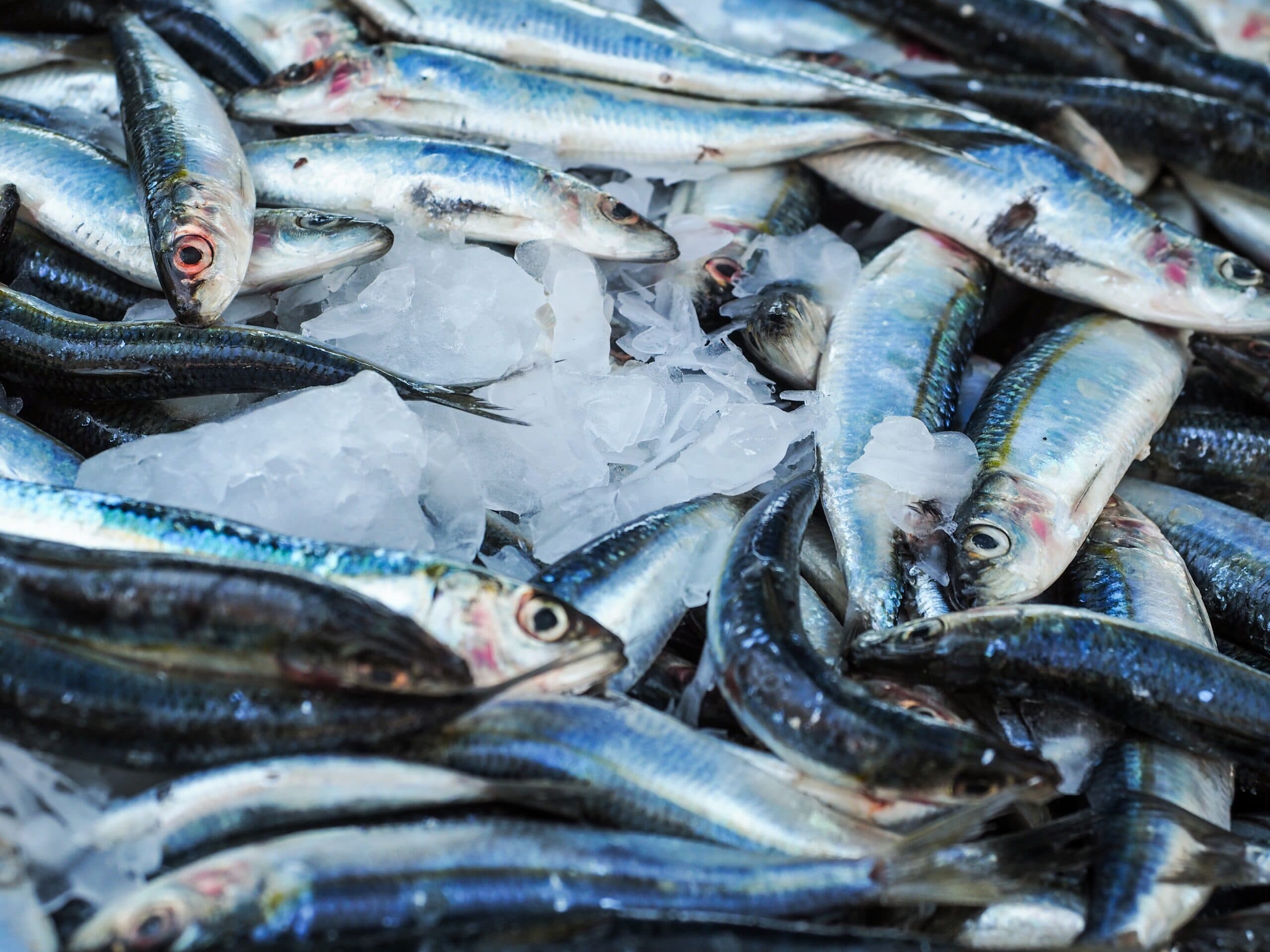 ---
Seafood
$790 billion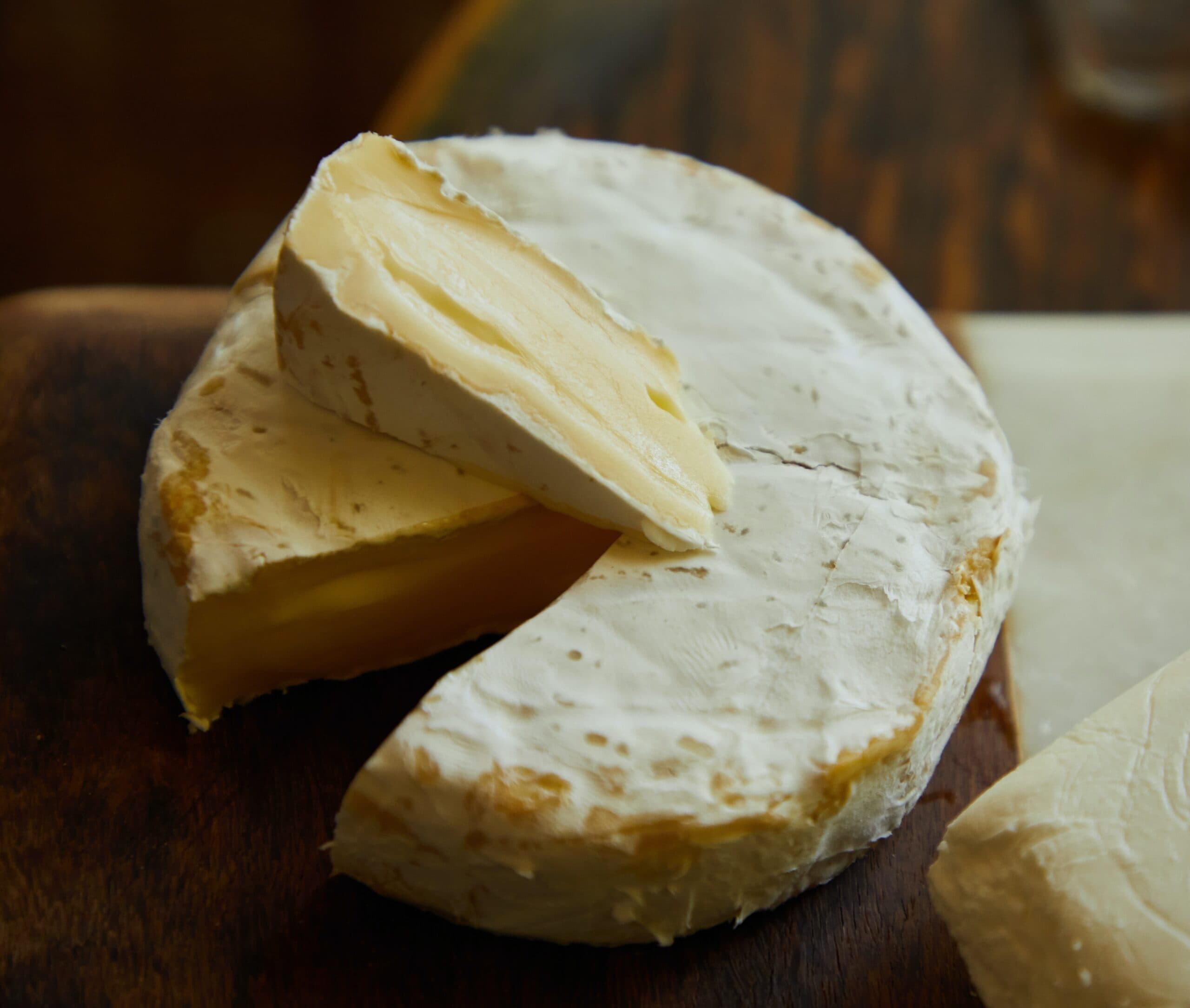 ---
Dairy
$620 billion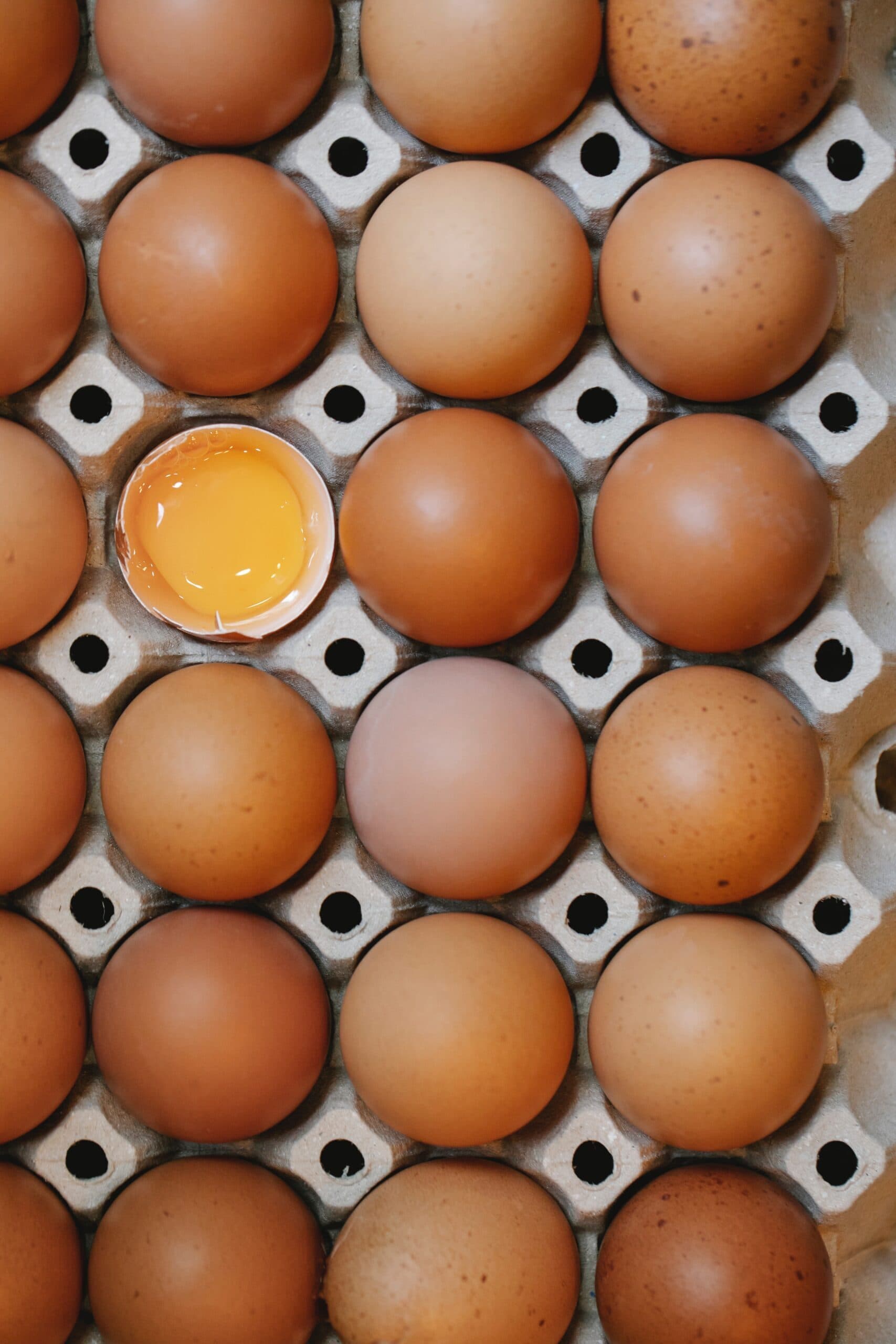 ---
Eggs
$120 billion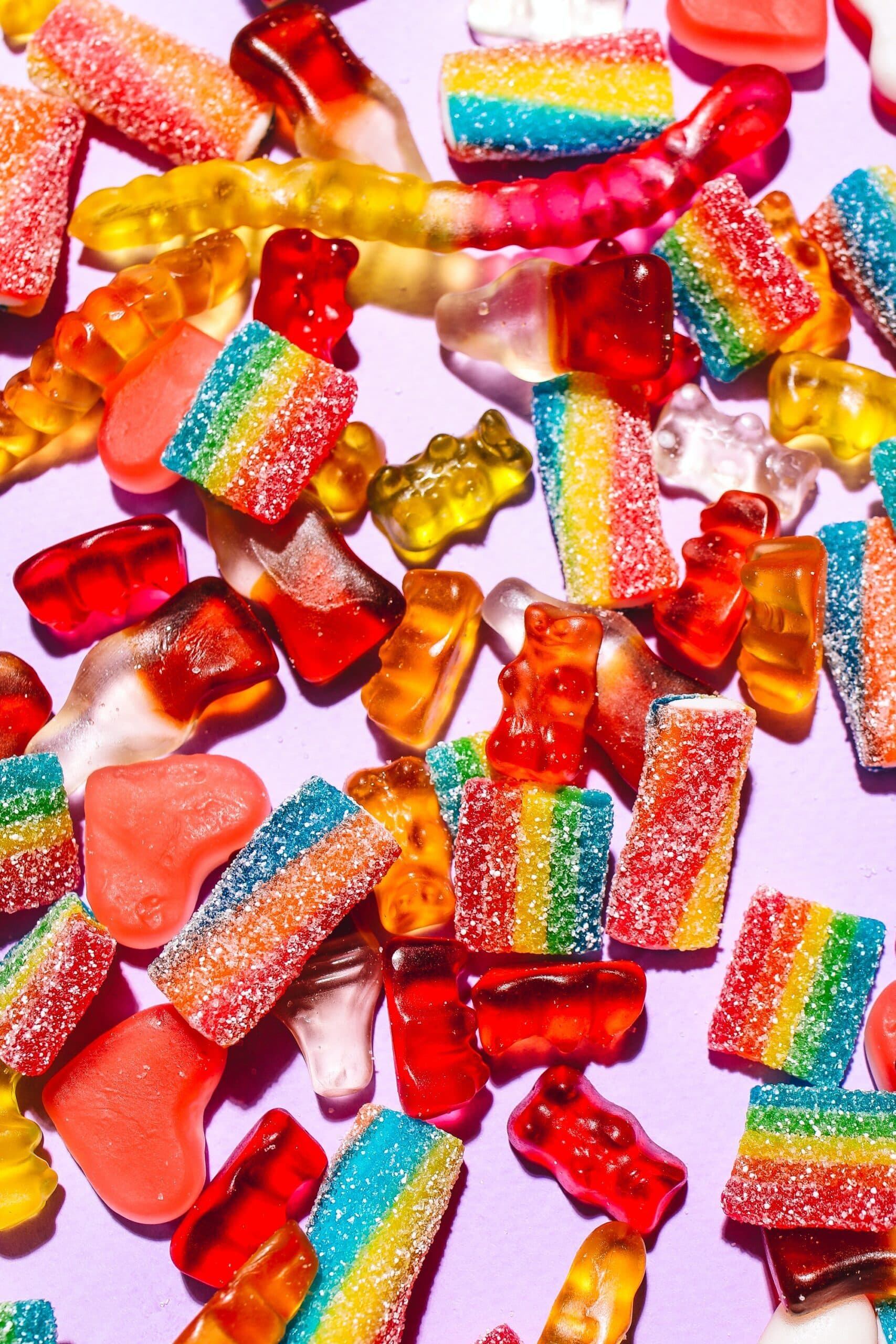 ---
Byproducts
>$70 billion
New technologies are already causing transformative impact across other large global industries, from communications, to energy and transportation. The food sector is next in line to be redefined.
At Synthesis Capital, we invest in innovations across the alternative protein technology spectrum. Our four primary technology verticals are:
↘
Plant-based
Conversion of crops into ingredients to biomimic animal-derived products, optimised for taste, texture and nutrition.
Single-cell
Ingredients and whole products manufactured by fermentation of micro-organism biomass.
Recombinant
Individual ingredients produced by precision fermentation or molecular farming.
Cultivated
Ingredients and whole products identical to their animal counterparts, produced through cell culture and tissue engineering.
We also invest in enabling technologies, which catalyse the development and scale of our four primary tech verticals, including:
↘
Synthetic biology
Gene editing
Precision breeding
Materials science
Stem cell biology
Machine learning & Big data
3D printing
Food chemistry
Tissue engineering
Bioprocess science
By identifying and supporting the most innovative and promising start-ups solving the food system's major challenges, Synthesis Capital is accelerating its inevitable transformation.
The ultimate alignment of profit, purpose, and impact.
---
Profit
We seek superior returns by applying our competitive advantage and executing our investment strategy with discipline and focus.
---
Purpose
We are guided by our vision for a future in which every individual has access to nutritious food, produced in the most sustainable way.
---
Impact
Our integrated approach to ESG directly targets and achieves positive impact across both the businesses we invest in, and our own business.