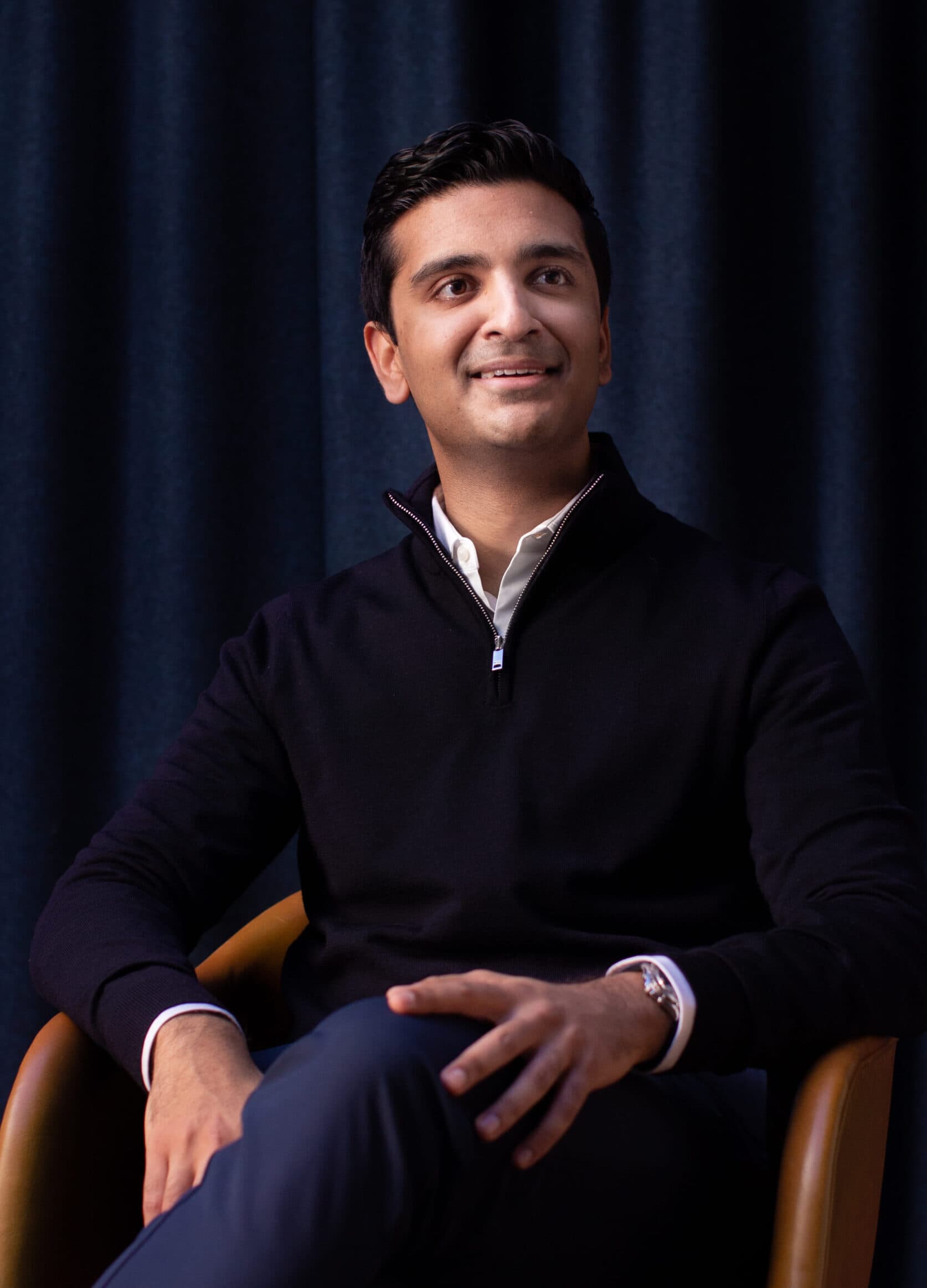 Shrav Shah
Senior Associate
Shrav is motivated to help early-stage food tech start-ups navigate their growth journeys. He has a long-standing passion for and interest in food and nutrition, specifically alternative protein, having been raised vegetarian.
Shrav's background combines solid financial markets training with tech-company operator experience. After spending three years at Morgan Stanley in London, Shrav worked at several high-growth businesses including Deliveroo and bp pulse. His experience in strategic and analytical roles across multiple markets and products helps him frame solutions to the growth challenges faced by start-ups.
Shrav holds a BSc in Economics from the University of Nottingham and an MSc in Finance from the University of Cambridge.