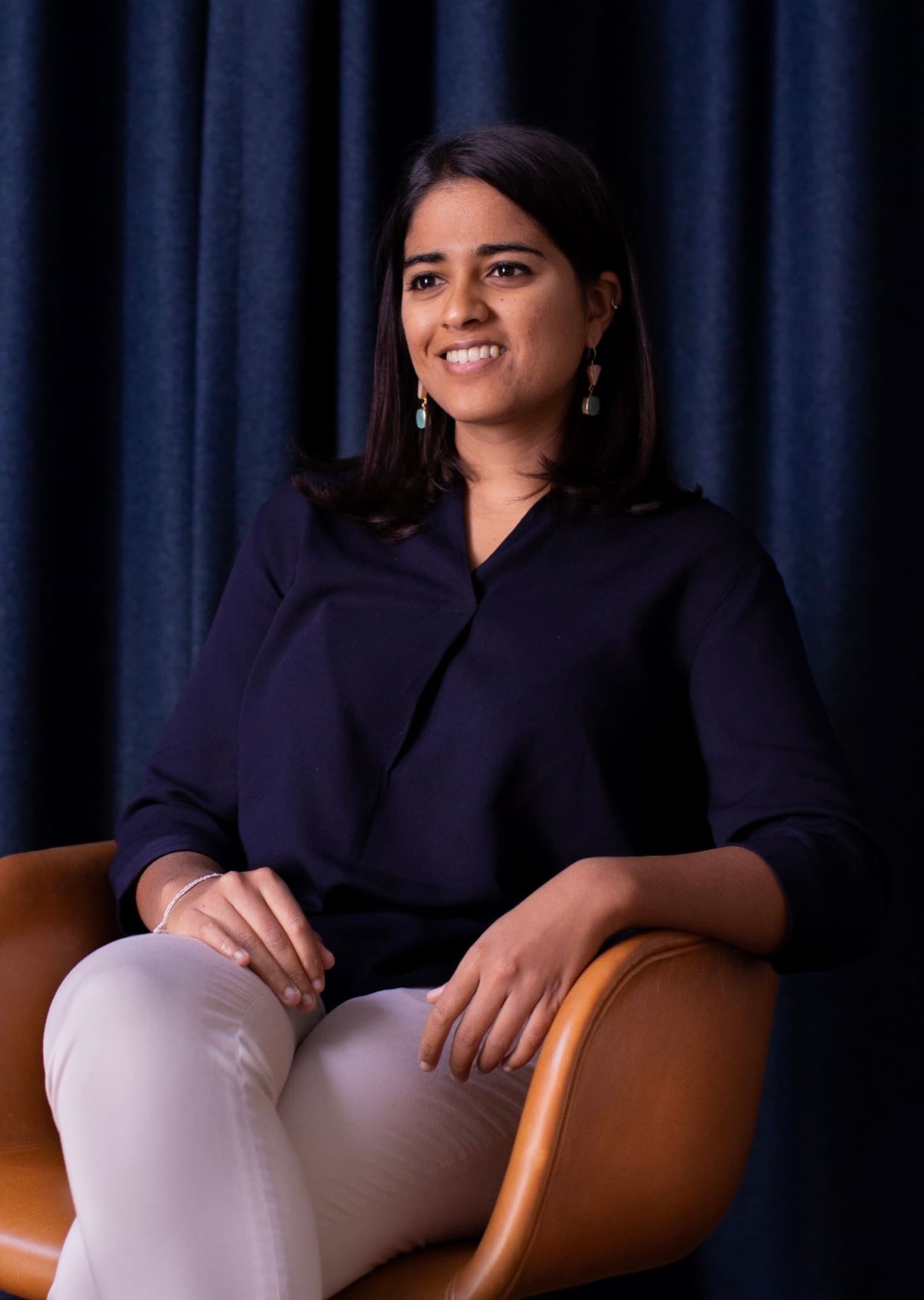 Shivani Oberoi
Senior Associate
Shivani is excited to support innovative early-stage companies that are seeking to transform our global food system. She has a strong personal interest in wildlife and conservation, and is inspired to be investing in a sector that is developing scalable solutions to the biggest challenges facing the natural world.
Shivani has an investment management background. She previously spent six years at the Oxford University Endowment Fund (OUem), as part of a team investing the University's charitable assets across a range of asset classes, geographies, and sectors. Her interest in disruptive innovation stems from her work sourcing and diligencing venture opportunities within the food tech vertical whilst at OUem.
Shivani holds a BA in Philosophy, Politics and Economics (PPE) from the University of Oxford. She is a CFA Charterholder.