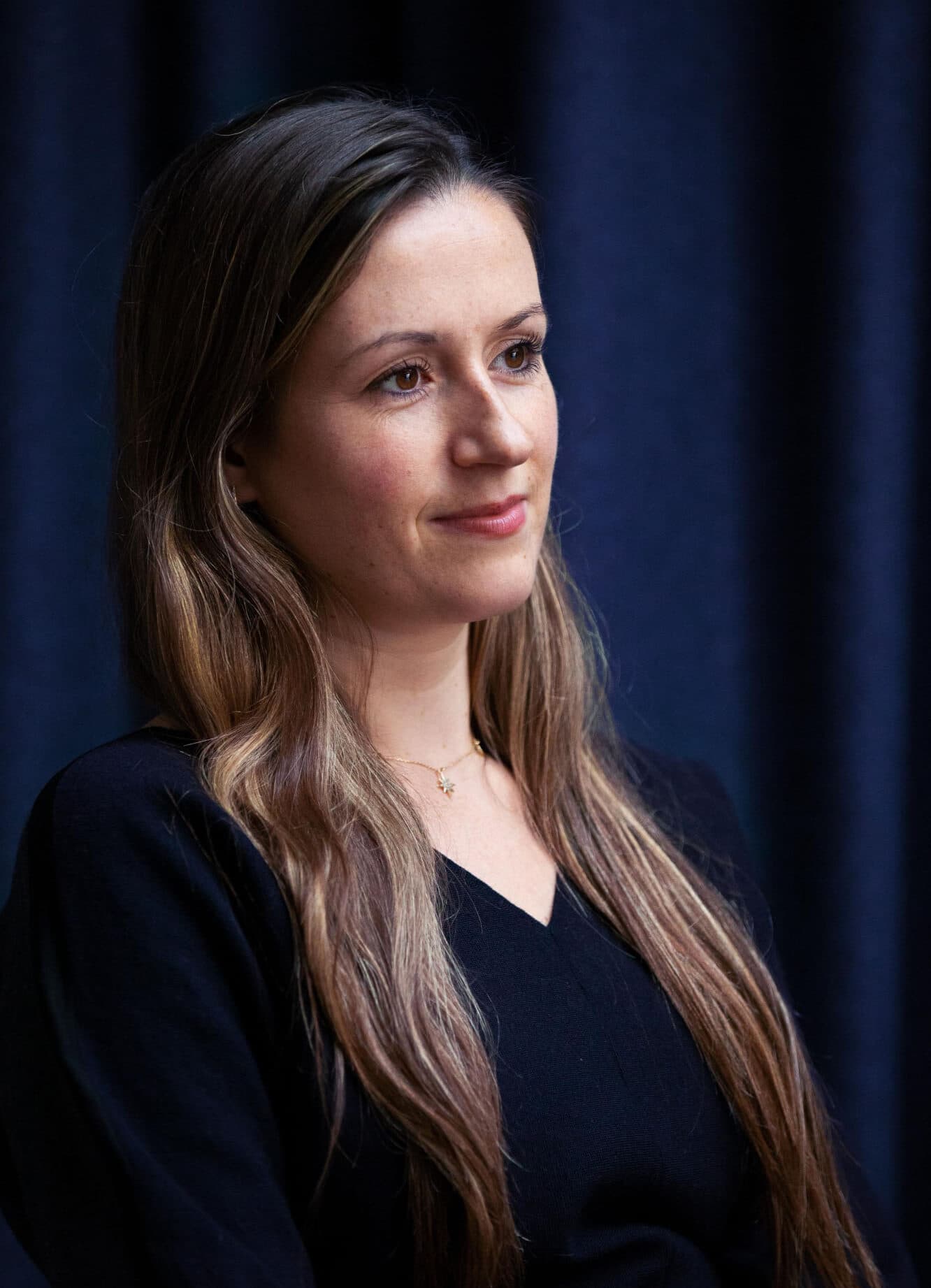 Rosie Wardle
Partner
Co-Founder
With a life-long interest in food systems and sustainability, Rosie has been focused on the investment implications of the inevitable food sector transformation for the past decade.
Early to understand the relevance of ESG, and to apply its principles, to the food sector, she helped launch FAIRR, an investor network which is now supported by over $60 trillion of combined institutional investor assets. Through FAIRR she worked with the key stakeholders across the food sector, from the biggest investors to largest corporates across the value chain, to formulate their ESG strategies.
Understanding the challenges that industry incumbents faced led Rosie to recognise the opportunity for investment in solutions to these challenges. From writing an initial 2-page investment memo on a then-tiny company called Savage River (now Beyond Meat) in 2013, Rosie has been central to the development of the alt protein space and to the building and management of the CPT Capital portfolio. She also acts as an advisor to several high-profile NGO and governmental initiatives in the alternative protein space, including XPRIZE Feed the Next Billion.
Rosie holds a BA and MA in Modern Languages and Linguistics from the University of Oxford, and an MA from the Courtauld Institute.