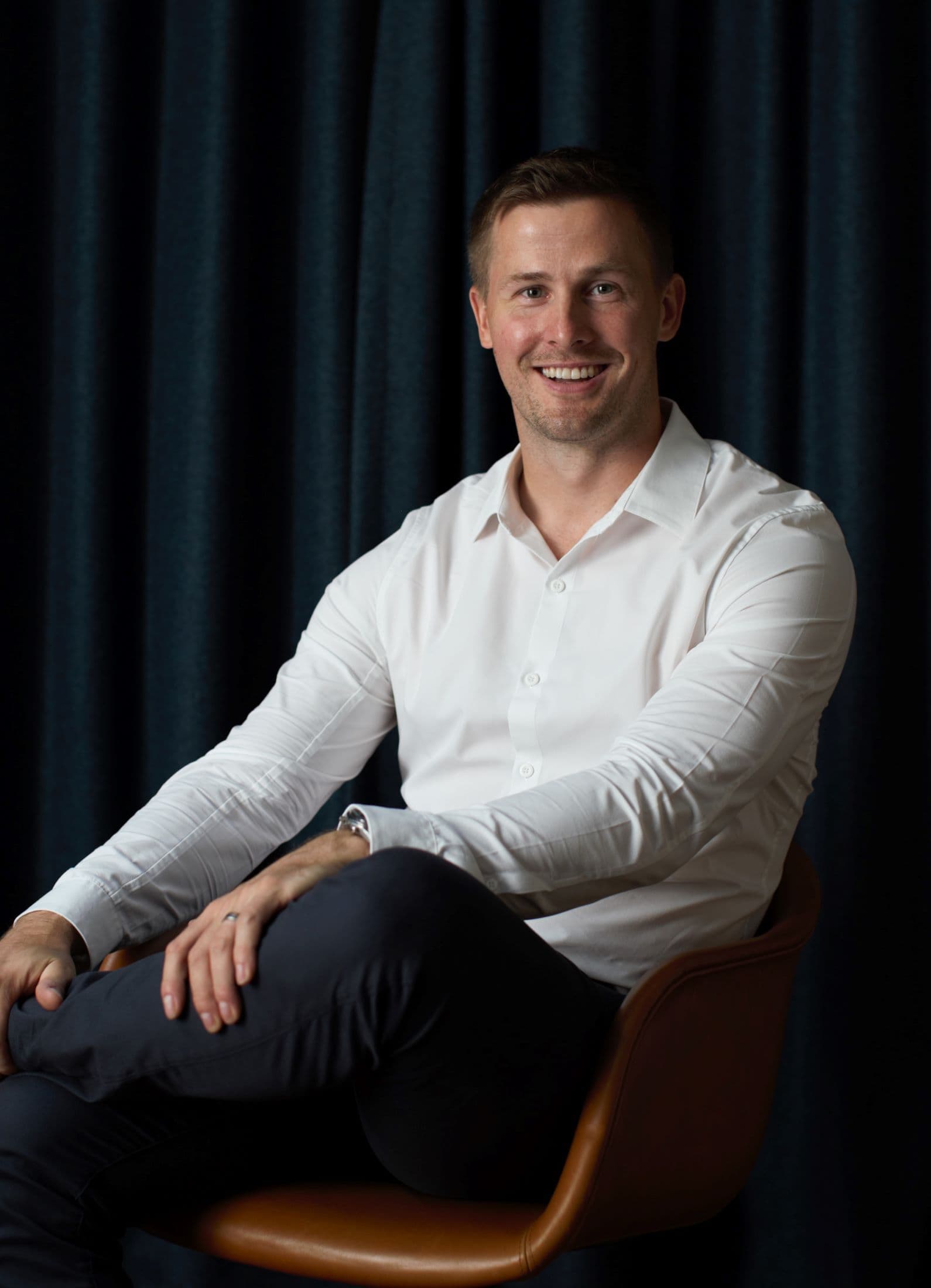 Matt Gill
Director of Finance & Operations
Matt is passionate about using his skills in corporate and fund finance/operations to make a positive impact on the long-term environmental sustainability of our planet. By creating a scalable middle and back office he is enabling the Synthesis team to tackle some of the biggest challenges facing the global food system.
Responsible for the overall management of the finance, administration and day to day operations of Synthesis, Matt possesses a broad skillset in corporate and fund finance/operations. Previously a Director of EJF Capital ("EJF") and CFO of EJF's London listed investment fund, Matt trained at PwC in Guernsey, managing assurance and capital markets engagements focussed on private equity, debt and alternate investment funds.
Matt is a Chartered Accountant (ICAEW), a CFA charter holder and also holds the CFA Institute Certificate in ESG Investing. He holds a BSc. (Hons) in Physics from the University of Leeds.