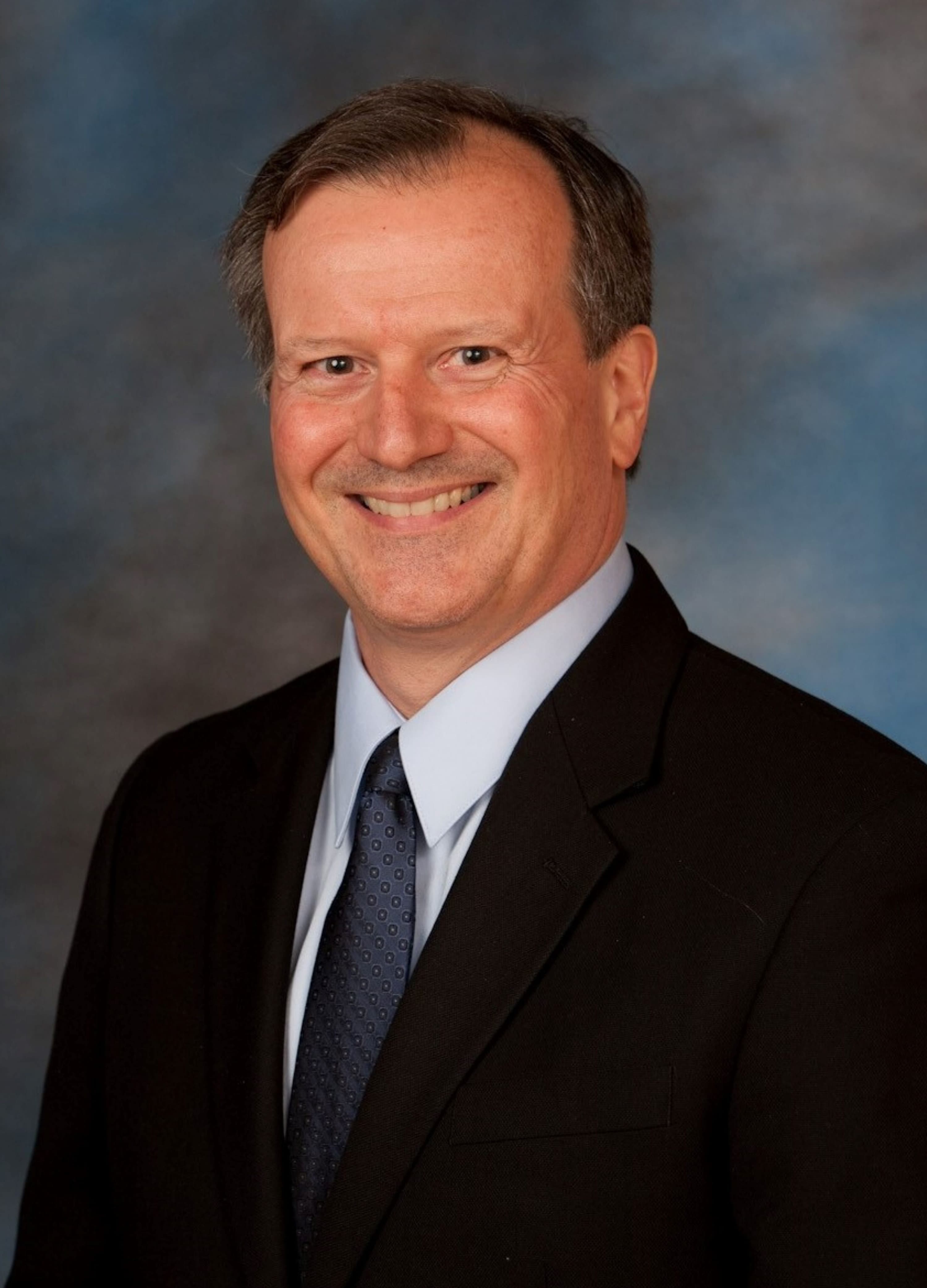 Mark Matlock
Advisory Board
Mark has extensive experience in the ingredients industry and with industrial scale fermentation, after a long and distinguished career with Archer Daniels Midland Company (ADM).
Mark joined ADM in 1980 where, for 40 years, he held numerously progressive roles, ultimately retiring as Senior Vice President of Research in December of 2019. During his career there, he held positions as an Analytical Chemist, Manager of Process Development, Laboratory Manager-ADM BioProducts and Director of Food Applications Research and V.P. Corporate Business Development. In 1999, Mark Matlock was appointed Senior Vice President Food Research where he directed ADM's food ingredient and applications research. Subsequently, he was appointed as Senior Vice President for the ADM Research Division where he directed food ingredient research.
Mark is the author or co-author of ten U.S. patents, two of which relate to an analytical instrument (the "Oil Stability Index" or OSI) that measures the oxidative stability of vegetable oils. This analytical method has been utilized or mentioned in nearly 2,000 scientific papers. Mark was involved in ADM's early efforts to develop veggie burgers in the late 1980s. He led research for ADM that brought to market food grade xanthan gum, new enzyme modified soy protein isolates, and via a novel enzymatic technology, trans free solid fats for margarines and shortenings. The latter development was recognized by both a U.S. Presidential Green Chemistry Award as well as the American Oil Chemists' Society's Corporate Achievement award in 2005. Mark also played a key role in ADM's acquisition of Wild Flavors in 2014 and of Biopolis in 2017.
Mark was elected president of the American Oil Chemists' Society for 2003-2004 and in 2007 was honored as an AOCS Fellow. He was elected to the board of directors of the Industrial Research Institute in 2013-2016.
Mark received a Bachelor of Science degree in chemistry from Millikin University and a Master of Science degree in polymer chemistry from the University of Akron. He also completed Harvard Business School's executive development program.