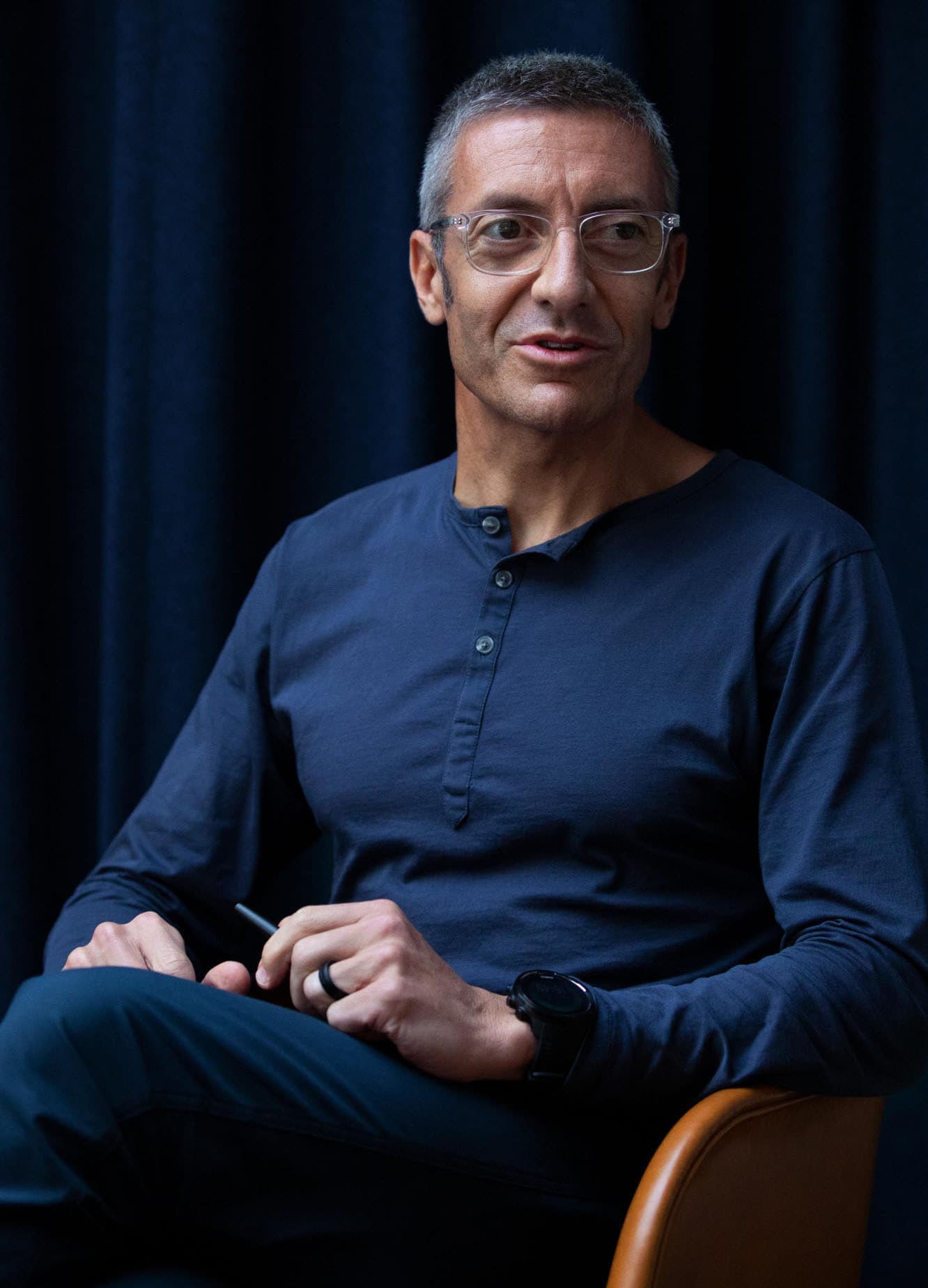 Dr. David Welch
Chief Scientific Officer
Co-Founder
David believes technology is central to how we solve our biggest global challenges, and he's driven by a desire to help companies bring breakthrough technologies to market that create a better food system.
At Synthesis, David combines his academic and commercial experience in plant biology, cell therapy, and alternative protein technology, to identify and support exceptional technology-focused future food start-ups.
David spent the first 15 years of his career in commercial roles within the life science industry, including at Thermo Fisher Scientific and 3M Healthcare, bringing many successful products to market including cell technologies and media, scaffolds, and immunoassays. Driven by an interest in solving the inefficiencies of our food system, David joined The Good Food Institute (GFI) as their first Director of Science and Technology, leading the development of GFI's technology strategy and establishing their world-leading scientific team.
David holds a B.Sc. in biology from the University of California at Berkeley and a Ph.D. in plant developmental cell biology from Utrecht University.