Single cell proteins (SCP) are a diverse group of microorganisms that can be harnessed for their high protein content. These microorganisms, ranging from bacteria to fungi, have the unique ability to synthesize proteins using minimal resources and in various environmental conditions. The types of single cell proteins can vary based on the microorganism used, with some common examples being yeast, algae, and bacteria. Each type of single cell protein offers distinct advantages and characteristics that make them suitable for different applications in the field of food and feed industries. In this article, we will explore the various types of single cell proteins, their sources, production methods, and potential applications in detail.
Types of Single Cell Protein
Single cell proteins (SCP) are proteins derived from microorganisms such as bacteria, fungi, yeast, and algae. There are several types of SCP available, including bacterial protein, fungal protein, yeast protein, and algal protein. Bacterial protein is obtained from bacteria like Spirulina, which is rich in essential amino acids and can be easily cultivated. Fungal protein is derived from filamentous fungi like Aspergillus or Fusarium, and it is known for its high protein content. Yeast protein, obtained from yeast cells like Saccharomyces cerevisiae, is a widely used SCP due to its nutritional value and ease of production. Algal protein, sourced from various types of algae like Chlorella or Scenedesmus, is a promising SCP due to its high protein content, low-cost cultivation, and potential for sustainable production. Overall, these different types of single cell proteins offer alternative protein sources that can contribute to food security and reduce the reliance on traditional animal-based proteins.
How is single cell protein produced?
Single cell protein (SCP) is produced through the cultivation of microorganisms, such as bacteria, fungi, or algae, which have high protein content. This process typically involves providing these microorganisms with a suitable growth medium containing carbohydrates, nitrogen sources, minerals, and vitamins to support their growth and protein synthesis. The microorganisms are then grown under controlled conditions, like temperature, pH, and oxygen supply, in bioreactors or fermenters. As they grow, they produce protein, which can be harvested and processed into various forms like powders or concentrates. SCP production offers a sustainable alternative for protein production, as it utilizes renewable resources and can be tailored to meet specific nutritional requirements.
What are the nutritional benefits of consuming single cell protein?
Single cell protein (SCP) refers to the consumption of microorganisms as a source of protein. These microorganisms are highly nutritious and provide various benefits when consumed. Firstly, SCP is rich in essential amino acids, which are the building blocks of proteins necessary for growth and repair of body tissues. It also contains vitamins, minerals, and fatty acids, contributing to overall nutritional value. Additionally, SCP has a higher protein content compared to traditional sources like meat and soybeans. This makes it a viable option for addressing protein deficiencies, especially in regions with limited access to conventional protein sources. Moreover, SCP production can be more sustainable and environmentally friendly than traditional agriculture, reducing the strain on land and water resources. Overall, consuming single cell protein offers a range of nutritional benefits and potential solutions to global food security and sustainability challenges.
Are there any potential side effects or risks associated with consuming single cell protein?
Consuming single cell protein, which is a type of protein derived from microorganisms such as bacteria or yeast, is generally considered safe. However, there are potential side effects and risks that can vary depending on the specific source and production method. Some people may be allergic to certain strains of microorganisms used in producing single cell protein, leading to allergic reactions. Additionally, if not produced and processed properly, there is a risk of contamination or the presence of harmful substances. However, with proper quality control measures and adherence to safety standards, these risks can be minimized, making single cell protein a relatively safe alternative protein source.
Can single cell proteins be customized for specific dietary needs or preferences?
Yes, single cell proteins can be customized for specific dietary needs or preferences. Single cell proteins are produced by the fermentation of microorganisms such as bacteria, yeast, or fungi, which can be genetically modified to produce proteins with desired characteristics. By manipulating the genetic makeup of these microorganisms, it is possible to create proteins that cater to specific dietary requirements or preferences, such as proteins with higher levels of essential amino acids, proteins suitable for vegan or vegetarian diets, or proteins with reduced allergenicity. This customization allows for the production of single cell proteins that can meet the diverse dietary needs and preferences of different individuals or groups.
How does the taste and texture of single cell protein compare to traditional sources of protein?
Single cell protein (SCP) typically lacks the variety of flavors found in traditional sources of protein, such as meat or legumes. SCP often has a bland taste and can be described as slightly savory or nutty. In terms of texture, SCP can have a unique consistency that varies depending on the production method. It can range from being close to the texture of meat, like with some mycoprotein-based products, to being more similar to tofu or other plant-based proteins. While SCP may not replicate the exact taste and texture of traditional protein sources, it offers a viable alternative for those seeking sustainable and environmentally friendly protein options.
What is the environmental impact of producing single cell protein?
Producing single cell protein (SCP) has a relatively low environmental impact compared to traditional livestock farming. SCP can be produced using various organisms, such as bacteria, fungi, and algae, which have higher conversion efficiencies in converting feed into protein compared to animals. This results in reduced land, water, and feed requirements. Additionally, SCP production can be carried out in controlled environments, minimizing the use of pesticides and preventing soil erosion. Moreover, SCP production does not contribute to greenhouse gas emissions from animal digestion or manure decomposition. However, the environmental impact of SCP production is dependent on the energy source used for cultivation and processing, as well as the potential release of genetically modified organisms into ecosystems.
Are there any ethical considerations regarding the use of single cell protein?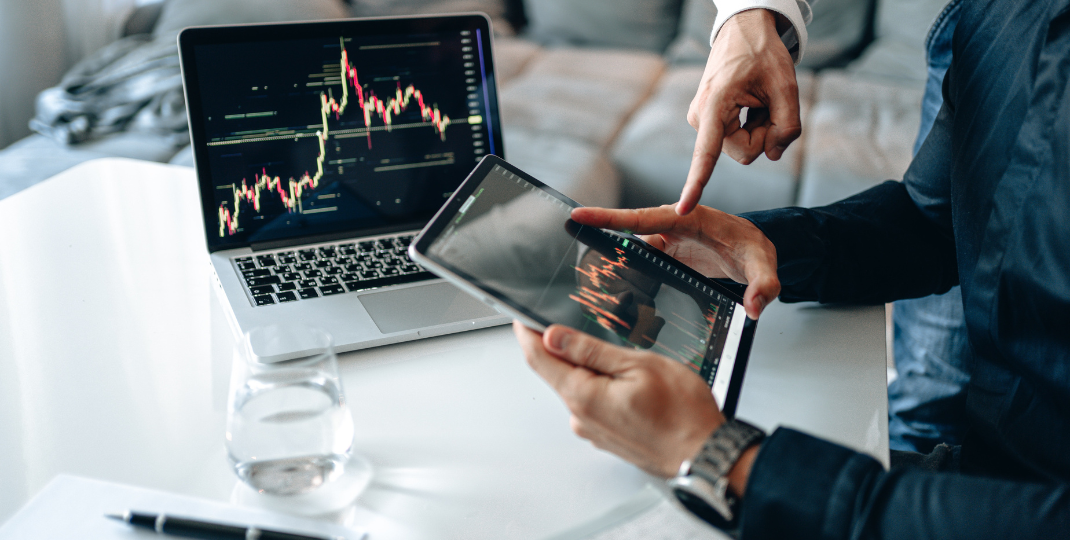 There are several ethical considerations regarding the use of single cell protein (SCP). Firstly, there may be concerns about the source of SCP, as it can be derived from various organisms including bacteria, fungi, and algae. If SCP is obtained from genetically modified organisms, it raises questions about potential environmental impacts and the long-term consequences of releasing such organisms into the ecosystem. Additionally, there may be concerns about the safety and potential allergenicity of consuming SCP, especially if it is produced using unconventional methods or unknown sources. Furthermore, the affordability and accessibility of SCP need to be considered to ensure that it does not contribute to food inequality or exacerbate existing socio-economic disparities. Overall, careful evaluation and regulation are necessary to address these ethical considerations and ensure the responsible and sustainable use of single cell protein.
Exploring the Various Types of Single Cell Protein
In conclusion, single cell proteins offer a promising solution to the increasing global demand for protein sources. From traditional options like yeast and algae to emerging technologies such as mycoprotein and insect-based proteins, there is a wide range of single cell protein varieties available. These proteins boast numerous types of single cell protein advantages, including high nutritional value, sustainability, and versatility in their applications. As research and innovation continue to advance in this field, it is likely that single cell proteins will play a significant role in ensuring food security and meeting the protein needs of our growing population.