Scientific startups, also known as science-based startups or deep tech startups, are businesses that utilize scientific knowledge, research, and innovation to develop new technologies, products, or services with the aim of solving complex problems or addressing unmet needs in various industries. These startups often emerge from academic institutions, research labs, or individuals with a strong scientific background who have identified a market opportunity or a potential breakthrough. With a focus on cutting-edge technologies like biotechnology, artificial intelligence, nanotechnology, and renewable energy, startups play a crucial role in driving technological advancements and shaping the future of industries such as healthcare, agriculture, manufacturing, and energy.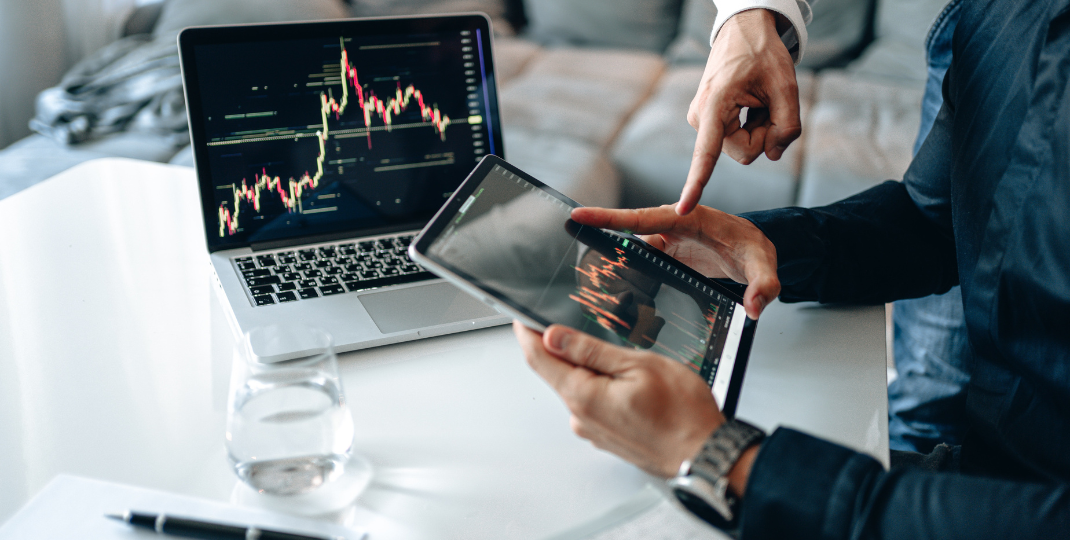 What are the biggest challenges faced by startups in terms of funding and financial sustainability?
Startups often face unique challenges when it comes to funding and financial sustainability. One major obstacle is the high cost associated with scientific research and development. Unlike other types of startups, scientific ventures require significant investments in equipment, lab space, and highly skilled personnel. Additionally, scientific breakthroughs may take years to materialize, leading to a longer time frame for returns on investment. This prolonged timeline increases the risk associated with startups, making it difficult to attract traditional venture capital. Furthermore, the lack of market validation and uncertainty surrounding the commercial viability of their products or services can make it challenging for startups to secure funding from investors who prioritize short-term profitability. As a result, these startups often rely heavily on government grants, academic partnerships, and strategic collaborations to sustain their operations.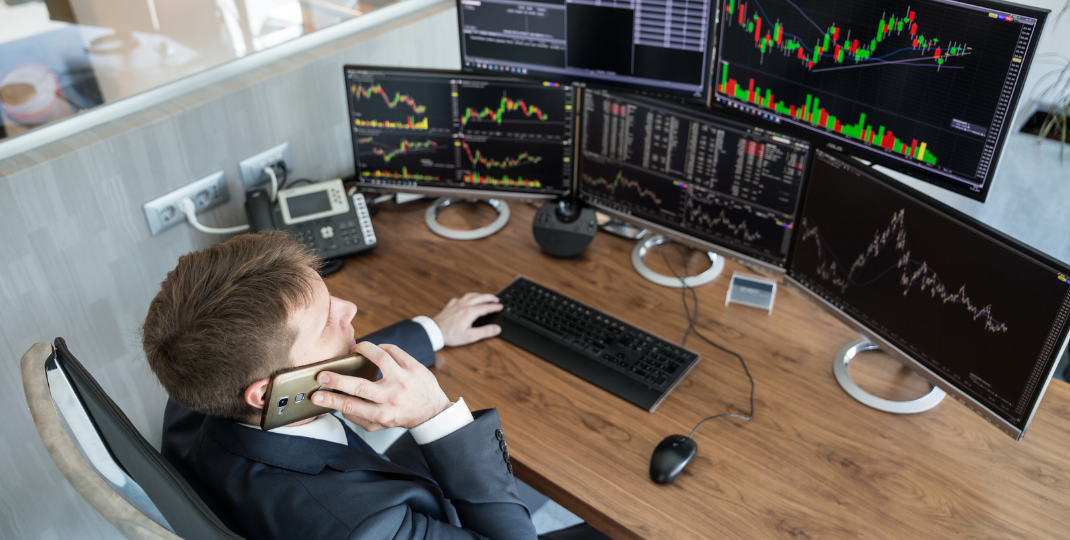 How do startups navigate the complex regulatory landscape and ensure compliance with various laws and regulations?
Scientific startups navigate the complex regulatory landscape and ensure compliance with various laws and regulations through several key steps. Firstly, they conduct thorough research and analysis to identify the applicable laws and regulations that are specific to their industry or field of scientific research. This helps them understand the requirements and obligations they need to meet. Additionally, startups often seek guidance from legal experts specializing in the relevant regulations to ensure a comprehensive understanding of the compliance process. They develop internal processes, protocols, and documentation systems to maintain compliance, which may involve regular audits and checks for adherence to regulations. Establishing strong relationships with regulatory bodies and staying updated on any changes or updates in the regulatory landscape is also crucial. Ultimately, by prioritizing compliance from the early stages and integrating it into their business operations, startups can navigate the regulatory landscape effectively and avoid any legal complications.
What strategies can startups employ to attract top talent and build a strong team of researchers and scientists?
Are there specific ethical concerns that arise when startups work on cutting-edge technologies or potentially controversial areas of research?
Yes, there are specific ethical concerns that arise when scientific startups work on cutting-edge technologies or potentially controversial areas of research. Firstly, there is a responsibility to ensure the safety and well-being of individuals involved in the research process, including both scientists and participants. This includes adhering to established ethical guidelines and obtaining informed consent. Additionally, startups need to consider the potential social impact of their work, as certain technologies or research can have far-reaching consequences for society. They must navigate issues such as privacy, equity, and fairness to ensure that the benefits of their innovations are distributed ethically. Lastly, startups must be transparent about their research and its potential risks, while also considering the long-term environmental impact of their activities. Overall, navigating these ethical concerns is crucial to ensure responsible and sustainable innovation.
How do startups balance the need for academic collaboration and knowledge sharing with the competitive nature of the business world?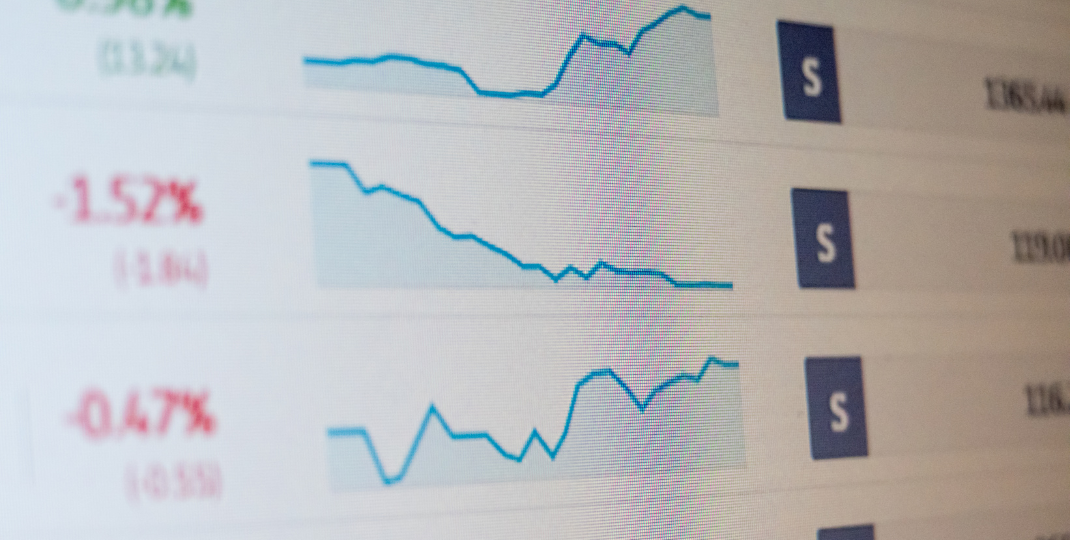 Startups face a unique challenge in balancing the need for academic collaboration and knowledge sharing with the competitive nature of the business world. On one hand, academic collaboration is crucial for driving innovation, accessing cutting-edge research, and leveraging expertise from multiple disciplines. Startups often rely on academic partnerships to gain access to specialized resources, facilities, and talent. Additionally, knowledge sharing with academia helps in building credibility, attracting investors, and establishing a strong network within the scientific community. On the other hand, the competitive nature of the business world necessitates protecting intellectual property, maintaining a competitive edge, and commercializing their discoveries. Startups must carefully navigate this balance by strategically choosing which aspects to share and collaborate on while safeguarding proprietary information. This can be achieved through non-disclosure agreements, patent filings, and selective sharing of data or results. Ultimately, successful startups strike a delicate equilibrium between academic collaboration and competitive advantage, understanding that both are essential for long-term growth and impact.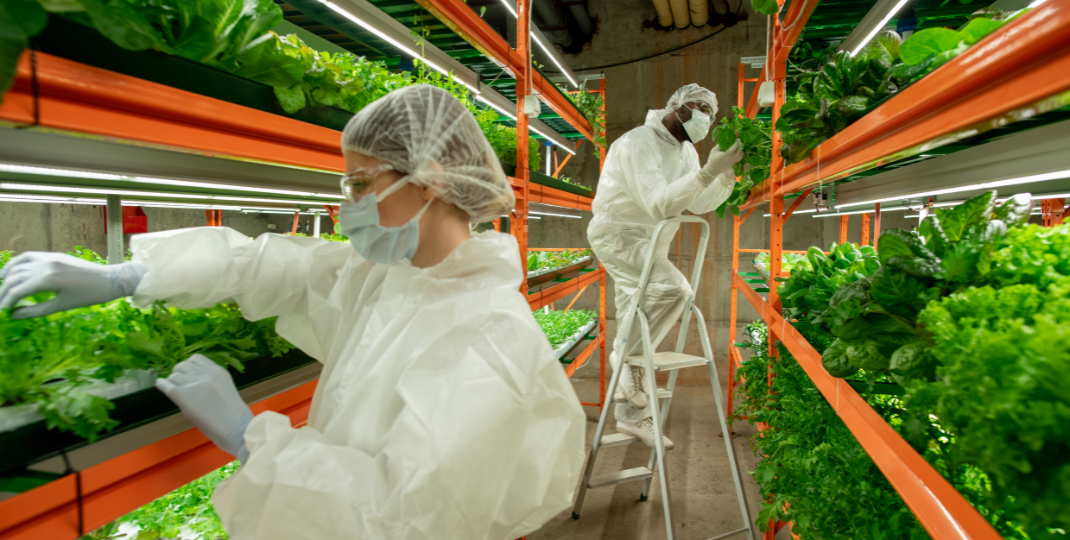 What role does government policy play in supporting or hindering the growth and success of startups?
Government policy plays a significant role in either supporting or hindering the growth and success of startups. Supportive policies, such as research grants, tax incentives, and funding programs, can provide financial resources and incentives that enable startups to conduct research and development, attract talent, and scale their operations. Additionally, favorable regulatory frameworks and intellectual property laws can facilitate innovation and protect the intellectual assets of these startups. In contrast, hindering policies such as excessive regulations, bureaucratic processes, and lack of funding can stifle growth and hinder the success of startups, making it more challenging for them to compete in the market and bring their innovative ideas to fruition. Therefore, government policies that are conducive to fostering an enabling environment for scientific are crucial for their growth and success.
How do startups overcome the skepticism often faced from investors and potential customers due to the uncertain nature of scientific breakthroughs?
Startups often face skepticism from investors and potential customers due to the uncertain nature of scientific breakthroughs. To overcome this, these startups employ several strategies. Firstly, they focus on establishing credibility by building a strong team with expertise in the field and often collaborate with established academic institutions or research organizations. This helps instill confidence in the startup's ability to navigate scientific challenges successfully. Secondly, they prioritize conducting thorough research and development to demonstrate the feasibility and potential of their breakthrough. By providing data-driven evidence, they can alleviate doubts and uncertainties. Additionally, startups may seek validation from renowned experts or industry leaders, who can vouch for the innovation and its potential impact. Lastly, effective communication plays a crucial role in conveying the value proposition to investors and customers. Clear and transparent messaging about the technology, its benefits, and possible applications help build trust and mitigate skepticism. Overall, a combination of credibility, evidence-based research, expert validation, and persuasive communication can help startups overcome skepticism and gain support from investors and customers.
What long-term sustainability plans should startups have in place to ensure their continued growth and impact?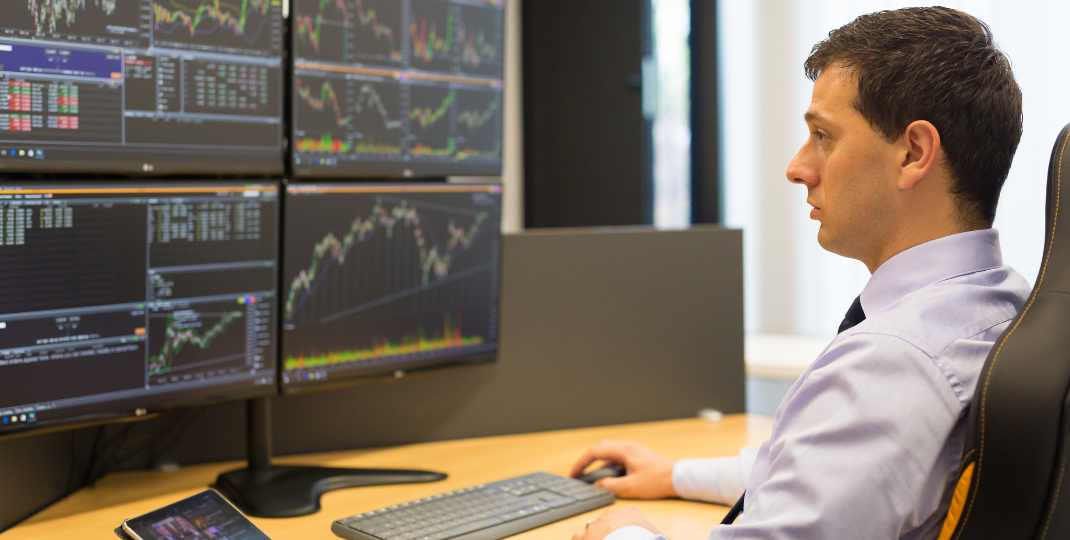 Startups should have several long-term sustainability plans in place to ensure their continued growth and impact. Firstly, they should focus on building a strong intellectual property portfolio by patenting their innovations, which not only protects their ideas but also provides potential revenue streams through licensing or partnerships. Additionally, these startups should prioritize securing funding from various sources such as grants, venture capital, or strategic partnerships, ensuring financial stability for research and development activities. Developing collaborative networks with academic institutions, industry partners, and regulatory bodies can also provide valuable resources, expertise, and support for scaling up operations. Moreover, establishing a sustainable business model that accounts for the costs of research, production, and marketing is crucial. Finally, investing in talent acquisition and retention strategies, including hiring skilled scientists and professionals, offering competitive salaries, and providing opportunities for growth and development, is essential for maintaining a capable and motivated workforce. By implementing these long-term sustainability plans,startups can maximize their chances of continued growth and impact in the ever-evolving scientific landscape.
The Rise of Scientific Startups: Paving the Way for Innovation and Impact
In conclusion, startups play a crucial role in driving innovation and bringing cutting-edge technologies and breakthrough discoveries to the market. These startups not only contribute to the advancement of scientific knowledge but also have the potential to address some of the world's most pressing challenges. By bridging the gap between academia and industry, they foster collaboration, attract investments, and create job opportunities. Startups are at the forefront of pushing boundaries, disrupting traditional industries, and paving the way for a more sustainable and prosperous future. As we continue to witness their exponential growth, it is clear that scientific startups are an indispensable part of our modern society, driving progress and shaping the world as we know it.