Recombinant transferrin is a protein that plays a crucial role in the transportation of iron within the body. This protein is produced through genetic engineering techniques, where the gene responsible for synthesizing transferrin is inserted into host cells to produce large quantities of the protein. transferrin has gained significant attention in the fields of biotechnology and medicine due to its potential applications in drug delivery systems, tissue engineering, and diagnostics. Its ability to bind and release iron makes it an essential component in various biological processes and offers promising opportunities for advancing biomedical research and therapeutic treatments.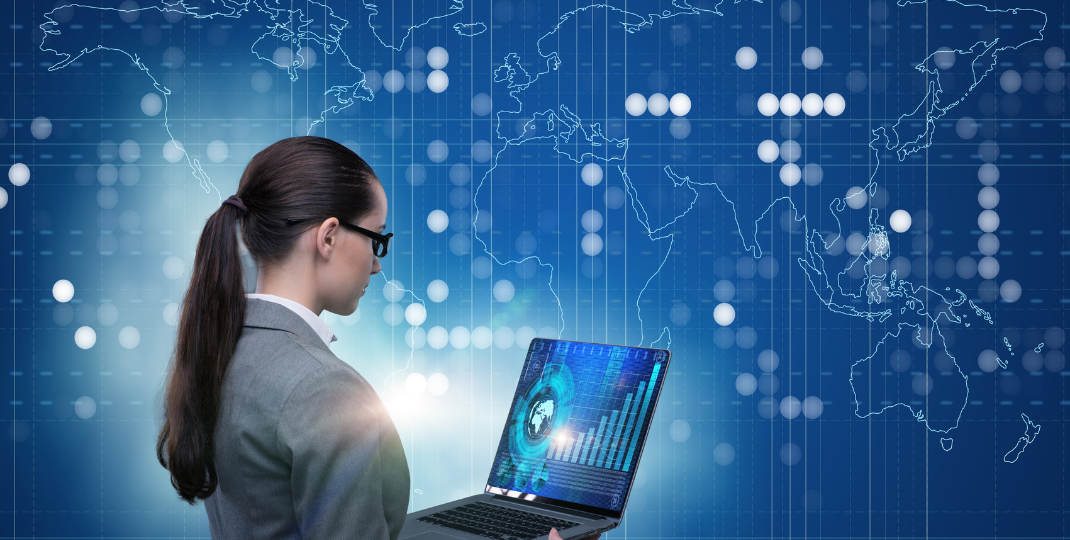 What is transferrin?
transferrin refers to a form of transferrin protein that is produced through recombinant DNA technology. Transferrin is a glycoprotein present in human serum and plays a crucial role in the transport of iron throughout the body. transferrin is created by inserting the gene encoding for transferrin into a suitable expression system, such as bacteria or yeast, which then produces large quantities of the protein. This recombinant protein can be used in various applications, including research, diagnostics, and biopharmaceutical production. Its production through recombinant technology allows for greater control over quality, quantity, and customization of the protein for specific purposes.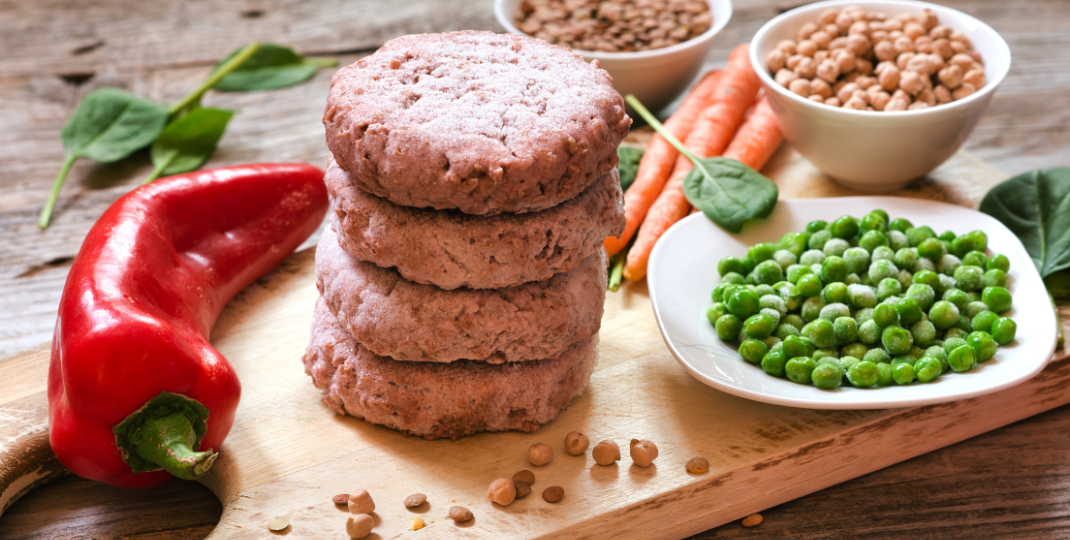 How is Recombinant transferrin produced?
Recombinant transferrin is produced using genetic engineering techniques. The gene coding for transferrin is isolated from a suitable source, typically human or animal cells, and inserted into a host organism, such as bacteria or yeast. This host organism is then cultured in bioreactors under controlled conditions, allowing it to produce large quantities of transferrin protein. The transferrin can then be harvested, purified, and used for various applications, including cell culture media, drug delivery systems, or as a diagnostic tool in medical research.
What are the potential applications of transferrin?
transferrin has various potential applications in the field of biotechnology and medicine. Firstly, it can be used as a supplement in cell culture media to promote the growth and viability of cells, especially those that require iron for their metabolic activities. This can be particularly useful in the production of therapeutic proteins and vaccines using cell cultures. Secondly, transferrin can be utilized as a drug delivery system by attaching therapeutic molecules or nanoparticles to its surface, allowing targeted delivery to specific cells or tissues. Additionally, it has been investigated for its potential role in enhancing iron absorption in individuals with iron deficiency or anemia, providing a possible alternative to conventional iron supplements. Overall, transferrin holds promise for various applications ranging from cell culture to drug delivery and iron supplementation.
Are there any side effects or risks associated with using transferrin?
What is the recommended dosage of transferrin?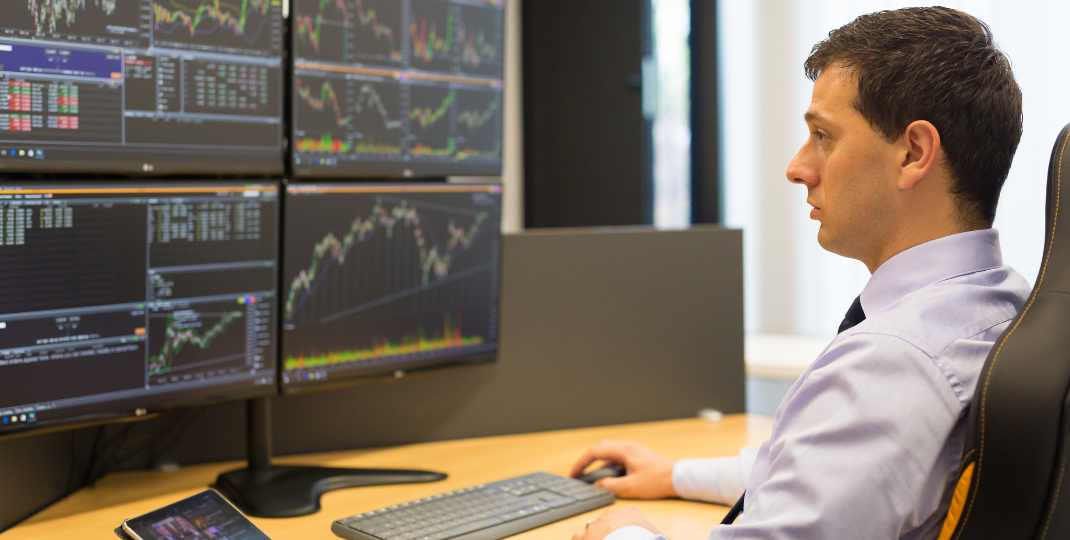 The recommended dosage of transferrin varies depending on the specific medical condition being treated. However, in general, the dosage is determined by a healthcare professional based on factors such as the patient's age, weight, and overall health. It is typically administered intravenously or subcutaneously and the frequency and duration of treatment may also vary. It is important to follow the instructions provided by a healthcare professional and not exceed the recommended dosage to ensure safe and effective use of transferrin.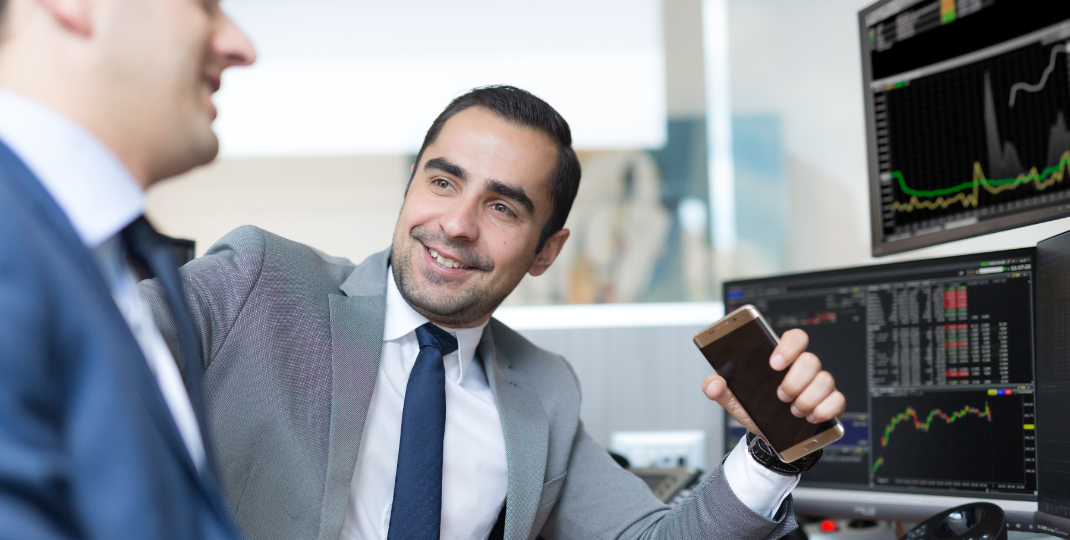 How does transferrin compare to naturally occurring transferrin?
transferrin is a genetically engineered form of transferrin, while naturally occurring transferrin is derived from human or animal sources. transferrin is produced through the insertion of transferrin gene into a host organism, such as bacteria or yeast, which then produces the protein. This allows for large-scale production and consistency in terms of quality and purity. On the other hand, naturally occurring transferrin may have variations in its structure and composition due to individual differences and possible contaminants. However, both recombinant and naturally occurring transferrin serve the same function of binding and transporting iron in the body.
Is transferrin approved for use in medical treatments?
transferrin, which is a synthetic version of the protein transferrin, is not currently approved for use in medical treatments. Transferrin plays a crucial role in iron transport and metabolism within the body, but its recombinant form has not yet received regulatory approval for therapeutic applications. However, research and clinical trials are ongoing to explore the potential benefits and safety of transferrin in various medical conditions, such as cancer treatment and iron overload disorders.
Are there any ongoing research studies or clinical trials involving transferrin?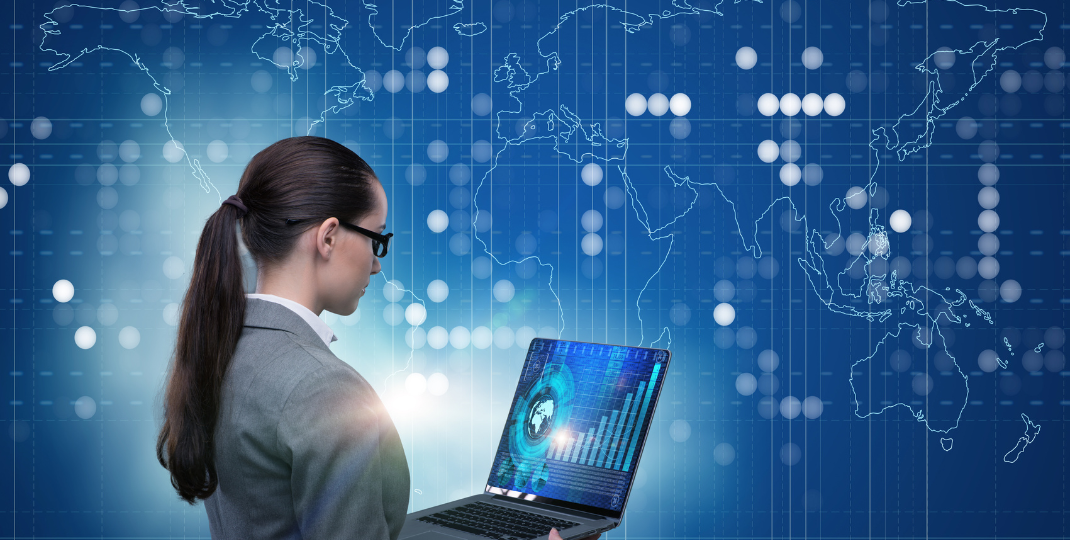 There is currently ongoing research and clinical trials involving transferrin. transferrin is a synthetic form of transferrin, a protein responsible for transporting iron in the body. It is being studied for its potential use in various medical applications, including drug delivery systems, treatment of iron-related disorders, and regenerative medicine. These studies aim to explore the safety, efficacy, and potential therapeutic benefits of transferrin in different patient populations. The results of these ongoing research studies and clinical trials will contribute to our understanding of the potential uses and benefits of transferrin in medical practice.
transferrin: Unleashing the Potential of Iron Binding Proteins
In conclusion, transferrin has emerged as a promising tool in various fields such as biotechnology, pharmaceuticals, and biomedical research. Its ability to bind and transport iron efficiently makes it valuable for applications like cell culture media supplementation, protein production enhancement, drug delivery systems, and diagnostics. The use of transferrin offers advantages over traditional sources due to its consistent quality, purity, and scalability. Additionally, advancements in genetic engineering techniques have opened up new possibilities for tailoring the properties of transferrin to suit specific needs, further expanding its potential applications. Overall, transferrin holds great promise for advancing scientific discovery and improving medical treatments in the future.