Recombinant antibody technology is a groundbreaking field in biotechnology that allows for the production of highly specific and potent antibodies through genetic engineering. By combining the power of recombinant DNA technology with antibody research, scientists are able to create antibodies that can target and neutralize specific disease-causing agents such as bacteria, viruses, and cancer cells. This technology enables the development of novel therapeutic treatments, diagnostic tools, and research reagents, leading to significant advancements in the fields of medicine and life sciences. With its ability to engineer antibodies with enhanced efficacy and reduced side effects, recombinant technology holds immense promise in revolutionizing the way we combat various diseases and improve human health.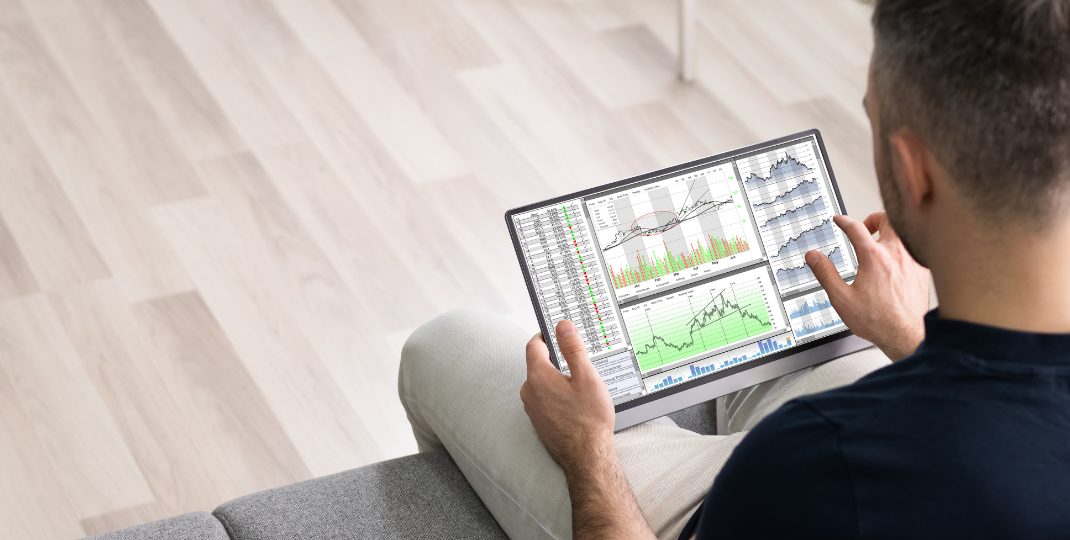 How is recombinant antibody technology different from traditional antibody production methods?
recombinant technology is different from traditional antibody production methods in several ways. Firstly, recombinant technology allows for the precise engineering and manipulation of antibodies at the genetic level. This means that specific regions or domains of the antibody can be modified or optimized to enhance its binding affinity or specificity. Additionally, recombinant techniques enable the production of antibodies in various expression systems such as bacteria, yeast, or mammalian cells, providing flexibility in large-scale production. Furthermore, recombinant technology allows for the production of fully human antibodies, eliminating the potential immunogenicity issues associated with non-human antibodies used in traditional methods. Overall, recombinant technology offers greater control, versatility, and potentially safer antibody production compared to traditional methods.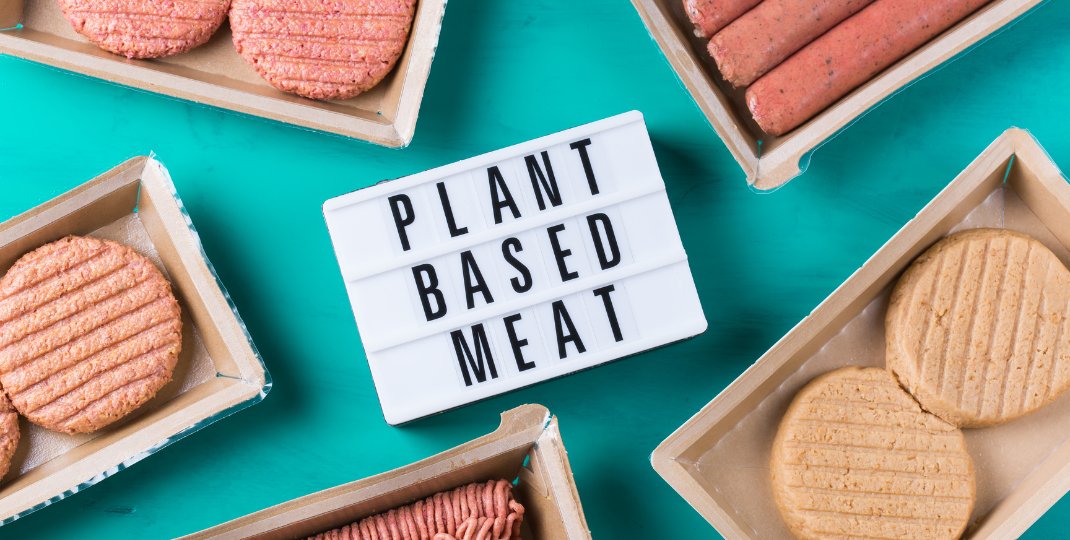 What are the major challenges in developing recombinant antibodies?
Developing recombinant antibodies can be a complex and challenging process. One major challenge is the selection of suitable antibody targets that have high affinity and specificity for the desired antigen. Another challenge lies in the production and purification of recombinant antibodies, as it requires the optimization of expression systems and the development of robust and scalable production processes. Additionally, ensuring the stability and functionality of the recombinant antibodies throughout their lifespan is crucial. Furthermore, regulatory considerations, such as intellectual property rights and approval processes, also pose challenges in the development of recombinant antibodies. Overall, overcoming these hurdles requires a multidisciplinary approach and continuous innovation in order to successfully develop recombinant antibodies for various applications in research, diagnostics, and therapeutics.
How does recombinant technology enable the production of customized antibodies?
recombinant technology enables the production of customized antibodies by utilizing genetic engineering techniques. It involves isolating and manipulating the genes that encode for the antibody molecules, allowing for modifications and customization to be made at the genetic level. These genes can be inserted into host cells, such as bacteria or mammalian cells, which then produce the desired antibodies. This technology enables the generation of antibodies with specific characteristics, such as targeting a particular antigen or having enhanced binding affinity. By customizing the antibody genes, researchers can tailor the antibodies to meet specific needs, resulting in the production of highly specific and effective antibodies for various applications, including diagnostics, therapeutics, and research tools.
Are there any safety concerns associated with recombinant technology?
recombinant technology is generally considered safe; however, there can be some safety concerns associated with its use. One major concern is the potential for allergic reactions or immune responses in individuals receiving recombinant antibodies. Although efforts are made to select antibodies that are less likely to cause adverse effects, there is still a risk of unexpected reactions. Additionally, there is a possibility of contamination during the production process, which could lead to impurities or other unwanted substances in the final product. Proper quality control measures and regulatory oversight are crucial to mitigate these risks and ensure the safety of recombinant antibody-based therapies.
What are the limitations of recombinant technology in terms of scalability and cost?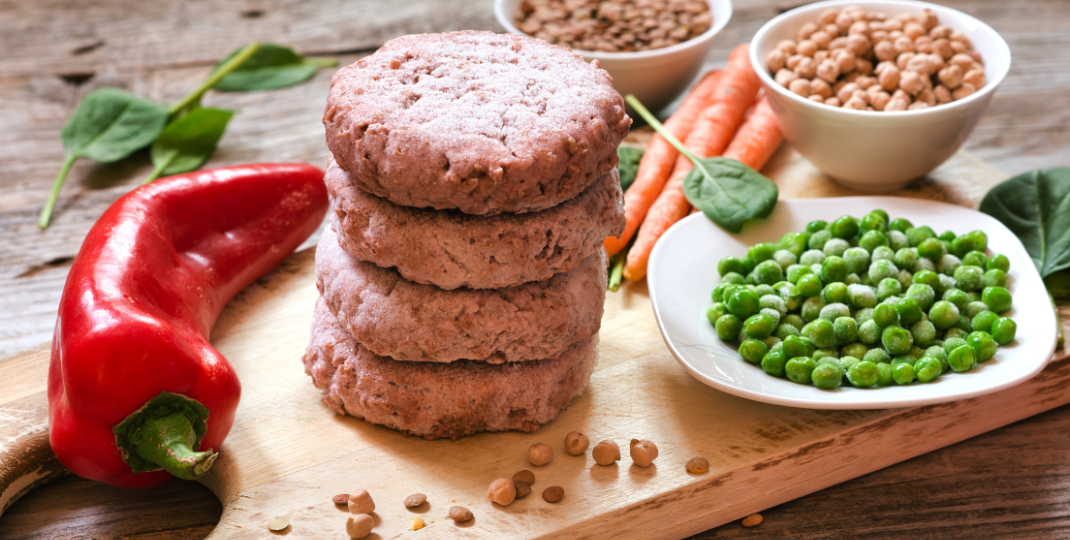 recombinant technology, while offering numerous advantages in terms of specificity and functionality, also faces certain limitations related to scalability and cost. One major limitation is the production process, which often involves the use of mammalian cell lines or transgenic animal systems. These methods can be both time-consuming and expensive, particularly when large quantities of antibodies are required. Additionally, the purification and quality control steps can be challenging and costly, further impacting scalability. The high costs associated with recombinant technology make it less accessible for smaller research groups or companies with limited resources, hindering its widespread adoption and application.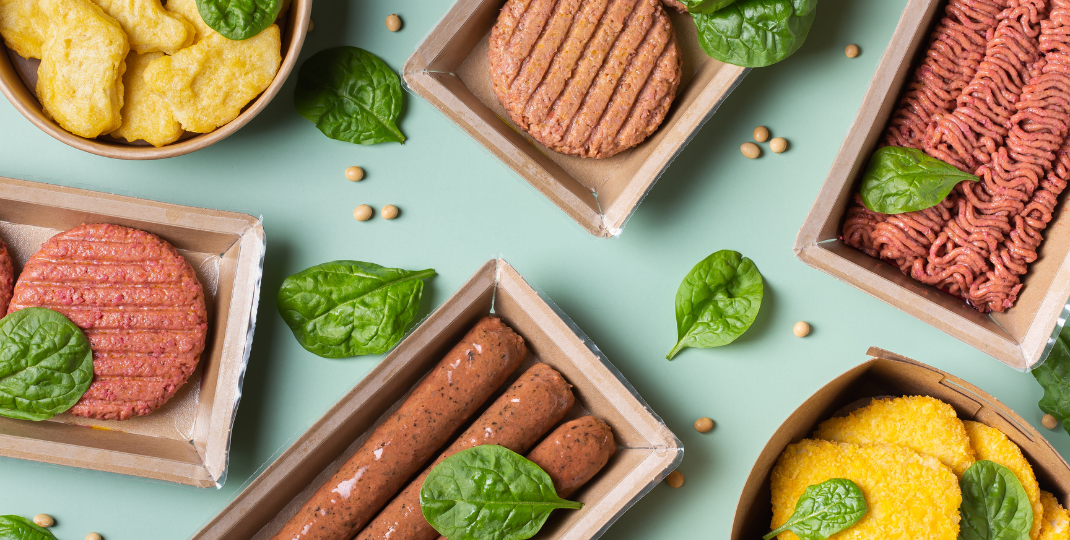 How long does it typically take to develop a recombinant antibody from initial design to final production?
The timeline for developing a recombinant antibody from initial design to final production can vary depending on several factors. On average, the process can take anywhere from six months to two years. The initial design phase involves selecting the target antigen and generating the antibody sequence. This is followed by cloning the genes and producing the recombinant antibody in cell culture systems. Next, the antibody undergoes optimization and purification processes to enhance its binding affinity and specificity. Finally, large-scale production and quality control tests are conducted to ensure the antibody's efficacy and safety. The duration of each step may differ based on the complexity of the target, the availability of resources, and the level of expertise of the research team.
What are the potential applications of recombinant technology beyond therapeutics?
recombinant technology, which involves the production of antibodies using genetic engineering techniques, has a wide range of potential applications beyond therapeutics. One such application is in diagnostics, where recombinant antibodies can be used to detect and identify specific molecules or pathogens in patient samples. These antibodies can also be utilized in research settings to study the function and localization of proteins in cells and tissues. Additionally, recombinant antibodies have the potential to be used in agriculture and food safety to detect contaminants or pathogens in crops or food products. Furthermore, they can be employed in environmental monitoring to detect pollutants or toxins in water or air samples. Overall, the versatility and specificity of recombinant antibodies make them valuable tools in various fields beyond just therapeutic applications.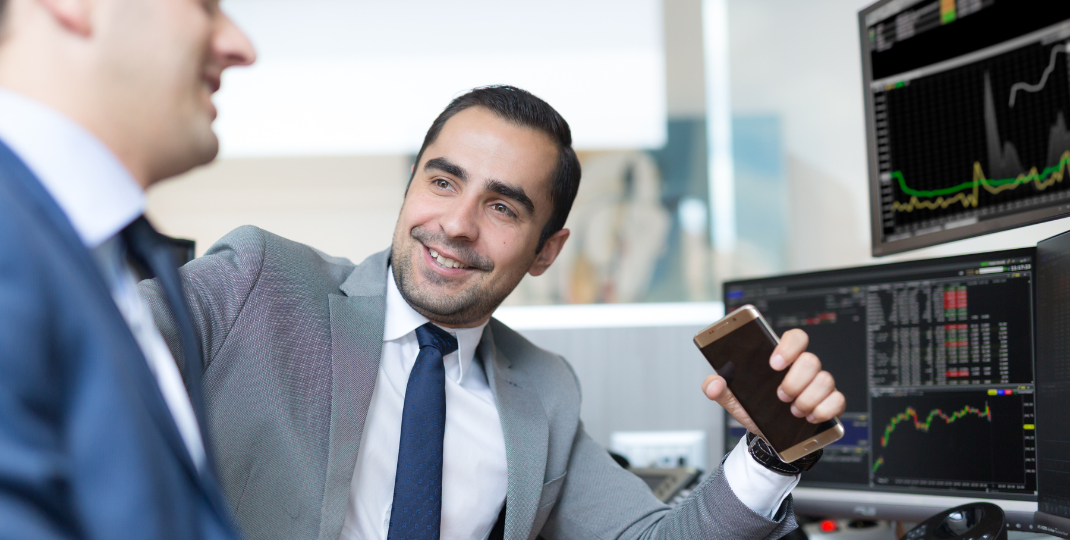 Are there any ethical considerations surrounding the use of recombinant technology?
Yes, there are ethical considerations surrounding the use of recombinant technology. One major concern is the potential for intellectual property issues and ownership rights. Since antibodies created using this technology can be patented, it raises questions about who should have access to them and at what cost. Additionally, there may be concerns about the exploitation of animals in the production of these antibodies, as some manufacturing processes involve the use of genetically modified animals or animal cell lines. Another ethical issue is related to the commercialization and profit-driven nature of this technology, which may prioritize financial interests over public health needs. Overall, careful consideration and regulation are necessary to ensure that the benefits of recombinant technology are balanced with ethical considerations.
The Advancements and Potential of recombinant technology
In conclusion, recombinant technology has revolutionized the field of biotechnology and has the potential to greatly impact various industries such as medicine, diagnostics, and research. This innovative approach allows for the production of highly specific and effective antibodies through genetic engineering techniques, providing a more efficient and precise method compared to traditional antibody production methods. Recombinant antibodies have shown tremendous promise in therapeutic applications, with several already approved by regulatory agencies for the treatment of various diseases. With continued advancements and refinements in this technology, we can expect even greater benefits in terms of personalized medicine, targeted therapies, and improved patient outcomes.