Mycoprotein, also known as fungal protein, is a popular option for vegans looking to incorporate plant-based proteins into their diet. Derived from the filamentous fungus Fusarium venenatum, mycoprotein offers a nutritious and sustainable alternative to animal-derived proteins. Due to its high protein content and ability to mimic the texture and taste of meat, mycoprotein has gained popularity among vegetarians and vegans as a versatile ingredient that can be used in various dishes such as burgers, nuggets, and sausages. Not only does mycoprotein provide essential amino acids and nutrients, but it also has a low environmental impact, making it an appealing choice for those seeking a more sustainable and ethical dietary approach.
What is mycoprotein made of?
Mycoprotein is made from a type of fungi known as Fusarium venenatum. The process involves fermenting the fungi in large vats, where it grows and forms a protein-rich biomass. This biomass is then harvested, processed, and textured to create a meat-like consistency. Mycoprotein is a complete protein source and contains essential amino acids, fiber, and other nutrients. It is commonly used as a vegetarian or vegan alternative to meat due to its texture and nutritional profile.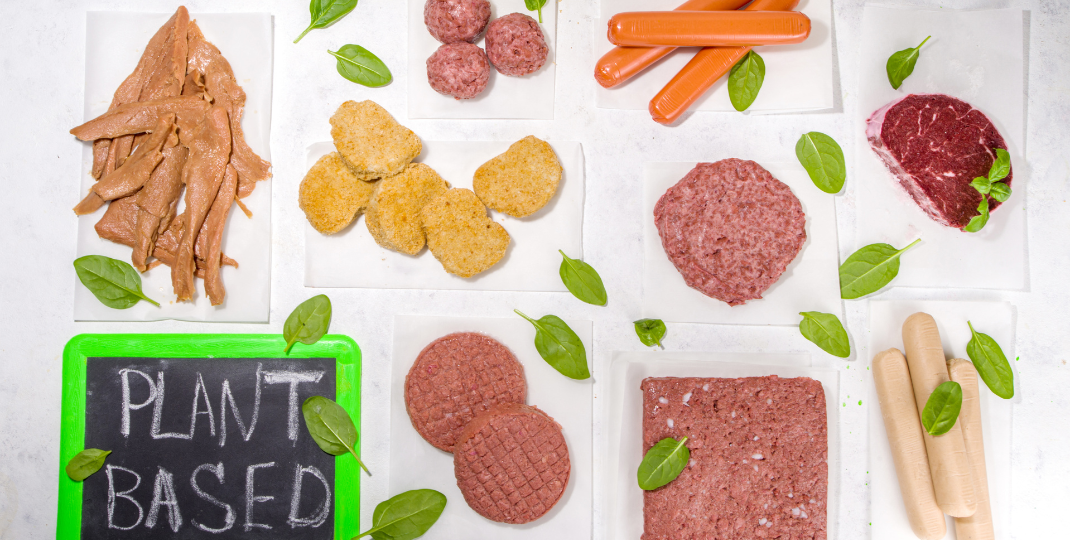 How is mycoprotein produced?
Mycoprotein is produced through a fermentation process using a fungus called Fusarium venenatum. The process starts by growing the fungus in large fermenters, where it feeds on a nutrient-rich solution and oxygen. As the fungus grows, it forms a meat-like biomass made up of fungal filaments. This biomass is then harvested, heat-treated to deactivate the fungus, and processed into various mycoprotein food products such as meat substitutes. The resulting mycoprotein has a high protein content and can be flavored and textured to mimic the taste and texture of meat, making it a popular choice for vegetarian and vegan diets.
Is mycoprotein nutritionally equivalent to animal protein?
Mycoprotein is a type of protein derived from a fungus called Fusarium venenatum. It is most commonly known for being the main ingredient in Quorn, a popular meat substitute. From a nutritional standpoint, mycoprotein is considered to be a good source of protein as it contains all nine essential amino acids required by the body. It also has a high fiber content and is low in fat and cholesterol. While mycoprotein can be a suitable alternative to animal protein for individuals following vegetarian or vegan diets, it should be noted that its nutritional profile may differ slightly from animal protein sources. Therefore, it is important to consider overall dietary requirements and ensure a well-balanced intake of nutrients.
Are there any potential side effects or allergies associated with mycoprotein consumption?
There are potential side effects or allergies associated with mycoprotein consumption, although they are relatively rare. Some individuals may experience digestive issues such as bloating, gas, or upset stomach after consuming mycoprotein products. In rare cases, allergic reactions like skin rashes, itching, or respiratory problems have been reported in individuals sensitive to certain fungi or molds. It is recommended to consult with a healthcare professional if you have any concerns or known allergies before incorporating mycoprotein into your diet.
Can mycoprotein be used as a complete protein source for vegans?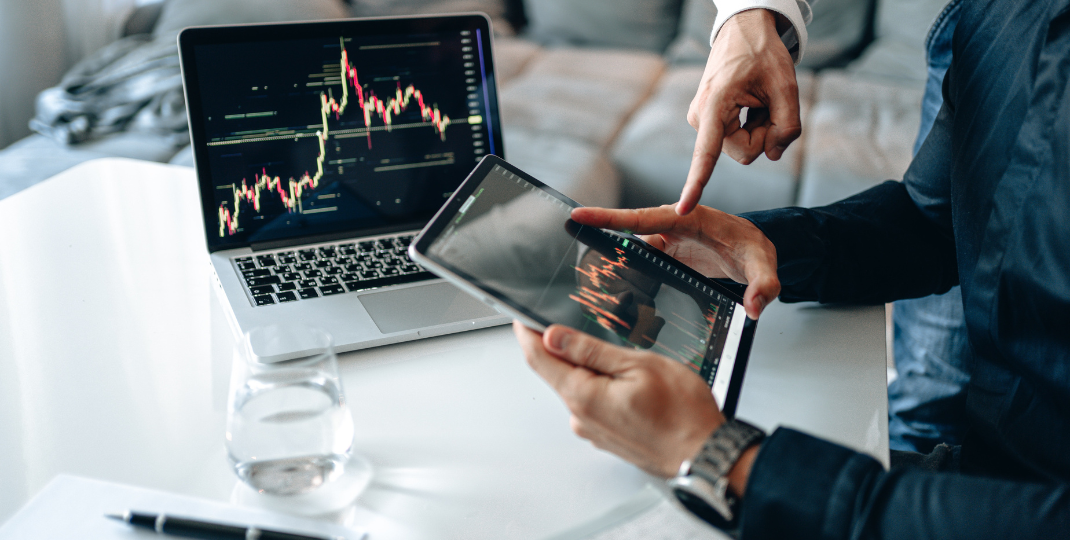 Mycoprotein, a form of protein derived from fungi such as Fusarium venenatum, can indeed be used as a complete protein source for vegans. It contains all the essential amino acids required by the human body and is considered nutritionally balanced. Additionally, mycoprotein has a high protein content and is low in fat, making it an attractive option for vegan diets. It is also a good source of fiber, vitamins, and minerals. However, it is important for vegans to consume a variety of plant-based protein sources to ensure they obtain all the necessary nutrients.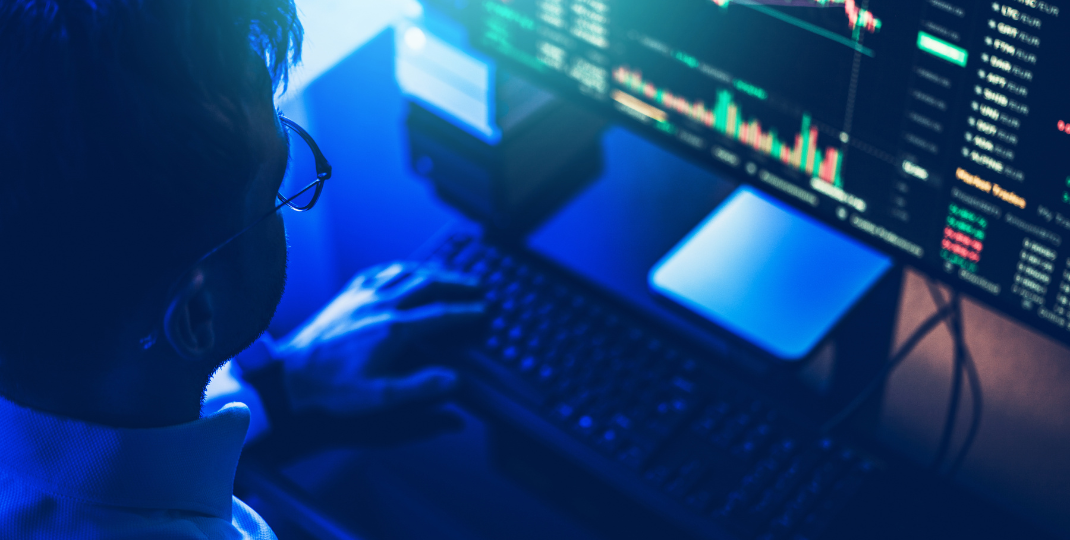 What is the environmental impact of producing mycoprotein?
The production of mycoprotein, a type of protein derived from fungi such as Quorn, has a relatively lower environmental impact compared to traditional meat production. Mycoprotein production requires fewer resources, including land, water, and feed, resulting in reduced greenhouse gas emissions, energy consumption, and land use. It also generates less waste and pollution. However, there are some environmental concerns associated with mycoprotein production, such as the use of fossil fuels for energy, the potential for genetic modifications, and the release of spores or mycotoxins if not properly managed. Thus, while mycoprotein can be considered a more sustainable alternative to conventional meat production, it is essential to address these concerns and implement responsible production practices for its long-term environmental viability.
Are there any ethical concerns related to mycoprotein production?
There are several ethical concerns related to mycoprotein production. One of the main concerns is the use of genetically modified organisms (GMOs) in the production process. This raises questions about potential risks to human health and the environment, as well as issues related to transparency and consumer choice. Another concern is the sourcing of raw materials for mycoprotein production, as it often involves the use of large amounts of agricultural land and water resources, which may contribute to deforestation, habitat destruction, and increased competition for resources. Additionally, there are concerns about the impact on workers' rights and welfare in the mycoprotein industry, including fair wages, safe working conditions, and job security. Overall, careful consideration of these ethical concerns is crucial in order to ensure responsible and sustainable mycoprotein production that aligns with societal values.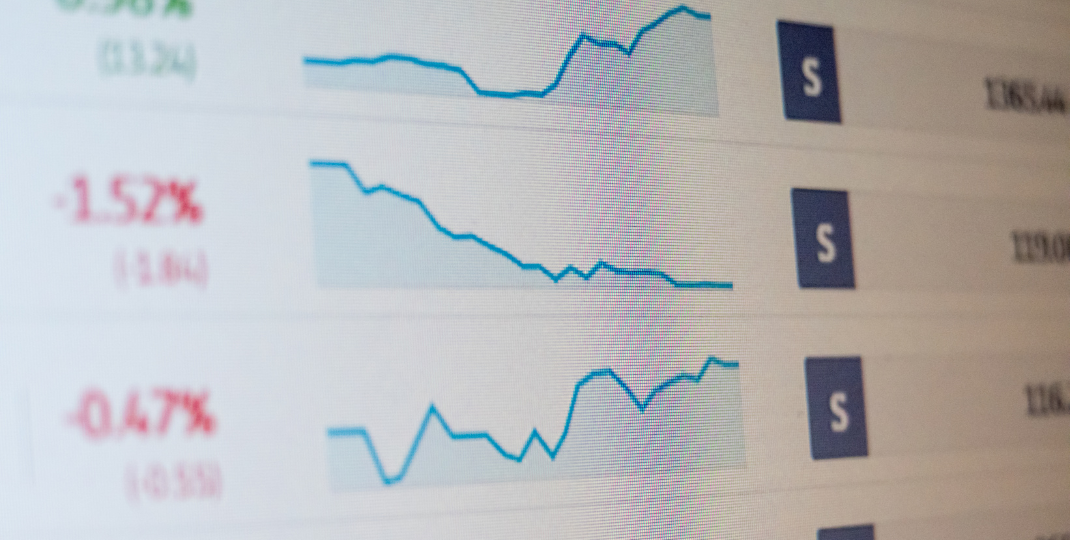 How does mycoprotein compare to other vegan protein mycoprotein vegan sources in terms of taste and texture?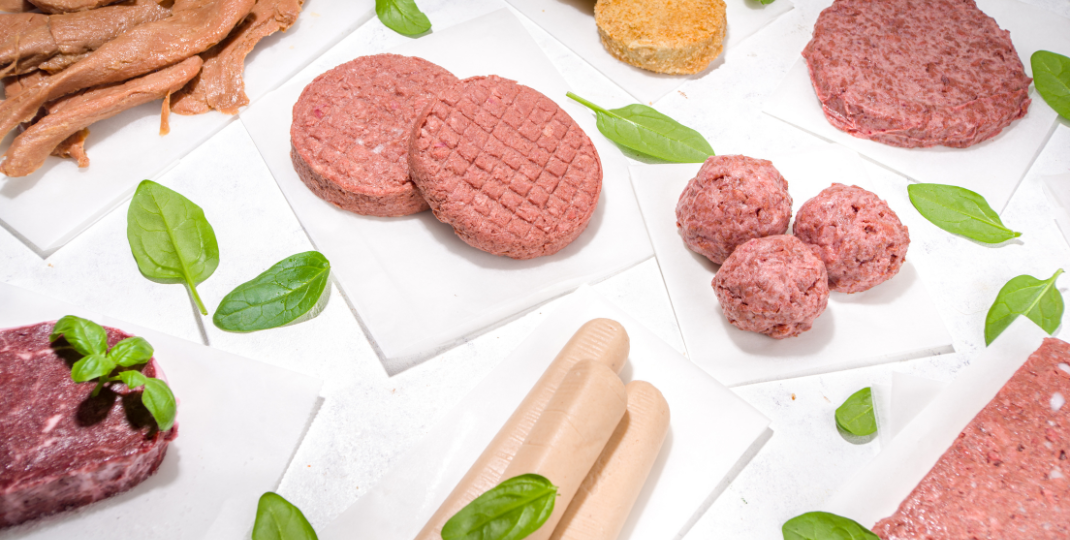 Mycoprotein, which is derived from fungi such as Fusarium venenatum, differs from other vegan protein sources in terms of taste and texture. It has a meat-like texture and can be molded into various forms, making it a popular choice for meat substitutes like veggie burgers and sausages. The taste can vary but is generally described as mild and savory, with a slightly nutty or mushroom-like flavor. Comparatively, other vegan protein sources like soy, pea, or rice protein may have a different texture and taste profile, often being more grainy or chalky in texture and having distinct flavors that may need to be masked or enhanced with other ingredients. Overall, mycoprotein offers a unique combination of texture and taste that sets it apart from other vegan protein options.
Mycoprotein: A Vegan Protein Source with Promising Potential
In conclusion, mycoprotein offers a fantastic vegan alternative to meat-based products. Its unique composition and texture make it an excellent source of protein for vegans and vegetarians. With its low environmental footprint and high nutritional value, mycoprotein is not only a sustainable choice but also a delicious and versatile ingredient. Whether used in patties, nuggets, or other plant-based dishes, mycoprotein provides a satisfying meat-like experience without compromising ethical values. By incorporating mycoprotein into their diets, vegans can enjoy a wide range of tasty and nutritious options while contributing to a more sustainable and compassionate world.