Mycoprotein, also known as fungal protein, is a safe and sustainable alternative to traditional animal-based proteins. Derived from fungi such as mushrooms or molds, mycoprotein offers numerous health benefits while being environmentally friendly. It is rich in essential amino acids, low in saturated fat, and contains no cholesterol, making it a suitable option for individuals seeking a nutritious and plant-based diet. Mycoprotein can be incorporated into various recipes and products, offering a versatile and tasty option for those looking to diversify their protein sources. With its safety and sustainability, mycoprotein is revolutionizing the way we meet our protein needs, while also minimizing our impact on the planet.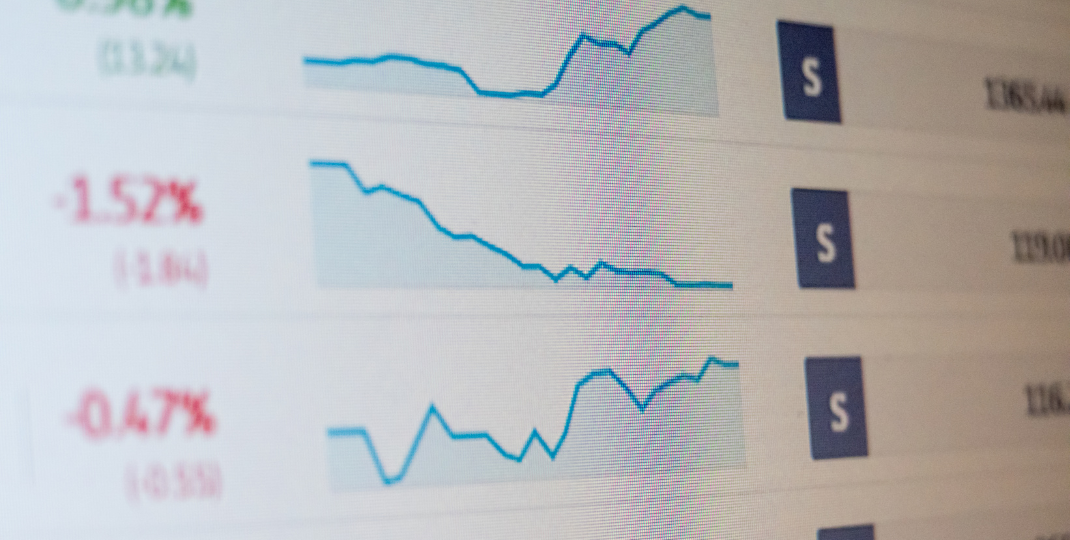 What are the potential long-term health risks of consuming mycoprotein?
Consuming mycoprotein, which is a protein derived from fungi, may have potential long-term health risks. Some studies suggest that individuals with certain allergies, such as mushroom or mold allergy, may experience allergic reactions when consuming mycoprotein. Additionally, mycoprotein products often contain high levels of salt and saturated fat, which can contribute to heart disease, high blood pressure, and other cardiovascular issues if consumed in excess. Furthermore, the production process of mycoprotein involves the use of chemicals and additives, so there may be concerns about the long-term effects of consuming these substances. More research is needed to fully understand the potential health risks associated with consuming mycoprotein.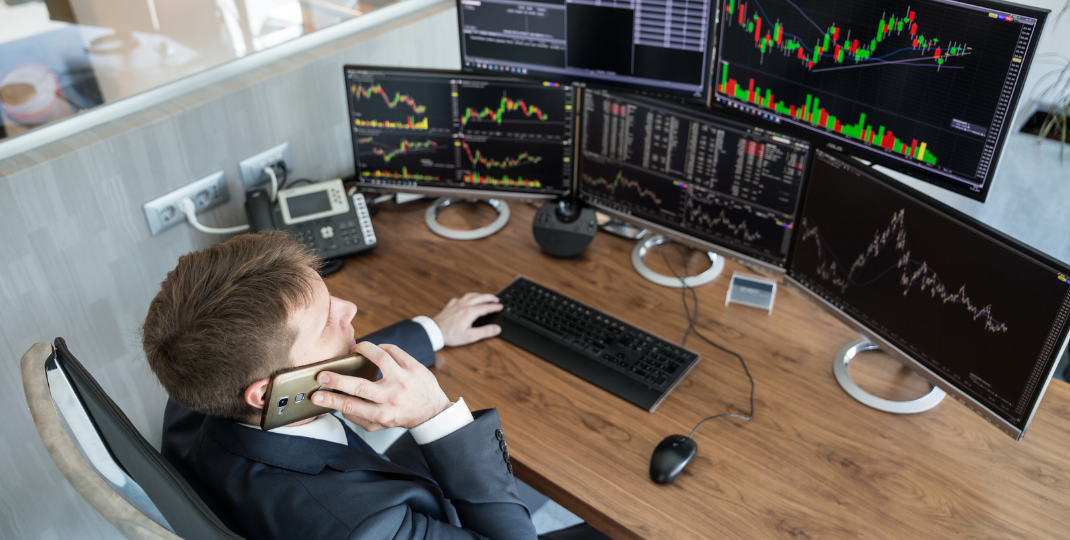 Is mycoprotein safe for pregnant women or those with underlying health conditions?
Mycoprotein, which is a protein derived from fungi, specifically Fusarium venenatum, has been deemed safe for consumption by pregnant women and individuals with underlying health conditions. It is a low-fat and high-protein food source that provides essential amino acids, fiber, and vitamins. However, it is always advisable to consult with a healthcare professional to determine the specific dietary needs and potential risks associated with individual health conditions or pregnancy.
Are there any known allergic reactions or sensitivities to mycoprotein?
Yes, there have been reports of allergic reactions and sensitivities to mycoprotein. Mycoprotein is a protein-rich food ingredient derived from fungi, specifically Fusarium venenatum. It contains a high amount of fiber and is often used as a meat substitute. While rare, some individuals may experience allergic reactions such as itching, hives, swelling, or difficulty breathing after consuming mycoprotein. These reactions are typically caused by the immune system's response to specific proteins present in mycoprotein. It is important for those with known allergies or sensitivities to fungi or molds to exercise caution when consuming products containing mycoprotein and to consult with a healthcare professional if any adverse reactions occur.
How does mycoprotein production and processing affect its safety?
Mycoprotein production and processing can have a significant impact on the safety of the final product. During mycoprotein production, it is crucial to ensure that the fermentation process is controlled to prevent contamination by harmful microorganisms. Adequate monitoring and strict hygiene practices are necessary to minimize the risk of bacterial or fungal contamination. Additionally, the cultivation conditions must mycoprotein safe be optimized to avoid the production of any toxic metabolites. In terms of processing, proper cooking or heat treatment is essential to eliminate any potential pathogens. Thorough cleaning and sanitation of equipment and facilities are also vital to prevent cross-contamination. Overall, careful attention to production and processing procedures is essential to ensure the safety of mycoprotein as a food product.
Can mycoprotein be contaminated with harmful bacteria or toxins?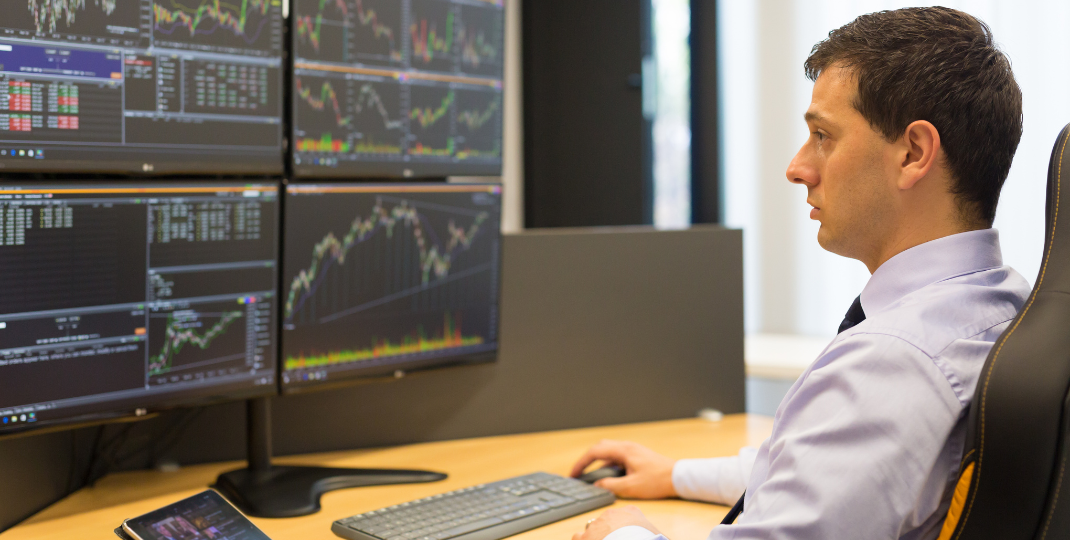 Mycoprotein, a type of protein derived from fungi such as Fusarium venenatum, can potentially be contaminated with harmful bacteria or toxins just like any other food product. While the production process of mycoprotein involves strict quality control measures to prevent contamination, there is still a possibility that it may come into contact with harmful microorganisms or toxins during harvesting, processing, or packaging. These contaminants could include pathogenic bacteria, such as Salmonella or E. coli, or toxins produced by certain molds. Therefore, it is important for manufacturers and regulatory authorities to regularly monitor and test mycoprotein products to minimize the risk of contamination and ensure consumer safety.
Are there any known interactions between mycoprotein and medications?
There is limited information available on the specific interactions between mycoprotein, a type of protein derived from fungi, and medications. However, as mycoprotein is generally considered a food ingredient, it is unlikely to have significant mycoprotein safe interactions with medications. It is always recommended to consult with a healthcare professional or pharmacist if you have concerns about potential interactions between specific medications and dietary components like mycoprotein.
How does the safety of mycoprotein compare to other plant-based protein sources?
## What are the potential environmental impacts of large-scale mycoprotein production?
Is Mycoprotein Safe?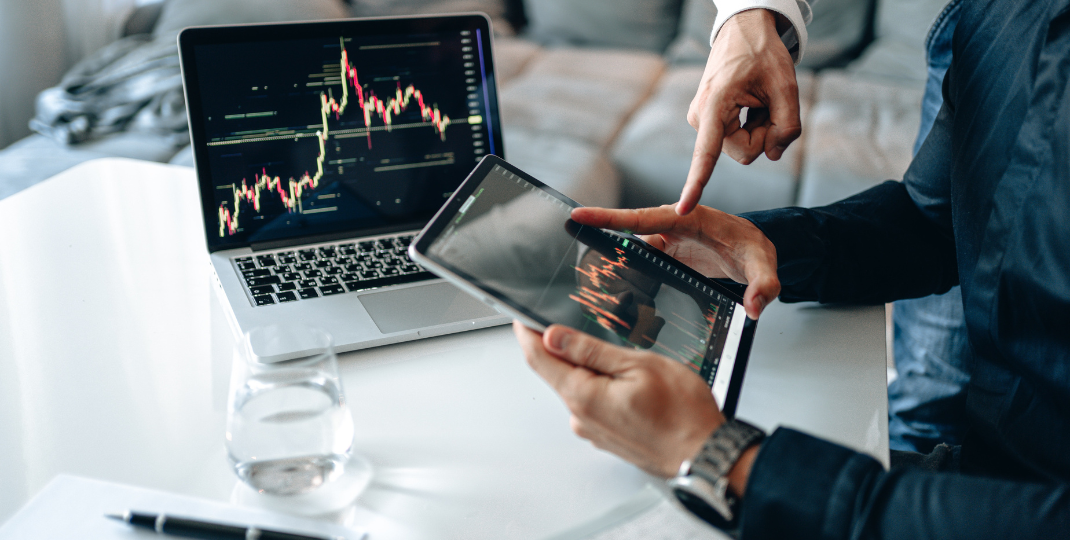 Large-scale mycoprotein production, which involves the cultivation of fungi to produce protein-rich food, can have several environmental impacts. One potential impact is the requirement of large amounts of land and water for the growth of the fungi. This could lead to deforestation or increased pressure on water resources in certain regions. Additionally, the production process may release greenhouse gases and other pollutants, contributing to climate change and air pollution. Furthermore, the use of agrochemicals and energy-intensive processes in mycoprotein production could result in soil degradation and increased carbon emissions. Overall, careful management and sustainable practices are crucial to mitigate these potential environmental impacts and ensure the long-term sustainability of large-scale mycoprotein production.
The Benefits of Consuming Enough Mycoprotein for a Balanced Diet
The safety of mycoprotein, which is derived from fungi, generally compares favorably to other plant-based protein sources. Mycoprotein has been extensively studied for its safety and is considered safe for consumption by regulatory authorities in various countries. It is low in saturated fat, cholesterol-free, and can provide a good source of essential amino acids. In terms of allergenicity, it may be a suitable alternative for individuals with soy, nut, or gluten allergies. However, some individuals may have an allergic reaction to mycoprotein, particularly those who are sensitive to fungi or have a specific mold allergy. As with any food, it is important to consume mycoprotein as part of a balanced diet and consult with a healthcare professional if there are any concerns or pre-existing conditions.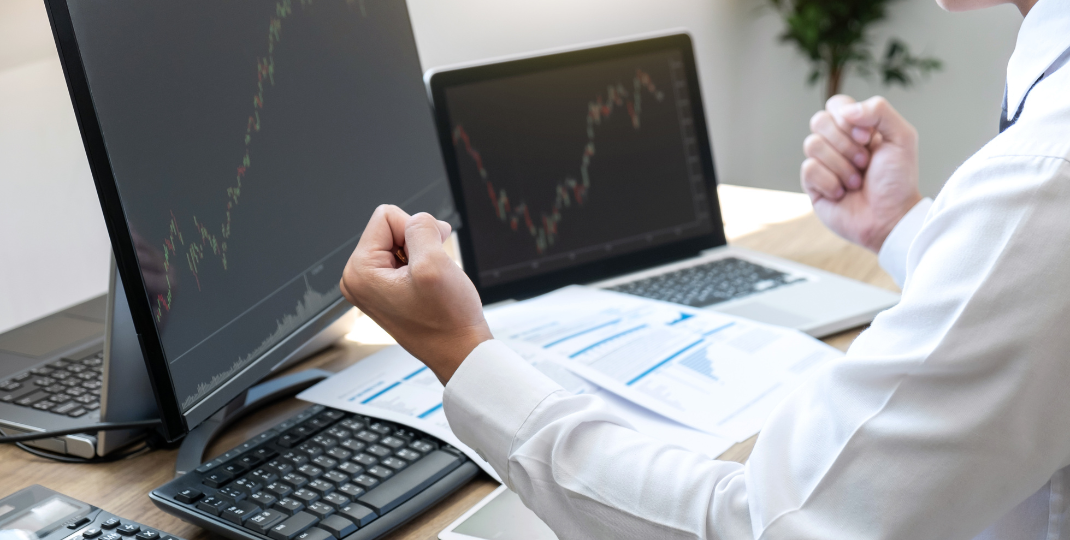 In conclusion, mycoprotein is a safe and nutritious food source that offers numerous benefits. Extensive research and regulatory approvals have confirmed its safety for consumption. Its high protein content, low fat, and cholesterol-free characteristics make it a preferred choice for individuals looking to maintain a healthy diet. Additionally, its versatility allows for the creation of various delicious meat alternatives, catering to different dietary preferences. With its sustainable production methods and minimal environmental impact, mycoprotein emerges as a promising solution to address the growing global demand for protein while promoting overall health and well-being.