Mycoprotein nuggets are a delicious and nutritious alternative to traditional meat-based nuggets. Derived from a type of fungus called Fusarium venenatum, mycoprotein is a sustainable and environmentally friendly source of protein. These nuggets have a meat-like texture and are packed with essential nutrients, making them an ideal choice for vegetarians or anyone looking to reduce their meat consumption. With their versatility and mouthwatering taste, mycoprotein nuggets are revolutionizing plant-based eating and providing a satisfying alternative for those seeking a more sustainable lifestyle.
What is the process for producing mycoprotein nuggets?
The process for producing mycoprotein nuggets typically involves several steps. Firstly, a strain of Fusarium venenatum, a type of filamentous fungus, is grown in large fermentation tanks using a nutrient-rich medium. The fungus feeds on glucose and other sugars, converting them into mycelium, which is the main ingredient of mycoprotein. Once the mycelium reaches a certain biomass, it is harvested and separated from the liquid culture. The mycelium is then heated to stop further growth and to kill any unwanted microorganisms. Next, the mycelium is processed, typically by mixing it with other ingredients like flavorings, binders, and fillers, to form a dough-like texture. This dough is then shaped into nuggets and cooked using various methods such as baking or frying. The final product is mycoprotein nuggets, which are high in protein and can be used as a meat substitute in various food products.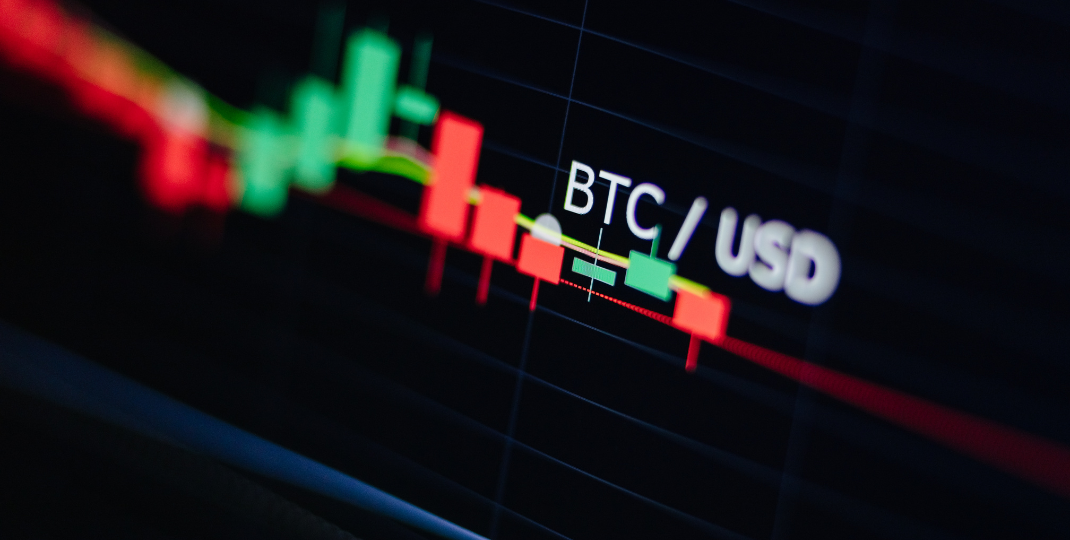 What are the main ingredients used in making mycoprotein nuggets?
Are mycoprotein nuggets suitable for vegetarians or vegans?
Mycoprotein nuggets are generally suitable for vegetarians, but may not be suitable for vegans. Mycoprotein is derived from a fungus called Fusarium venenatum and is commonly used as a meat substitute. Although it is made from a non-animal source, the process of producing mycoprotein involves the use of egg white or milk protein as a fermentation medium. Therefore, while vegetarians who consume dairy and eggs can consider mycoprotein nuggets as part of their diet, strict vegans who avoid all animal-derived products may need to look for alternative options.
What is the nutritional profile of mycoprotein nuggets?
Mycoprotein nuggets, made from a fungal protein called mycoprotein, have a unique nutritional profile. They are typically low in fat and saturated fat, making them a healthier alternative to meat-based nuggets. They are also high in protein, providing essential amino acids necessary for muscle growth and repair. Additionally, mycoprotein nuggets are a good source of fiber, which aids digestion and helps maintain a healthy gut. They often contain various vitamins and minerals, such as iron, zinc, and B-vitamins, that are important for overall health and wellbeing. Overall, mycoprotein nuggets offer a nutritious option that can be enjoyed by vegetarians, vegans, and individuals looking for plant-based protein alternatives.
How do mycoprotein nuggets compare to traditional chicken nuggets in terms of taste and texture?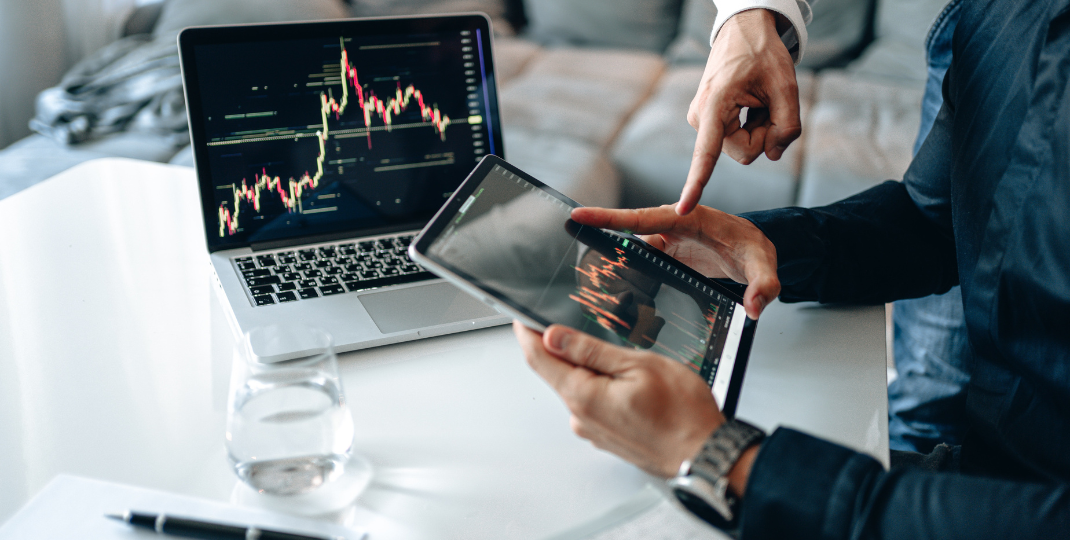 Are there any potential allergens or side effects associated with consuming mycoprotein nuggets?
There is a potential for allergens or side effects when consuming mycoprotein nuggets. Mycoprotein, which is derived from fungi, has been known to cause allergic reactions in individuals who are sensitive to fungi or mold. Symptoms may include itchiness, hives, difficulty breathing, and anaphylaxis in severe cases. Additionally, some people may experience gastrointestinal discomfort such as bloating, gas, or upset stomach after consuming mycoprotein. It is important for those with known allergies or sensitivities to fungi to exercise caution and consult with a healthcare professional before consuming mycoprotein nuggets.
Can mycoprotein nuggets be cooked in the same way as regular chicken nuggets?
Mycoprotein nuggets, which are made from a protein derived from fungi, can generally be cooked in a similar way to regular chicken nuggets. They can be baked, fried, or even air-fried just like traditional nuggets. However, it is important to read the specific cooking instructions on the packaging as certain brands or products may have slight variations in cooking time and temperature. Additionally, it's always advisable to follow the recommended cooking methods provided by the manufacturer for optimal taste and texture.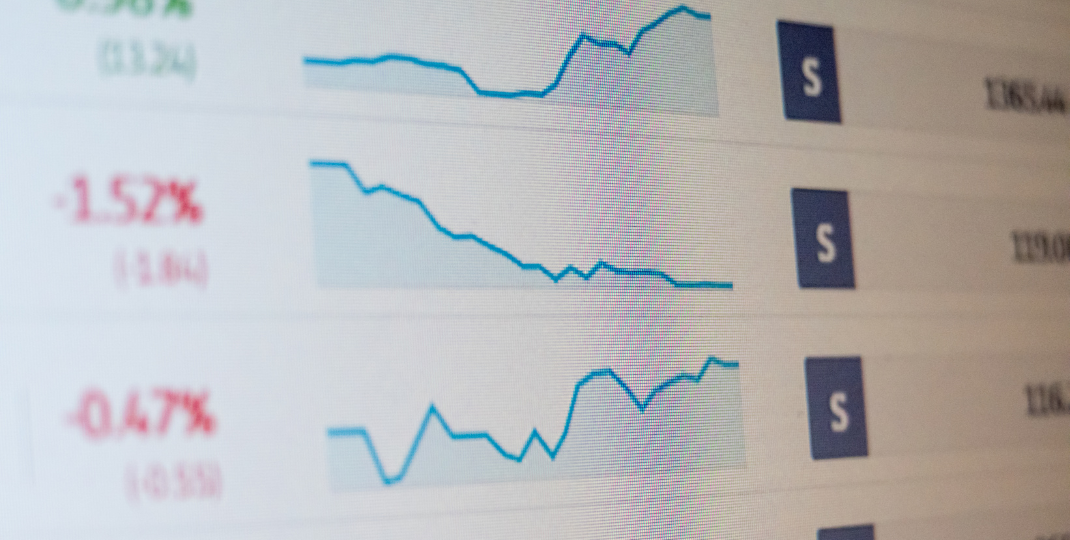 Are there any specific cooking instructions or recipes available for making delicious mycoprotein nugget dishes?
Yes, there are specific cooking instructions and recipes available for making delicious mycoprotein nugget dishes. Mycoprotein is a high-protein meat alternative made from fungi, such as mushrooms or yeast. It has a texture similar to meat and can be used in various dishes like nuggets, burgers, stir-fries, and more. To make mycoprotein nuggets, one can start by marinating the mycoprotein pieces in a combination of spices, herbs, and sauces for enhanced flavor. Then, they can be coated in breadcrumbs or flour before baking or frying until golden and crispy. These nuggets can be served with dipping sauces or incorporated into salads, wraps, or sandwiches for a tasty and protein-rich meal. There are numerous online resources and cookbooks dedicated to mycoprotein recipes that provide detailed instructions for creating delicious mycoprotein nugget dishes.
The Delicious and Nourishing Mycoprotein Nuggets: A Perfect Vegan Alternative
In conclusion, mycoprotein nuggets are a delicious and nutritious alternative to traditional meat-based nuggets. They are made from a sustainable and eco-friendly source, fungi, and offer a range of health benefits. With their high protein content, low saturated fat levels, and cholesterol-free composition, they are an excellent choice for individuals looking to adopt a healthier diet or reduce their environmental impact. Furthermore, mycoprotein nuggets have a satisfying texture and can be easily incorporated into various dishes, making them a versatile option for vegetarians, flexitarians, and anyone seeking a tasty and sustainable alternative to traditional nuggets. Overall, mycoprotein nuggets provide a guilt-free and flavorful way to enjoy a classic favorite while contributing to a more sustainable food system.