Mycoprotein meat, also known as fungal protein, is a sustainable and innovative alternative to traditional animal-based meats. It is derived from a type of fungus called Fusarium venenatum, which is carefully cultivated in controlled conditions. Mycoprotein has gained popularity in recent years due to its low environmental impact and high nutritional value. This unique form of protein offers a meat-like texture and taste, making it a suitable option for those seeking a plant-based or alternative protein diet. With its numerous health benefits and positive ecological footprint, mycoprotein meat is revolutionizing the way we consume meat and contributing to a more sustainable future.
What is mycoprotein meat made from?
mycoprotein meat is made from a fungus called Fusarium venenatum. This fungus is grown in large fermentation tanks and fed with a mixture of glucose, minerals, and vitamins to promote its growth. The mycelium, which is the vegetative part of the fungus, is then harvested, purified, and processed to create mycoprotein. This protein-rich substance is used as a meat substitute in various products like burgers, nuggets, and sausages due to its texture and taste similarity to meat.
How is mycoprotein meat produced at an industrial scale?
Mycoprotein meat, such as Quorn, is produced at an industrial scale through a fermentation process using a filamentous fungus called Fusarium venenatum. The production starts by growing the fungus in large fermenters, where it undergoes aerobic fermentation in a nutrient-rich medium. The fungus consumes glucose and other nutrients while replicating its cells, forming a biomass. This biomass is then harvested and purified to remove any impurities and unwanted components. Texturizing agents, flavorings, and binders may be added to enhance its taste, texture, and functionality. Finally, the mycoprotein is shaped into various forms like nuggets or fillets and subjected to heat treatment to ensure its safety and extend shelf life. This industrial-scale production allows for large quantities of mycoprotein meat to be manufactured to meet consumer demand.
Are there any potential health risks or benefits associated with consuming mycoprotein meat?
Mycoprotein is a protein-rich ingredient derived from fungi, specifically Fusarium venenatum. While consuming mycoprotein meat substitutes like Quorn can offer various nutritional benefits, such as being high in protein, low in saturated fat, and a source of dietary fiber, there are potential health risks to consider. Some individuals may experience allergic reactions to mycoprotein, which could manifest as gastrointestinal issues or even anaphylaxis in extreme cases. Additionally, some studies suggest that mycoprotein consumption may affect the gut microbiota, although further research is needed to fully understand the implications. As with any food, moderation and individual sensitivities should be taken into account when incorporating mycoprotein into one's diet.
Is mycoprotein meat more or less nutritious than conventional meat?
### What is the environmental impact of producing mycoprotein meat compared to traditional meat sources?
Are there any ethical concerns related to the production or consumption of mycoprotein meat?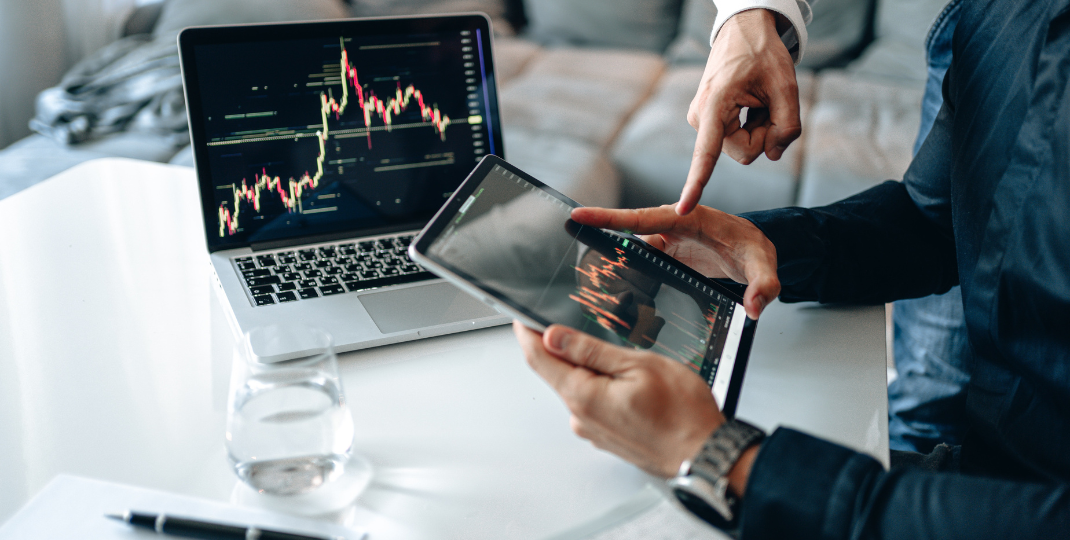 Producing mycoprotein meat, such as that made from fungi like Quorn, generally has a lower environmental impact compared to traditional meat sources. Mycoprotein production requires fewer resources, including land, water, and energy, contributing to reduced greenhouse gas emissions and less habitat destruction. Additionally, the cultivation process for mycoprotein generates less waste and uses fewer chemicals compared to conventional livestock farming, leading to decreased pollution of soil and water. Overall, opting for mycoprotein meat can help mitigate climate change, conserve natural resources, and reduce environmental degradation caused by traditional meat production.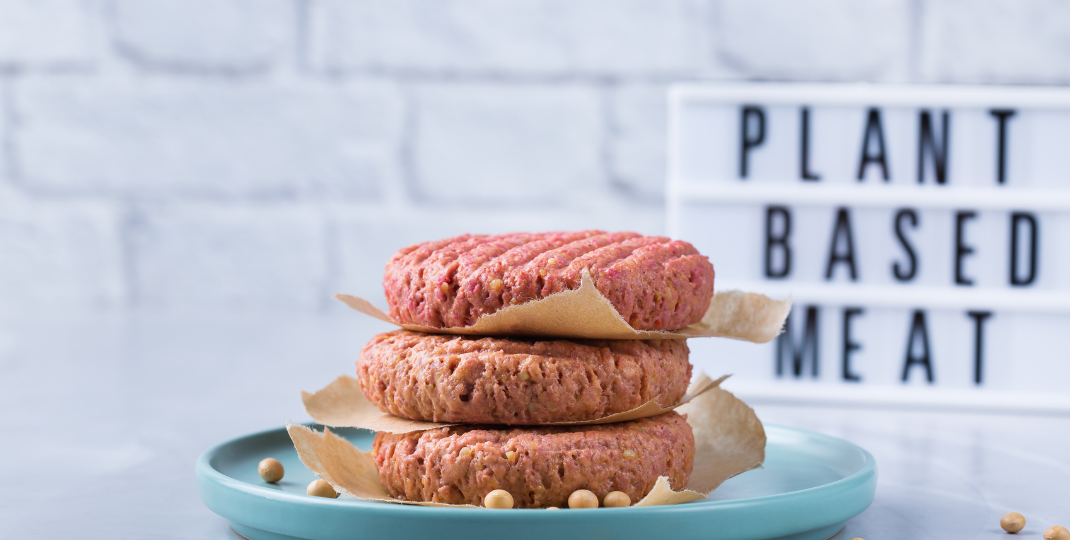 How does mycoprotein meat taste and texture compare to traditional meat?
Mycoprotein meat, which is derived from fungi, is generally considered to be less nutritious than conventional meat. While mycoprotein can provide a good source of protein and fiber, it tends to have lower levels of essential nutrients found in meat such as iron, zinc, and vitamin B12. Additionally, conventional meat often contains higher amounts of important amino acids that are necessary for optimal health. However, the nutritional value of mycoprotein can vary depending on the specific product and how it is fortified or supplemented, so it is important to consider individual brand differences when comparing its nutrition with conventional meat.
What are the current regulations and labeling requirements for mycoprotein meat products?
There are several ethical concerns related to the production and consumption of mycoprotein meat. Firstly, there are concerns about the potential environmental impacts of large-scale mycoprotein production, such as the energy and resource requirements for fermentation processes. Additionally, there may be ethical questions regarding the sourcing of the fungi used to produce mycoprotein, especially if it involves genetically modified organisms or invasive species introductions. Furthermore, some individuals may have concerns about the use of animal-derived growth media in the production process, which could contradict vegetarian or vegan principles. Lastly, as mycoprotein gains popularity as a meat substitute, there may be ethical debates surrounding its marketing strategies and claims, particularly if they mislead consumers or undermine the efforts of traditional livestock farmers. Overall, careful consideration of these ethical concerns is necessary to ensure the sustainable and responsible development of mycoprotein meat.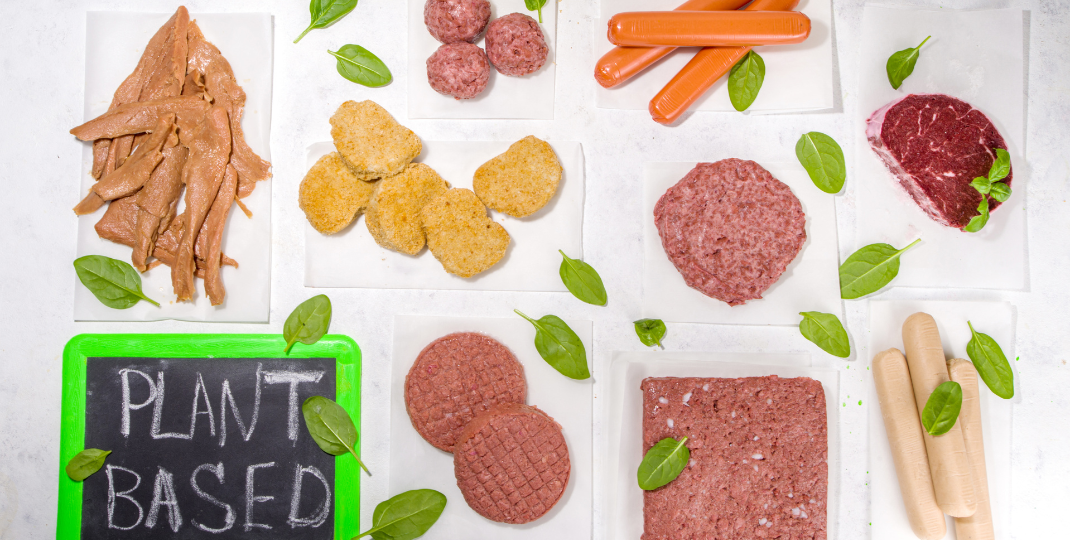 Mycoprotein Meat: A Promising Alternative to Traditional Protein Sources
The Benefits of Consuming Enough Mycoprotein for a Balanced Diet
The current regulations and labeling requirements for mycoprotein meat products vary depending on the country or region. In the United States, the Food and Drug Administration (FDA) regulates mycoprotein as a food ingredient and requires it to be labeled as "mycoprotein" or "fungal protein." The FDA also mandates that the presence of mycoprotein must be clearly stated on the product label. Additionally, manufacturers are required to follow general food labeling regulations, including listing all ingredients, nutritional information, and any potential allergens. In the European Union, mycoprotein meat products fall under the Novel Food Regulations, which require approval before they can be marketed. These regulations outline specific labeling requirements, including labeling mycoprotein as an ingredient and providing appropriate allergen information. It is important for manufacturers to comply with the specific regulations and labeling requirements of their respective countries or regions when producing mycoprotein meat products.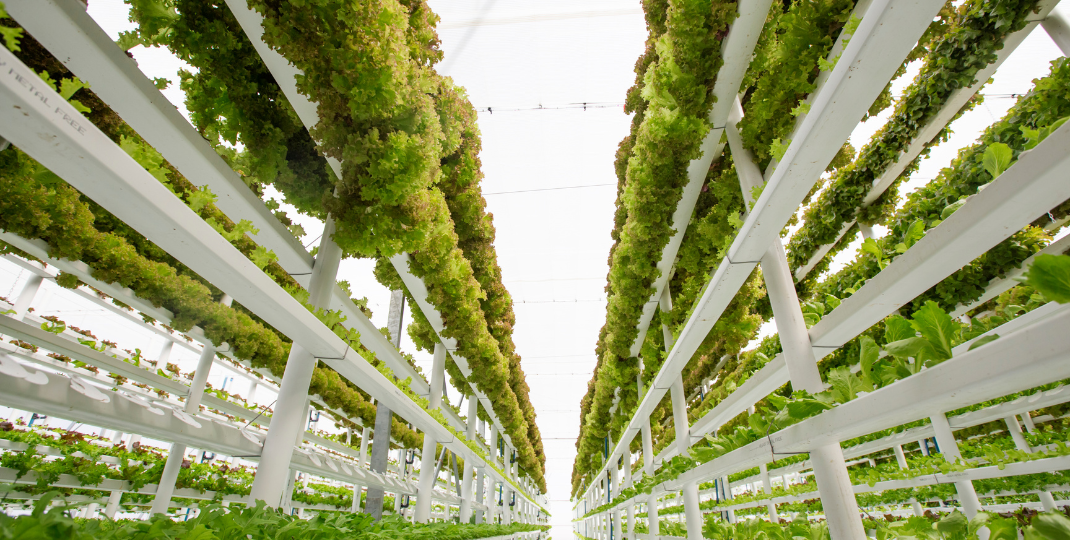 In conclusion, mycoprotein meat offers a promising alternative to traditional animal-based proteins. With its high nutritional content, low environmental impact, and versatility in various dishes, mycoprotein meat has gained significant attention as a sustainable and ethical protein source. Its unique texture and taste make it an attractive choice for individuals seeking a meat-like experience while reducing their reliance on animal products. As research and technology continue to advance, mycoprotein meat has the potential to revolutionize the food industry and contribute to a more sustainable and compassionate future.