Mycoprotein chicken is a unique plant-based alternative to traditional poultry made from a fungus called Fusarium venenatum. This innovative protein source offers a sustainable and nutritious option for individuals seeking to reduce their consumption of animal products while still enjoying the taste and texture of chicken. Mycoprotein chicken is not only rich in protein but also low in saturated fat and cholesterol, making it a healthier choice for those looking to maintain a balanced diet. With its versatility and ability to mimic the flavor and appearance of real chicken, mycoprotein chicken has gained popularity among vegans, vegetarians, and environmentally conscious consumers alike.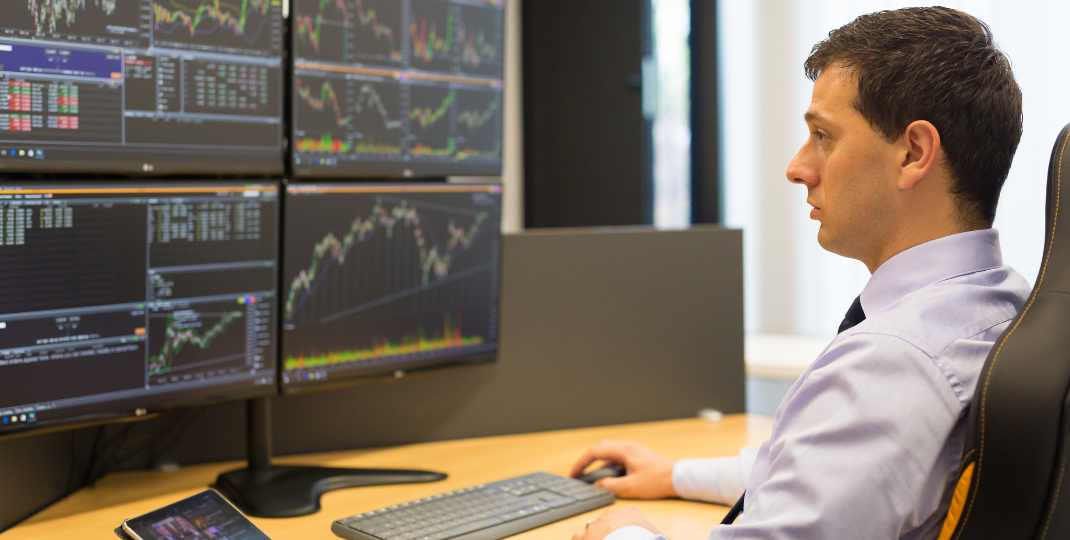 What is mycoprotein chicken?
Mycoprotein chicken refers to a type of protein-rich food made from fermented fungus called Fusarium venenatum. It is a vegetarian and vegan alternative to traditional chicken meat, commonly used in various plant-based products such as nuggets, patties, or strips. Mycoprotein chicken is known for its texture and ability to mimic the taste and mouthfeel of real chicken, making it a popular choice among individuals looking to reduce their meat consumption while still enjoying a similar culinary experience.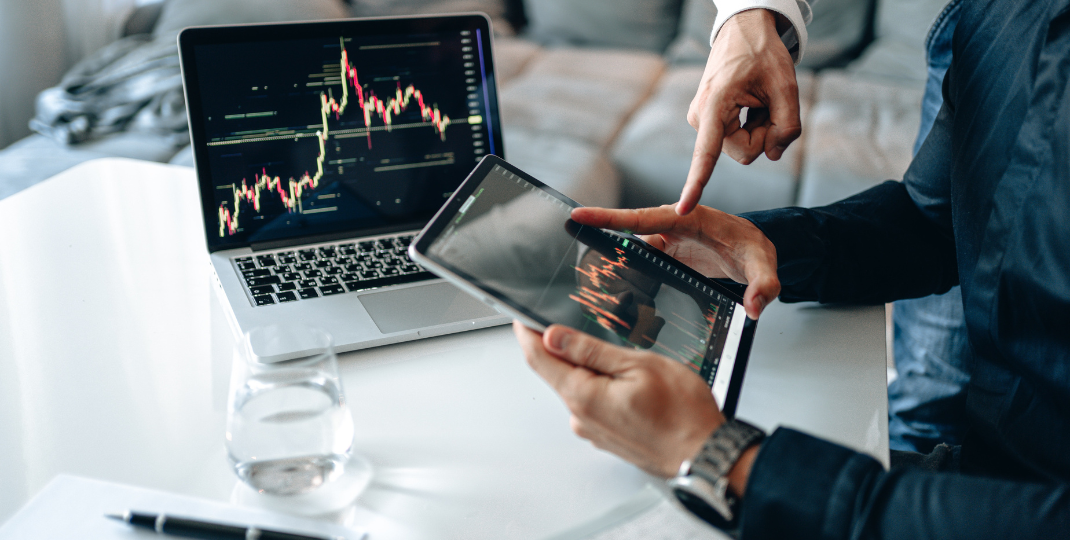 How is mycoprotein chicken made?
Mycoprotein chicken is made using a fermentation process that involves cultivating and harvesting a type of fungus called Fusarium venenatum. The process begins by growing the fungus in large fermentation tanks. The fungus is fed with nutrients like glucose and minerals, allowing it to multiply and produce mycelium, which resembles the texture of meat fibers. The mycelium is then harvested and processed into various forms, including chunks or fillets, which can be used as a substitute for chicken in dishes. This production method makes mycoprotein chicken a sustainable and plant-based alternative to conventional meat.
Is mycoprotein chicken safe for consumption?
Mycoprotein, derived from fungi or mold, is a type of protein that is commonly used as an alternative to meat products. While it is generally considered safe for consumption, there have been concerns regarding potential allergic reactions in some individuals. Specifically, some people with a known allergy to mold may experience adverse effects when consuming mycoprotein. Therefore, it is important for individuals with such allergies to exercise caution and consult with a healthcare professional before consuming mycoprotein chicken or any other products containing mycoprotein.
How does the taste of mycoprotein chicken compare to real chicken?
The taste of mycoprotein chicken can be similar to real chicken in terms of its texture and flavor. It is often described as having a mild chicken-like taste, although there may be slight differences in the overall experience. Mycoprotein chicken is a plant-based alternative, derived from fungi, so it does not have the exact same taste as real chicken, which comes from animal meat. However, advancements in food technology have allowed for the development of mycoprotein products that closely mimic the taste and feel of real chicken, providing a satisfying alternative for those looking for a meat substitute.
Are there any health benefits or drawbacks associated with consuming mycoprotein chicken?
Consuming mycoprotein chicken, which is a type of protein derived from fungi, can have several health benefits. It is low in saturated fat and cholesterol, making it a heart-healthy alternative to conventional chicken. Mycoprotein is also high in fiber, which can aid in digestion and promote feelings of fullness, making it beneficial for weight management. Additionally, mycoprotein chicken is a rich source of essential amino acids, vitamins, and minerals, providing the body with necessary nutrients. However, some individuals may be allergic to mycoprotein or experience digestive issues, so it is important to monitor any adverse reactions. Overall, when consumed as part of a balanced diet, mycoprotein chicken can offer numerous health benefits.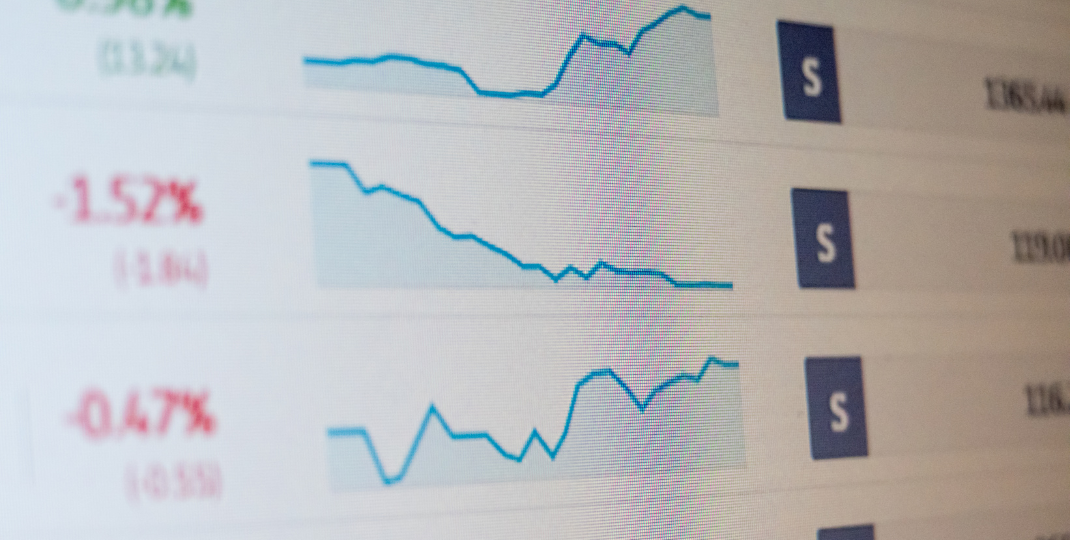 What are the environmental impacts of producing mycoprotein chicken?
The production of mycoprotein chicken, which is a meat substitute made from fungi, has several environmental impacts. Firstly, compared to traditional chicken farming, mycoprotein production generally requires less land and water, reducing pressure on natural resources. Additionally, it produces fewer greenhouse gas emissions, as the fungi used in mycoprotein production have a lower carbon footprint than livestock. However, the process of cultivating and processing fungi can also have negative impacts, such as energy consumption, waste generation, and potential pollution from agricultural inputs like fertilizers and pesticides. Therefore, while mycoprotein chicken offers certain environmental benefits, it is important to consider these potential drawbacks and ensure sustainable production practices are implemented.
How does the cost of mycoprotein chicken compare to real chicken?
The cost of mycoprotein chicken, also known as plant-based or meat alternative chicken, can vary depending on the brand and location. However, in general, it tends to be slightly more expensive than real chicken. This is primarily due to the production process involved in creating mycoprotein, which often requires sophisticated techniques and technology. Additionally, the demand for plant-based alternatives is increasing, which can further influence pricing. Despite being relatively pricier, many people are willing to pay the premium for mycoprotein chicken due to its benefits such as being vegetarian-friendly, environmentally sustainable, and potentially healthier than real chicken.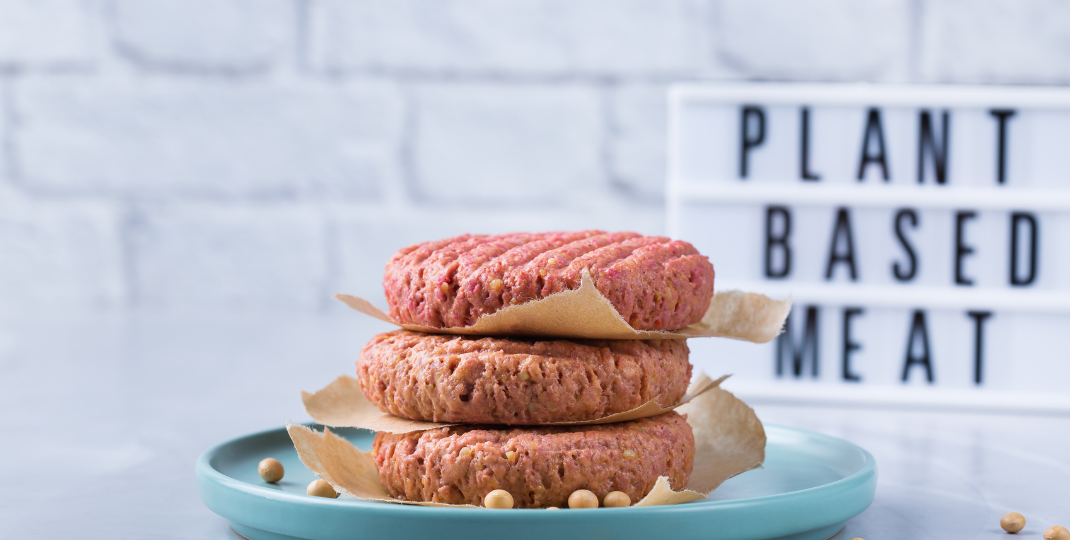 Are there any alternative uses for mycoprotein chicken beyond food?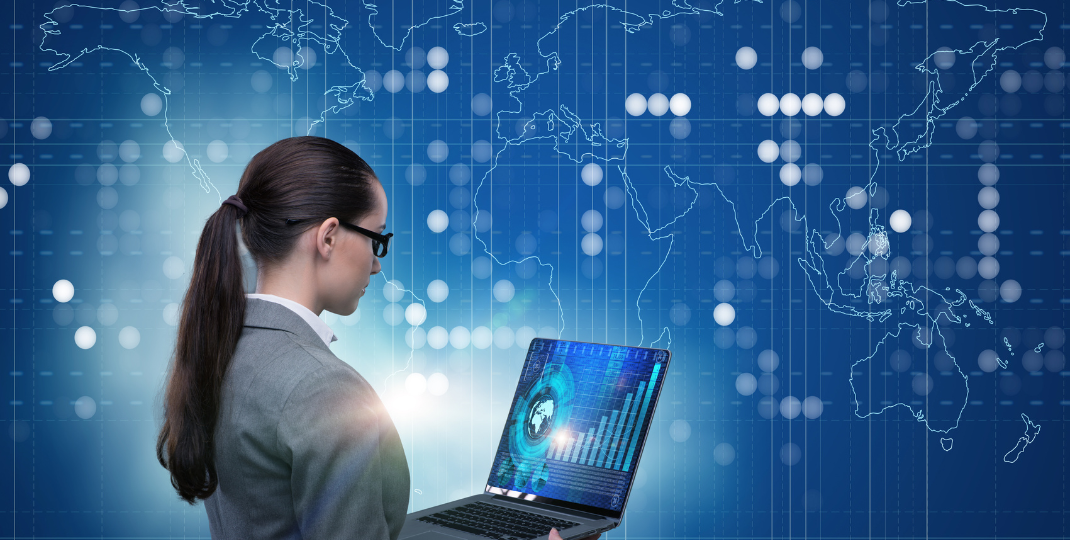 Yes, there are alternative uses for mycoprotein chicken beyond food. Mycoprotein is a versatile and sustainable protein source that can be used in various industries. It has been explored as a potential ingredient in animal feed to enhance the nutritional content and reduce resource consumption. Additionally, mycoprotein chicken could have applications in biotechnology, such as being used in the production of pharmaceuticals or bio-based materials. Its unique properties, low environmental impact, and high protein content make it a valuable resource for non-food purposes as well.
Mycoprotein Chicken: A Promising Alternative to Conventional Poultry
In conclusion, mycoprotein chicken presents a promising alternative to traditional chicken as it offers a range of benefits. Made from a fungus called Fusarium venenatum, mycoprotein chicken not only provides a meat-like texture and taste but also boasts high protein content and low fat levels. Moreover, it is environmentally friendly, requiring significantly less land, water, and resources compared to conventional chicken production. With its potential to address global concerns such as sustainability and animal welfare, mycoprotein chicken has the capacity to revolutionize the future of poultry consumption. As further research and development continue, it is exciting to anticipate the continued growth and acceptance of mycoprotein chicken as a sustainable and ethical choice for individuals seeking an alternative to traditional chicken.