Starting a startup requires an innovative idea, but it also requires funding to bring that idea to life. Initial funding is crucial for covering the initial costs of launching a startup, from product development and marketing to hiring employees and securing office space. While the process of obtaining funding may seem daunting, there are various avenues that aspiring entrepreneurs can explore. From personal savings and family loans to angel investors and venture capitalists, this introductory guide will provide an overview of the different options available to secure initial funding for your startup. By understanding these options and crafting a compelling pitch, you can increase your chances of attracting the necessary capital to turn your entrepreneurial dreams into reality.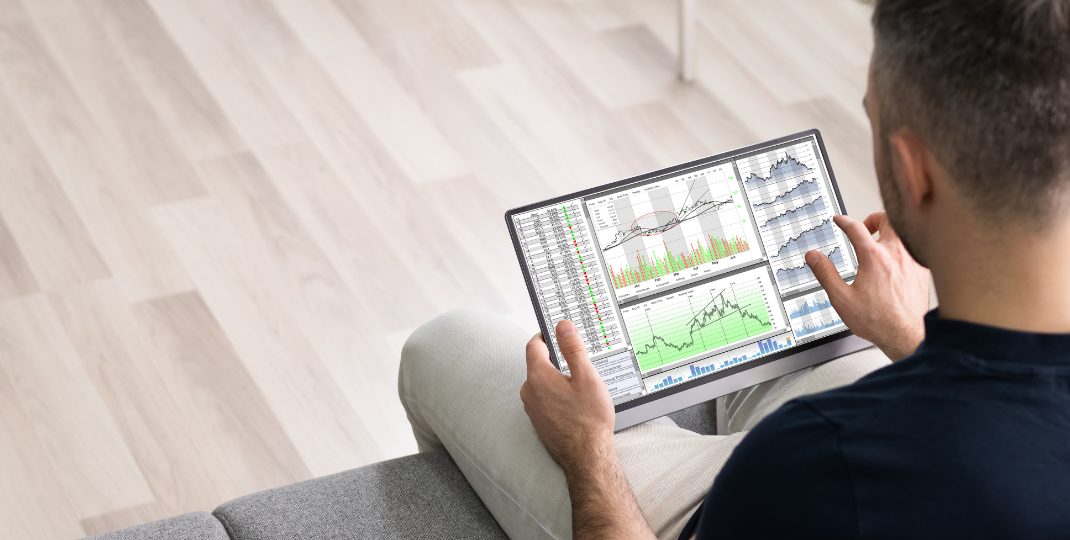 Options for Obtaining Initial Funding for a Startup
There are several options available for obtaining initial funding for a startup. One common option is self-funding, where the founders use their personal savings or assets to finance the business. Another option is bootstrapping, which involves using minimal resources and relying on revenue generated by the business to fund its growth. Startups can also seek funding from family and friends, who may be willing to invest in the early stages of the business. Additionally, angel investors can provide capital in exchange for equity or convertible debt. Venture capital firms are another source of funding, typically investing larger amounts in high-growth startups in exchange for equity. Crowdfunding platforms allow startups to raise funds from a large number of individuals, often in exchange for pre-ordering a product or receiving other rewards. Finally, banks and other financial institutions may offer loans or lines of credit to startups with a solid business plan and collateral.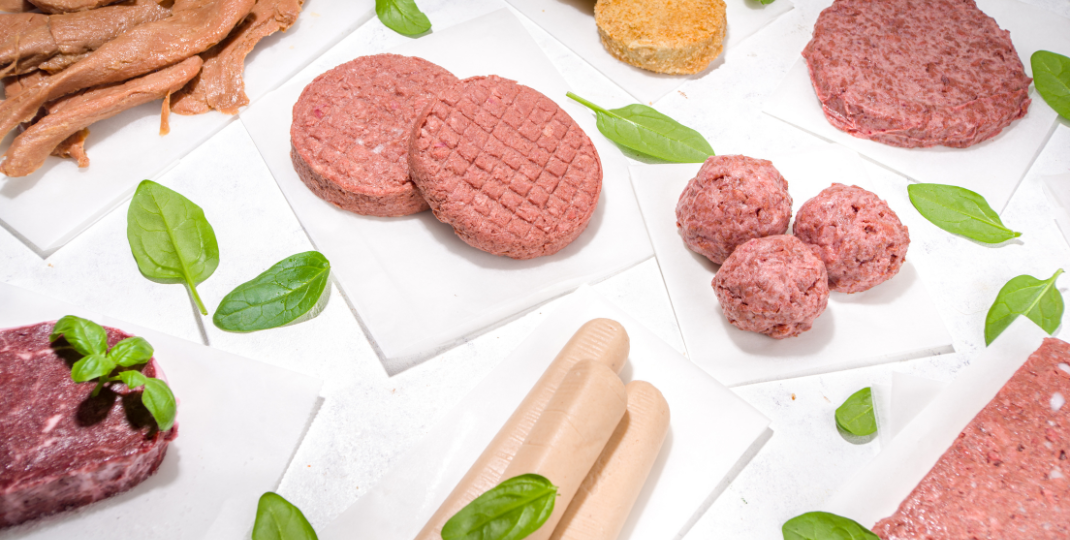 How can I effectively pitch my startup idea to potential investors?
To effectively pitch your startup idea to potential investors, it is crucial to have a clear and concise message that highlights the unique value proposition of your business. Start by researching and understanding the investors' interests and preferences to tailor your pitch accordingly. Begin with a compelling introduction that grabs their attention, followed by a problem statement and how your solution addresses it. Present a well-defined market opportunity, including target customers and competitors, and demonstrate a sustainable business model. Use visuals such as charts, graphs, or prototypes to illustrate your concept and provide concrete evidence of traction, such as user growth or revenue. Lastly, emphasize the team's qualifications and expertise to instill confidence in your ability to execute the idea successfully. Practice the pitch thoroughly to ensure a confident and engaging delivery, while also being open to feedback and questions from potential investors.
Are there any government grants or programs that provide funding for startups?
Yes, there are government grants and programs available that provide funding for startups. These grants and programs aim to support and encourage the growth of innovative and promising startups by providing financial assistance. They may be offered by federal, state, or local governments, and can vary in terms of eligibility criteria, funding amount, and application process. Some examples of such programs include Small Business Innovation Research (SBIR) and Small Business Technology Transfer (STTR) programs in the United States, the Start-Up India program in India, and the Innovate UK grants in the United Kingdom. These initiatives play a crucial role in fostering entrepreneurship and driving economic development by enabling startups to access capital and resources for their early-stage growth.
What criteria do angel investors typically look for when considering investing in a startup?
Angel investors typically look for several key criteria when considering investing in a startup. Firstly, they evaluate the market potential and size of the startup's target market, looking for opportunities with significant growth potential. They also assess the startup's unique value proposition and competitive advantage, seeking innovative ideas or disruptive technologies that set them apart from competitors. Additionally, angel investors consider the startup's management team, looking for experienced and capable entrepreneurs who have a track how to get initial funding for startup record of success. Financial projections, revenue models, and scalability are also important factors, as investors want to see a clear path to profitability and a return on their investment. Lastly, investors may consider the startup's traction, such as customer acquisition, partnerships, or product development milestones, which can indicate the startup's ability to execute its plans effectively. Overall, angel investors seek startups with high growth potential, a strong management team, a compelling value proposition, and a viable business model.
How can I leverage my personal network to secure initial funding for my startup?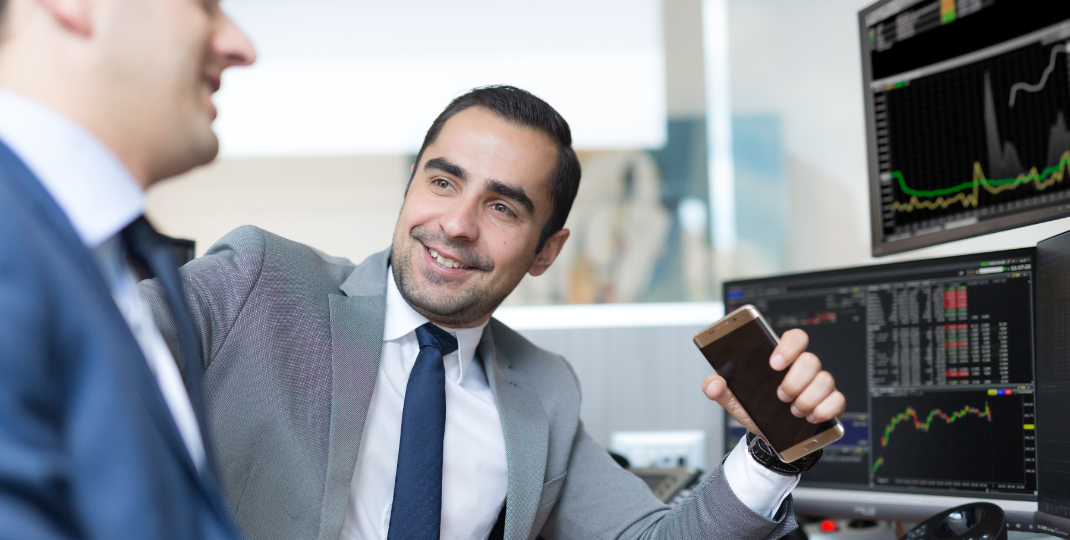 To leverage your personal network for securing initial funding for your startup, you can follow a few steps. Firstly, identify individuals within your network who may be potential investors or have connections to potential investors. Reach out to them and explain your business idea, highlighting its potential and value proposition. Offer them the opportunity to invest in your startup or ask for introductions to other potential investors. Additionally, consider organizing networking events or attending industry-specific gatherings where you can meet new contacts who may be interested in investing. Cultivate relationships with these individuals by keeping them updated on your progress and seeking their advice when needed. Overall, building and nurturing your personal network is crucial as it can provide valuable support, mentorship, and potential funding opportunities for your startup.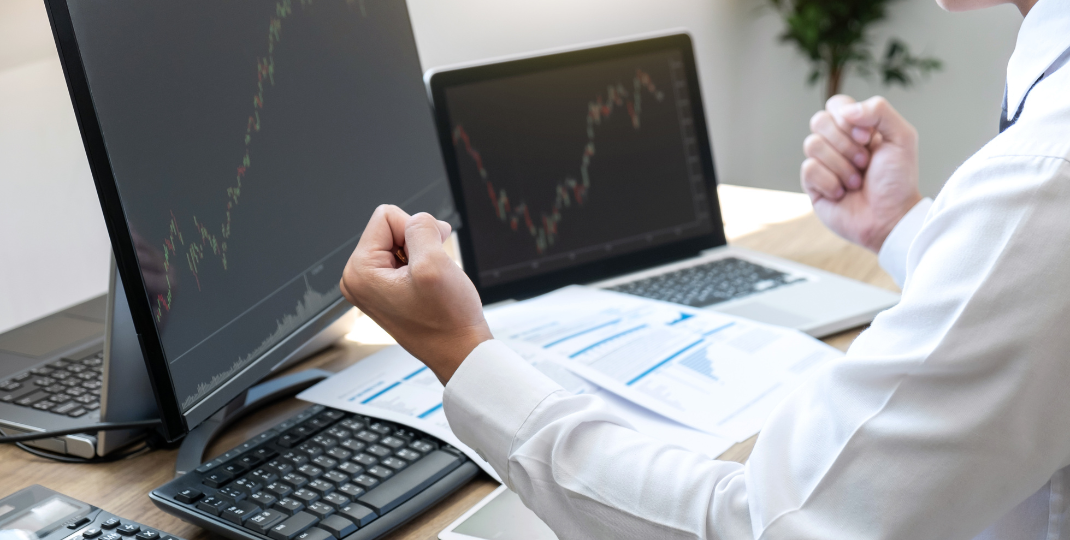 Are there any alternative sources of funding, such as crowdfunding, that I should consider?
Yes, crowdfunding is a viable alternative source of funding that you should consider. It involves raising small amounts of money from a large number of individuals through online platforms. Crowdfunding provides an opportunity to reach a wider audience and engage potential supporters who may be interested in your project or business idea. It also allows for greater control over the funding process since you can set your own goals and rewards for backers. Additionally, crowdfunding can serve as a validation tool, as it demonstrates market demand and interest in your product or service.
How do I determine the amount of funding I need to get my startup off the ground?
Determining the amount of funding needed to get a startup off the ground involves careful planning and consideration of various factors. First, you should create a detailed business plan that outlines your startup's objectives, target market, revenue projections, and anticipated expenses. Conduct thorough research to understand the costs associated with product development, marketing, operations, hiring, and any other relevant aspects. Consider both one-time expenses and ongoing operational costs. Additionally, factor in a buffer for unexpected expenses and contingencies. By estimating these expenditures and subtracting anticipated revenue, you can determine the funding required to cover the startup's initial phase and ensure its smooth launch.
What steps should I take to create a solid business plan that will attract investors?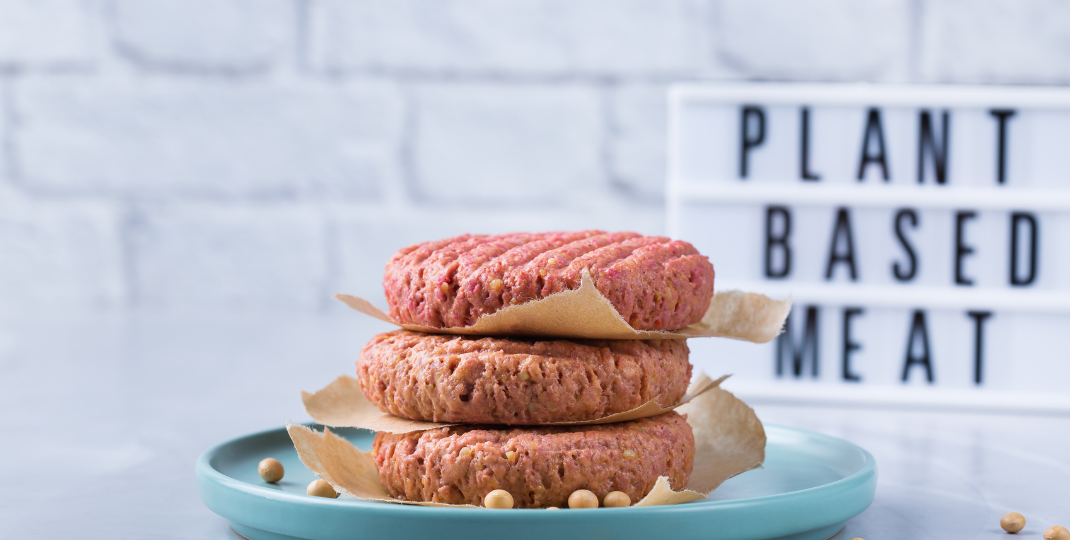 To create a solid business plan that will attract investors, you should follow certain steps. Start by conducting thorough market research to understand your target audience and competitors. Identify your unique selling proposition and develop a clear business model with a comprehensive description of your products or services. Set realistic financial projections and highlight the potential return on investment for investors. Include a detailed marketing and sales strategy, as well as an analysis of risks and mitigation plans. Additionally, outline your management team's expertise and provide a compelling executive summary that captures the essence of your business plan. Finally, ensure that your plan is well-structured, error-free, and visually appealing to make it easy for investors to digest the information.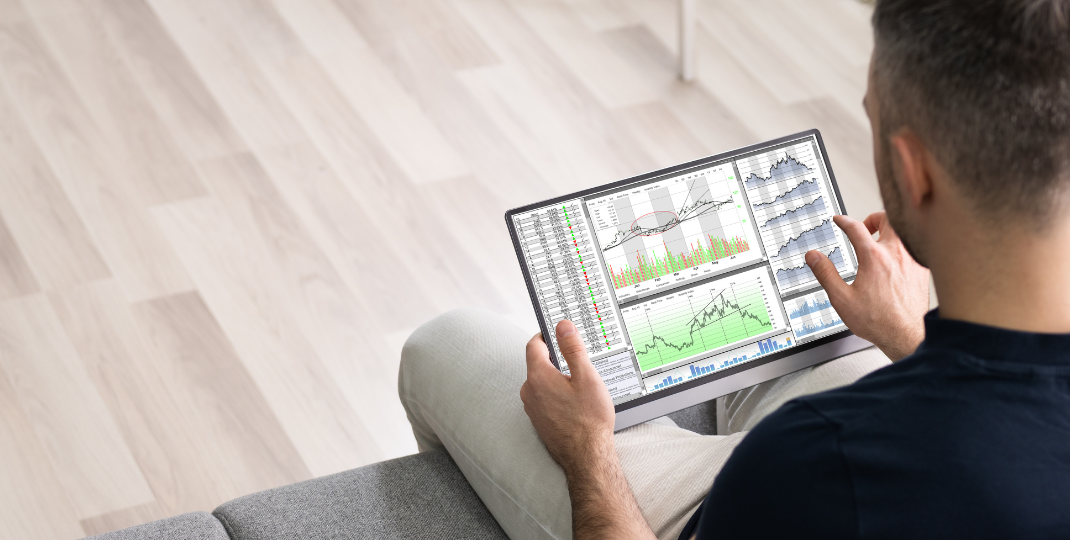 How to Secure Initial Funding for Your Startup
In conclusion, securing initial funding for a startup can be a challenging but essential step towards success. To increase the chances of obtaining funding, entrepreneurs should focus on developing a solid business plan that clearly outlines the value proposition and market potential of their venture. They should also leverage their personal network and seek out potential investors who align with their industry or vision. Additionally, exploring alternative funding options such as grants, crowdfunding, and incubator programs can provide additional support. Ultimately, persistence, thorough preparation, and effective networking are key in attracting the necessary capital to kickstart a startup and turn entrepreneurial dreams into reality.