Starting a business can be an exciting and rewarding venture, but it often requires a significant amount of capital to get off the ground. One of the biggest challenges entrepreneurs face is finding the necessary funding to turn their ideas into reality. Whether you have a revolutionary product or a game-changing service, securing business startup funding is essential for success. In this guide, we will explore various avenues and strategies that can help you obtain the financial support needed to launch your dream business. From traditional bank loans to crowdfunding platforms and venture capitalists, there are numerous options available to suit different types of businesses and entrepreneurs.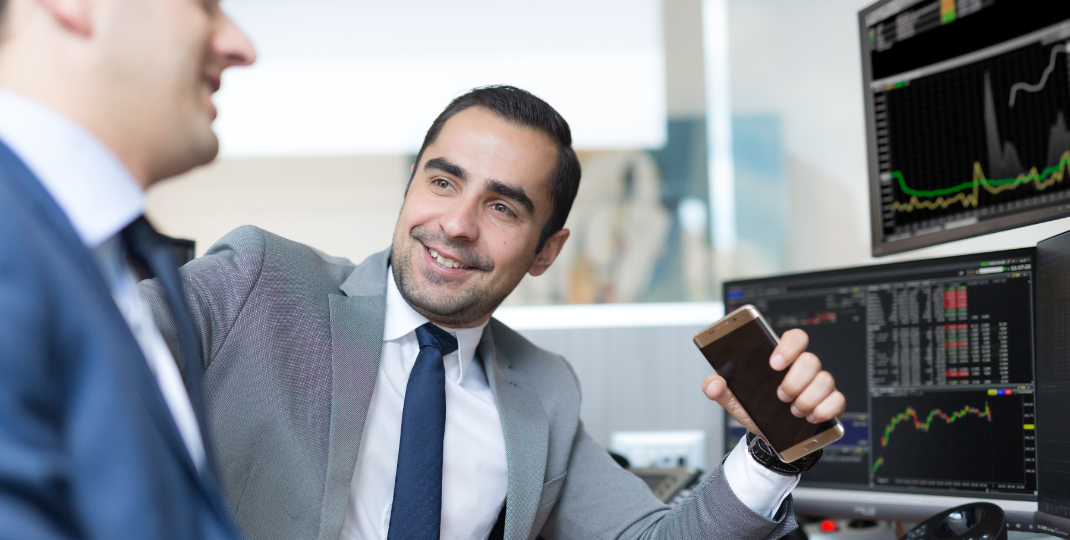 What are the different types of business startup funding available?
There are various types of business startup funding available for entrepreneurs. One common option is self-funding, where individuals use their personal savings or assets to finance their business. Another option is friends and family funding, where entrepreneurs seek financial support from their close network. Additionally, angel investors can provide funding in exchange for equity in the company. Venture capital firms also offer funding to startups with high growth potential. Crowdfunding has emerged as a popular alternative, where entrepreneurs raise funds from a large number of individuals through online platforms. Finally, traditional bank loans and grants from government or non-profit organizations are additional sources of startup funding.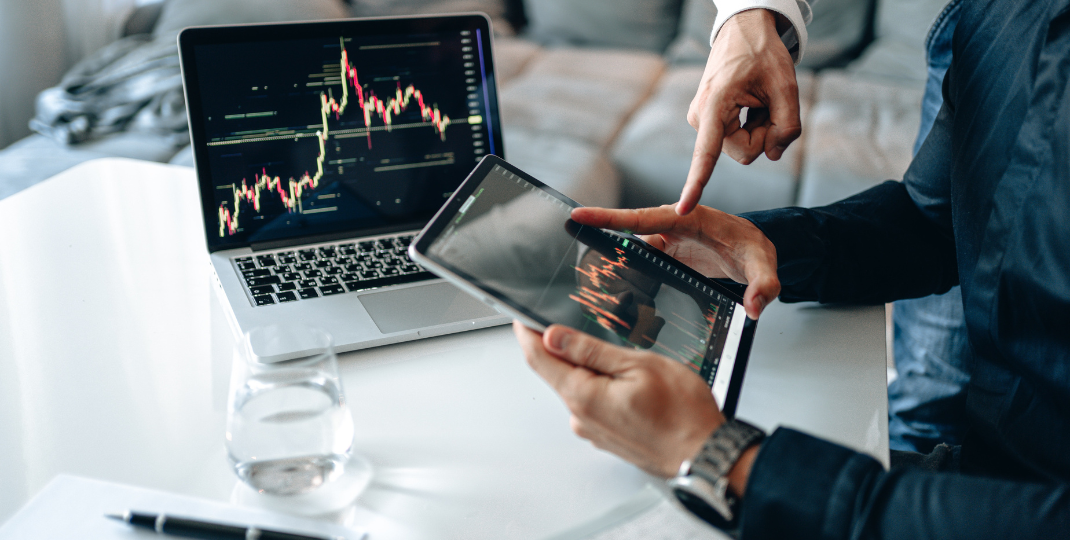 How do I determine how much funding my business needs?
Determining the funding needs for your business involves several key considerations. First, assess your current financial situation by examining your cash flow, expenses, and assets. Next, identify the specific goals and objectives of your business, such as expansion, product development, or marketing efforts, and estimate the associated costs. Consider the time frame in which you aim to achieve these goals and factor in any contingencies. Additionally, research industry benchmarks and competitor analysis to determine what level of funding is typically required. Finally, consult with financial experts or advisors who can provide insights tailored to your business's unique circumstances. By carefully analyzing these factors, you can determine the appropriate amount of funding needed for your business.
What criteria do investors look for when considering funding a startup?
When considering funding a startup, investors typically look for several key criteria. Firstly, they evaluate the market potential of the startup's product or service, looking for a large and growing target market. They also assess the uniqueness and scalability of the business model, aiming for startups that can achieve significant growth and generate high returns on investment. Additionally, investors consider the quality and experience of the startup's management team, seeking individuals with a strong track record and the ability to execute the business plan effectively. Financial projections and the potential for profitability are also important factors, as investors want assurance of a sustainable and profitable venture. Lastly, investors take into account the competitive landscape and any intellectual property or unique advantages the startup may possess. Overall, investors seek startups with strong market potential, a solid business model, capable management, and the potential for high returns on investment.
How can I improve my chances of securing funding from angel investors or venture capitalists?
To improve your chances of securing funding from angel investors or venture capitalists, you should focus on the following strategies. Firstly, thoroughly research and identify potential investors who have a track record of investing in businesses similar to yours. Tailor your pitch to their interests and show how your business aligns with their investment criteria. Additionally, build a strong network and leverage referrals from trusted connections within the industry. Establishing credibility and trust is key, so ensure you have a solid business plan, financial projections, and a compelling value proposition. It is also crucial to demonstrate market potential, scalability, and a clear path to profitability. Lastly, be prepared for due diligence by having all necessary legal and financial documents readily available, and be open to feedback and adapting your approach based on investor input.
Are there specific grants or government programs how to get business startup funding available for business startup funding?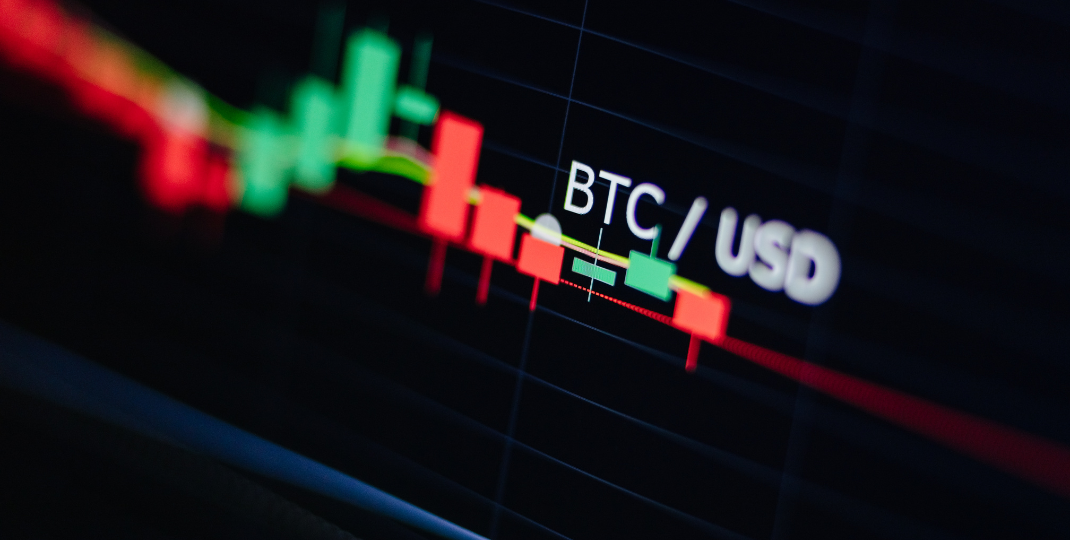 Yes, there are specific grants and government programs available for business startup funding. These programs aim to support entrepreneurs and stimulate economic growth by providing financial assistance to start and grow businesses. Some examples include Small Business Innovation Research (SBIR) and Small Business Technology Transfer (STTR) programs, which provide grants to small businesses involved in research and development projects with potential for commercialization. Additionally, the Small Business Administration (SBA) offers various loan programs targeted towards different types of businesses, such as the 7(a) Loan Program and the Microloan Program. These grants and programs can be valuable resources for aspiring business owners seeking financial assistance to launch their ventures.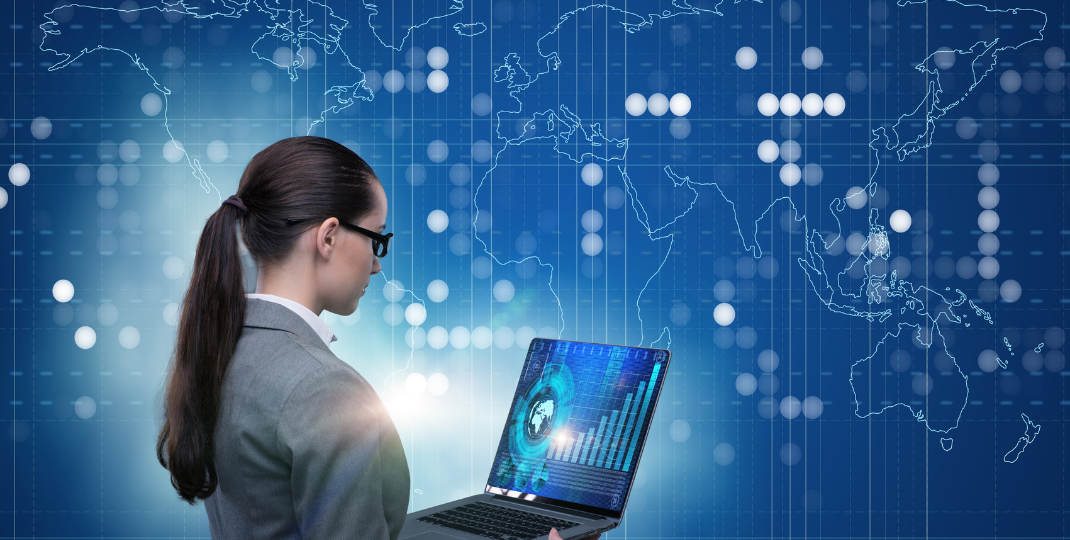 How long does it typically take to secure funding for a startup?
The time it takes to secure funding for a startup can vary significantly depending on various factors. For some startups, it may take only a few weeks or months, while for others, it can stretch out to several years. The duration is influenced by elements such as the stage of the startup, the type of funding sought (e.g., seed, angel, venture capital), the industry, the quality of the business plan and pitch, the investor network, and market conditions. Startups at the early stages may face more challenges and delays in securing funding compared to those with a proven track record and established connections. However, it is crucial for founders to be proactive in their fundraising efforts, continuously building relationships with potential investors, and being prepared for a potentially lengthy process.
What are some alternative sources of funding for startups besides traditional investors?
In addition to traditional investors, startups can explore several alternative sources of funding. One option is crowdfunding, where a large number of individuals contribute small amounts of money towards a project or business idea. This can be done through platforms like Kickstarter or Indiegogo. Another source is bootstrapping, which involves self-funding the startup using personal savings or credit cards. Startups can also seek grants from government organizations or non-profit entities that support entrepreneurship and innovation. Additionally, some startups may opt for strategic partnerships or collaborations with larger companies, where they receive funding in exchange for specific resources or benefits. Lastly, there are various types of loans, such as small business loans, lines of credit, or microloans, that startups can consider depending on their requirements and eligibility.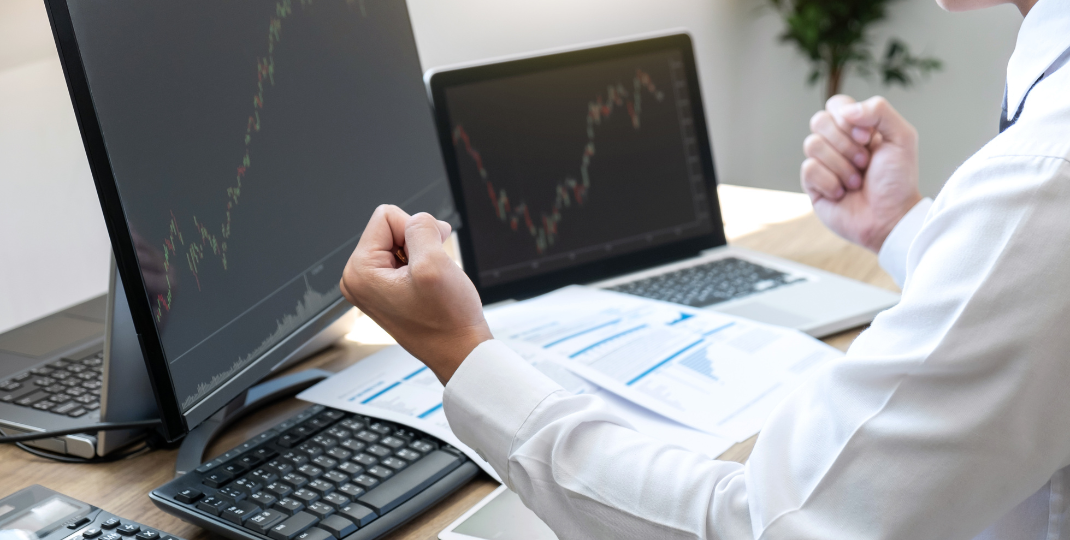 How can I create a compelling pitch or business plan to attract potential investors?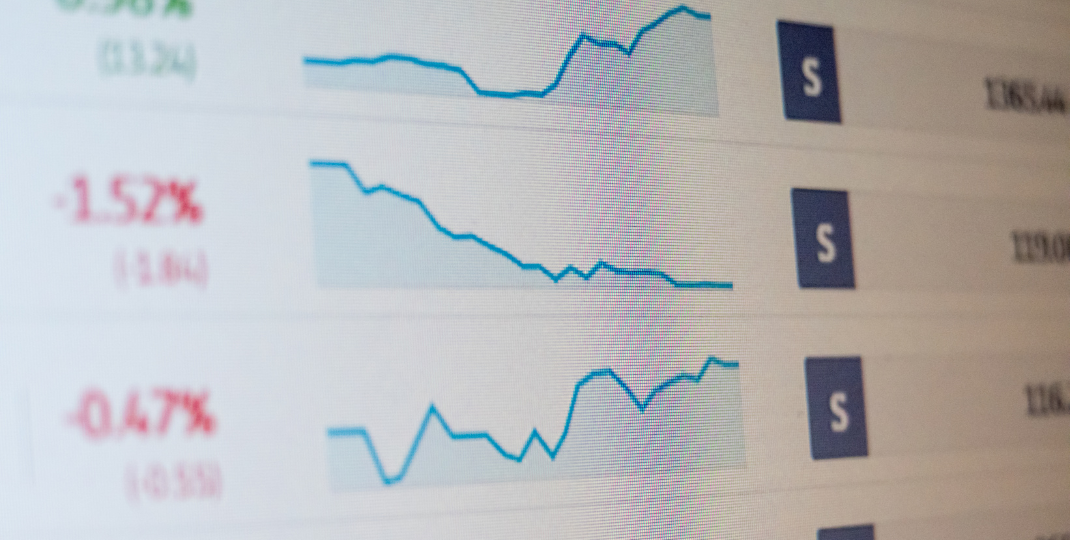 To create a compelling pitch or business plan to attract potential investors, you need to focus on certain key aspects. Firstly, clearly articulate your unique value proposition and the problem your product or service solves. Showcase a deep understanding of your target market and highlight its size and growth potential. Present a solid and well-defined business model with a clear revenue strategy. Back up your claims with data and market research, demonstrating a thorough understanding of your industry. Highlight your team's expertise and experience, emphasizing why they are well-positioned to execute the plan successfully. Lastly, provide a detailed and realistic financial projection that showcases profitability and potential return on investment for investors. Delivering a concise, compelling, and confident presentation is essential, so practice and refine your pitch before presenting it to potential investors.
Ultimate Guide: How to Secure Funding for Your Business Startup
In conclusion, securing business startup funding requires a strategic and comprehensive approach. Firstly, entrepreneurs should thoroughly research and understand different funding options such as loans, venture capital, crowdfunding, or grants, and weigh their advantages and disadvantages. Secondly, it is essential to develop a well-thought-out business plan that clearly outlines the market potential, revenue projections, and exit strategies for potential investors or lenders. Additionally, building strong relationships with financial institutions, angel investors, or industry peers can significantly increase the chances of obtaining funding. Lastly, demonstrating a strong commitment and passion for the business idea, as well as having a solid track record of previous successes, can greatly enhance credibility and attract investors. By following these steps, entrepreneurs can position themselves favorably in the competitive landscape and increase their chances of obtaining the necessary funding to turn their business dreams into reality.