Finding seed investors is a crucial step in securing funding for your startup. Seed investors are typically the first investors to provide capital to early-stage companies, and they play a vital role in helping startups get off the ground. While finding the right seed investor can be challenging, there are several strategies you can employ to increase your chances of success. This article will discuss some essential tips and techniques to help you find seed investors who align with your business goals and are willing to invest in your venture. By following these guidelines, you can enhance your fundraising efforts and set your startup on the path to success.
What criteria should I use to identify potential seed investors?
When identifying potential seed investors, there are several criteria that can be considered. Firstly, it is important to look for investors who have a strong track record of investing in early-stage startups, as they will have the experience and knowledge to support your venture. Additionally, consider their investment focus and industry expertise to ensure alignment with your business. Look for investors who have a network that can provide value beyond capital, such as mentoring or introductions to key contacts. Evaluating their previous investments and success rates can also provide insights into their ability to pick winning startups. Finally, assess their investment capacity and whether they can provide the necessary funding for your specific needs. Overall, it is crucial to thoroughly research and evaluate potential seed investors based on these criteria to find the right fit for your startup.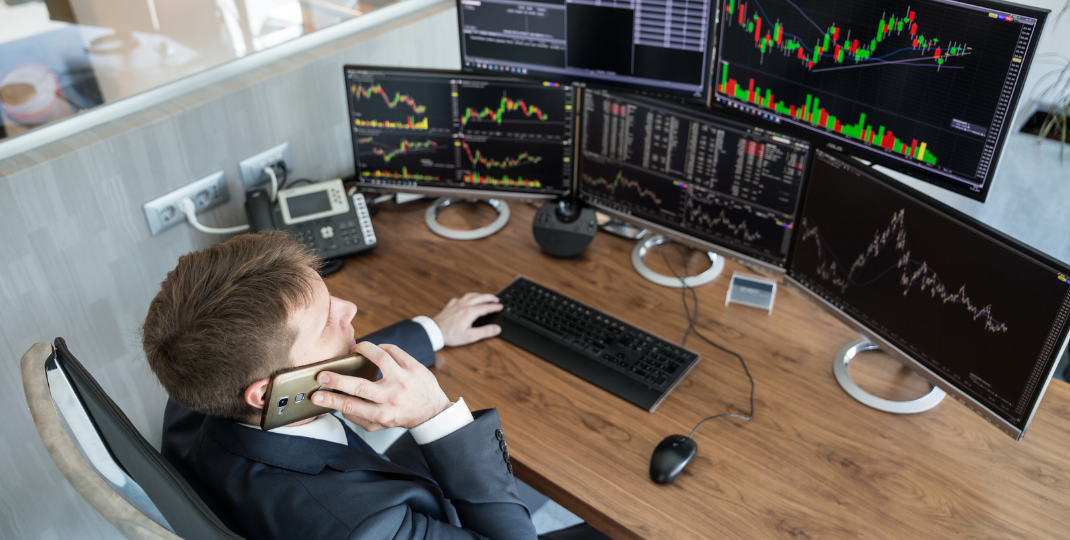 How do I make my business concept attractive to seed investors?
To make your business concept attractive to seed investors, you need to effectively communicate its unique value proposition and growth potential. Start by conducting thorough market research to identify a problem or gap in the market that your business addresses. Clearly articulate how your product or service solves this problem and differentiate it from existing solutions. Develop a detailed business plan that outlines your target market, revenue model, and scalability. Showcase a strong team with relevant expertise and a track record of success. Additionally, having a compelling pitch deck and demonstrating traction or early customer interest through prototypes, pilot programs, or pre-sales can also be appealing to seed investors.
What is the best way to approach and pitch to seed investors?
The best way to approach and pitch to seed investors is to first thoroughly research and identify potential investors who are interested in your industry or sector. Once you have a target list, reach out to them with a concise and personalized email explaining your business idea and how it aligns with their investment criteria. Request a meeting or call to further discuss the opportunity. During the pitch, focus on clearly articulating the problem your product or service solves, the market size and potential, your unique value proposition, and your plan for execution. Use visuals and data to support your claims and demonstrate traction or early validation. Be prepared to answer tough questions and address potential risks. Finally, emphasize the potential return on investment and the opportunity for early-stage investors to get in on the ground floor of a promising venture.
How can I find seed investors who are interested in my specific industry or niche?
To find seed investors who are interested in your specific industry or niche, there are a few strategies you can employ. Firstly, conduct thorough market research and identify key players, competitors, and existing investors in your industry. Look for any news or updates on recent investments within your niche to get an idea of potential investors. Attend industry conferences, networking events, and startup pitch competitions to connect with investors who have shown interest in similar ventures. Utilize online platforms such as AngelList, Gust, or Crunchbase to search for investors by industry or niche preferences. Additionally, reach out to local business incubators, accelerator programs, or entrepreneurial communities that cater specifically to your industry, as they often have connections with investors looking to support startups in that field. It is crucial to tailor your pitch and present a compelling value proposition that aligns with their investment interests to increase your chances of attracting the right seed investors.
What is a reasonable amount of equity to offer seed investors?
The reasonable amount of equity to offer seed investors can vary depending on various factors such as the stage of the business, market conditions, and the level of funding required. Generally, seed investors typically receive equity ranging from 10% to 25%. The amount of equity offered should strike a balance between providing enough incentive for investors to take the risk of investing in an early-stage company while still leaving sufficient ownership for the founders and future rounds of funding. It is important for entrepreneurs to carefully consider their business valuation, growth potential, and negotiate terms that align with both investor expectations and long-term company goals.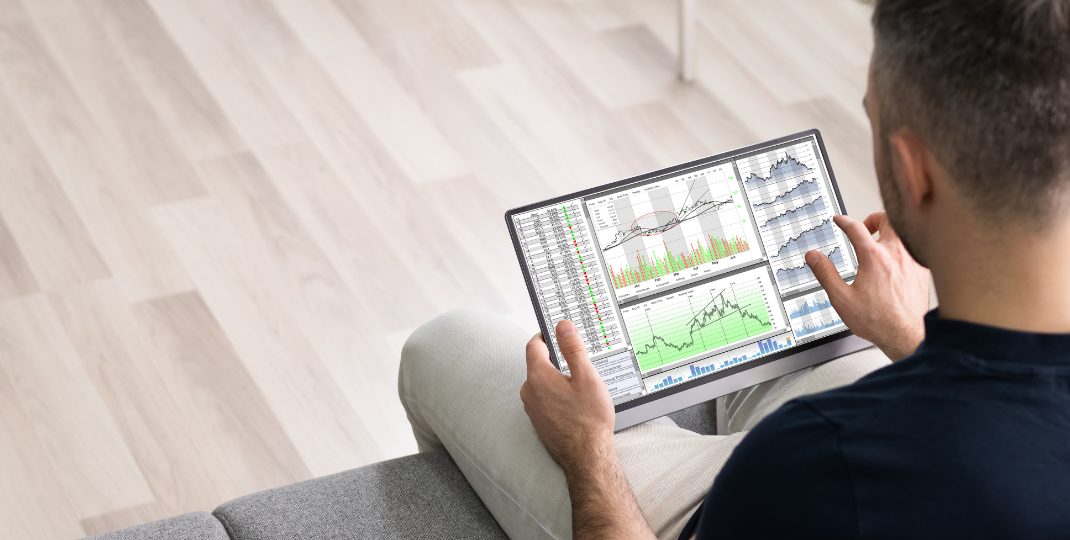 How do seed investors typically evaluate the potential of a startup?
Seed investors typically evaluate the potential of a startup by assessing several key factors. Firstly, they look at the market opportunity and size, examining the problem the startup aims to solve and whether there is a significant demand for it. They also assess the strength of the founding team, evaluating their expertise, track record, and ability to execute the business plan. Furthermore, seed investors analyze the product or service offering, considering its uniqueness, scalability, and competitive advantage. Finally, they assess the startup's traction and early validation, looking at customer acquisition, revenue growth, and market fit. Overall, seed investors focus on evaluating the startup's market potential, team capabilities, product/service differentiation, and early success indicators.
What steps should I take to build rapport and establish trust with seed investors?
To build rapport and establish trust with seed investors, it is important to follow a systematic approach. Firstly, thoroughly research the investors to gain insights into their investment preferences, previous investments, and values. Next, prepare a well-crafted business plan that clearly articulates your vision, market opportunity, and potential for growth. During meetings or pitches, be confident, enthusiastic, and transparent about your business model, financial projections, and risks involved. Additionally, showcase your expertise, industry knowledge, and your team's capabilities to demonstrate credibility. Actively listen to the investors' feedback and address their concerns promptly and convincingly. Building a personal connection by finding common ground or shared interests can also help in forging a strong rapport. Finally, always deliver on promises and maintain open and honest communication throughout the investment process.
Are there any common mistakes or pitfalls to avoid when seeking seed investors?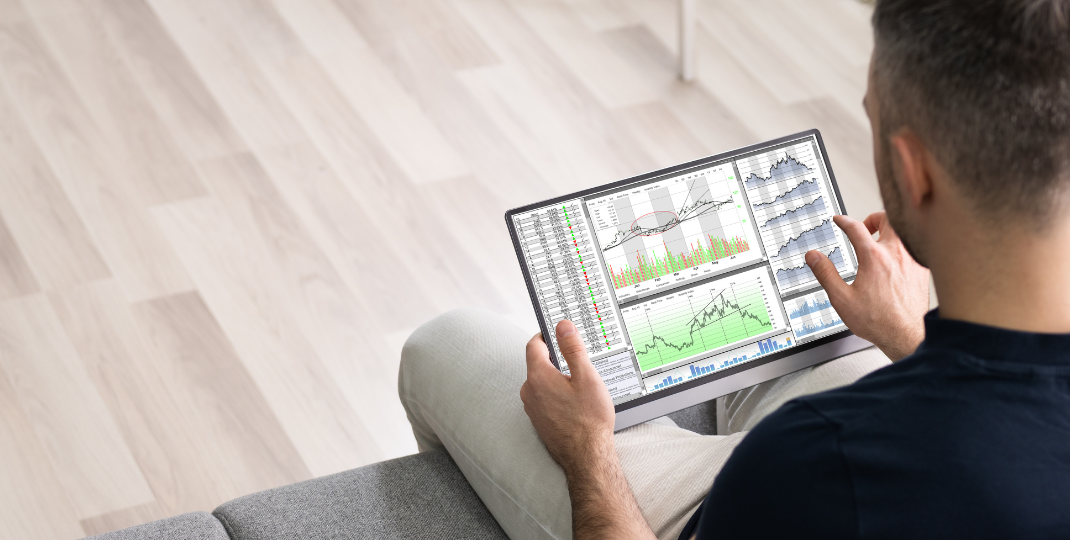 When seeking seed investors, there are several common mistakes and pitfalls to avoid. One mistake is having an unclear or poorly defined business plan. It is important to have a strong understanding of your product or service, target market, and revenue model. Another mistake is not conducting thorough research on potential investors. It is crucial to ensure that the investor aligns with your business goals and values. Additionally, overvaluing your company can be a pitfall as it may deter investors from making a commitment. It is essential to have a realistic valuation based on market conditions and financial projections. Lastly, overlooking legal and regulatory requirements can lead to complications down the line. Seeking legal advice and ensuring compliance with regulations is crucial to avoid any legal challenges.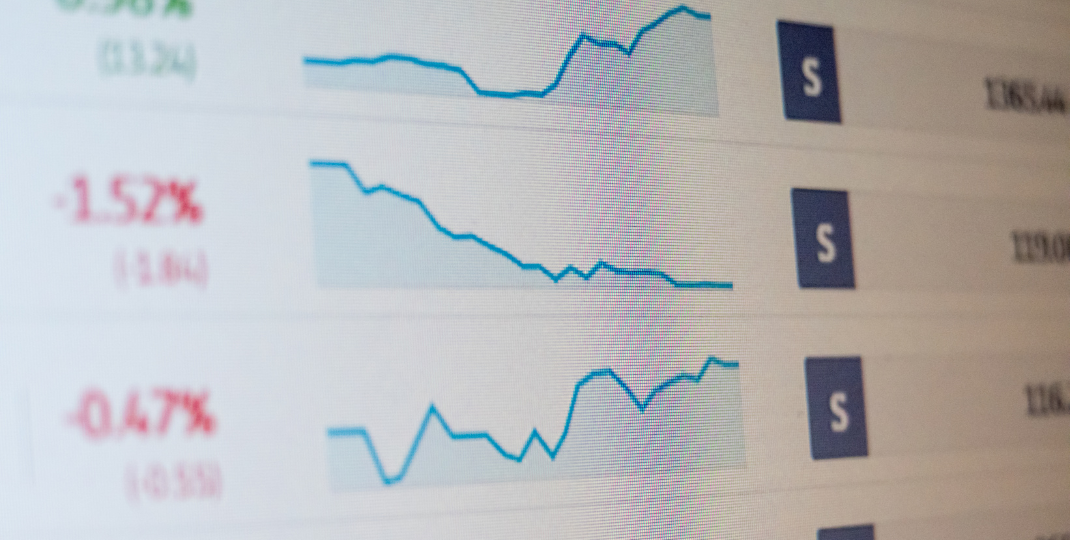 In conclusion, finding seed investors requires a strategic and thorough approach. Start by identifying your target market and conducting in-depth research to understand the investment landscape and potential investors in your industry. Utilize your existing network and attend relevant industry events to expand your connections and seek referrals. Craft a compelling pitch deck and business plan that clearly communicates your value proposition how to find seed investors and growth potential. Leverage online platforms and investment networks to reach out to potential investors and make sure to personalize your outreach. Finally, be prepared for rejection and learn from every interaction to continuously refine your approach. With persistence, dedication, and a well-prepared strategy, you can effectively find seed investors who believe in your vision and help propel your startup to success.