Work less and earn more.
Let's be honest, everyone wants a luxury lifestyle with as little hard graft as possible. Rather than a 9-5 job, investing is often touted as the answer. There are hundreds of different investment strategies available to suit every possible financial situation. One strategy that suits individuals with the ability to make a substantial investment is becoming an Angel investor. If you're interested in what it takes to become an Angel investor then this article is for you.
What is an Angel investor?
Angel investors are wealthy individuals who provide capital for a business start-up either, usually in exchange for convertible debt or ownership equity. They are typically members of an angel investor network, angel groups, or venture capitalists. Angels investing as individuals accounted for 64% of all angel investments in 2019, while angel groups and syndicates accounted for the remaining 36%.
Angel investors are often the first source of funding for early-stage companies and can provide invaluable advice and mentorship to entrepreneurs. Angel investors typically invest in high-growth companies with the potential to generate a significant return on their investment. The most popular industries for angel investment in 2019 were software (31%), followed by healthcare (15%) and fintech (12%).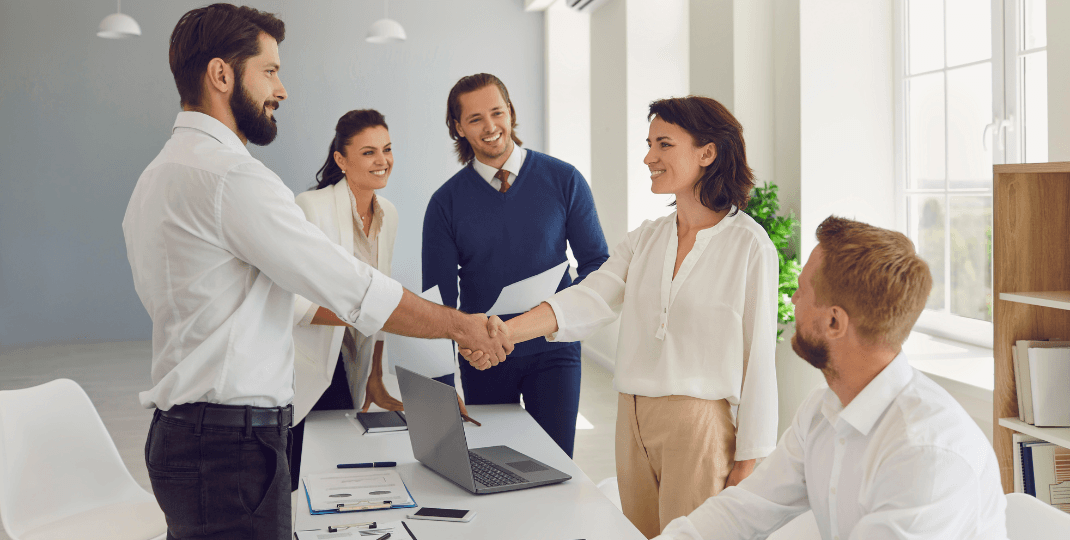 What are the benefits of Angel Investment?
The primary driver for investing is financial gain but being an angel investor also comes with other benefits. While angel investing offers the potential for a high return on investment and tax benefits, it also provides personal satisfaction. By investing in startups and providing essential capital to businesses that need it most an angel investor directly contributes to the success of a business. Watching both the business and your investment grow is highly rewarding. Furthermore, angel investing provides networking opportunities which often lead to additional investment options and give valuable industry insight.
Angel Investor vs Venture Capitalist
Angel investors and venture capitalists both give start-ups and established companies access to much needed finance. However, they are very different investment models and shouldn't be used interchangeably.
Angel investors are typically individuals who use their personal wealth to finance a company's early stages of growth. They take on more risk than venture capitalists and often make smaller investments, but they also tend to be more flexible when it comes to terms, such as not requiring a board seat or restricting ownership.
Venture capitalists are firms or groups of individuals who invest money in startups in exchange for either an equity stake or a share of the profits. They usually invest larger amounts of money than angel investors and focus on later-stage investments. They also tend to have more stringent requirements on how they manage and structure their investments.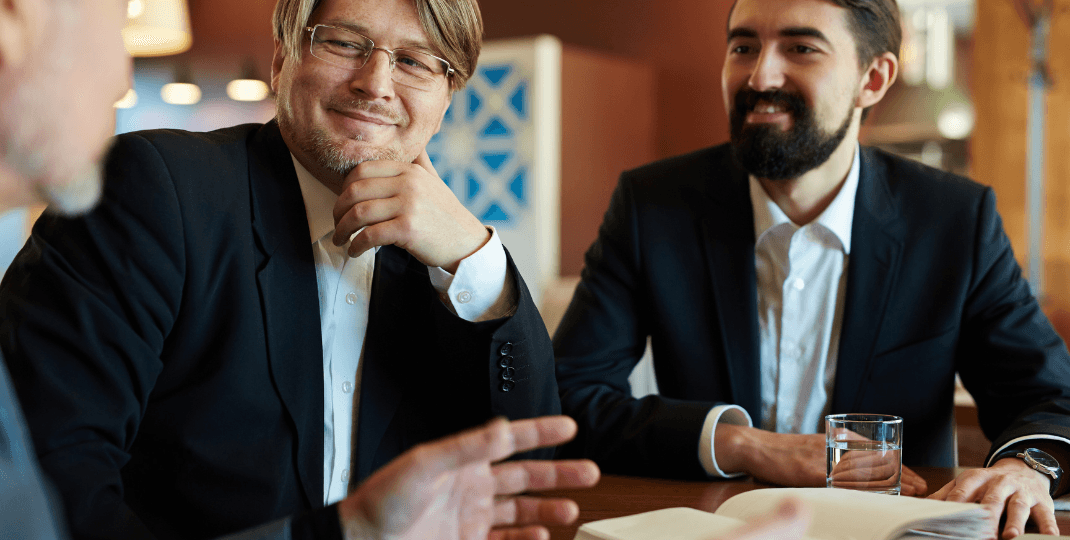 Becoming an Angel Investor
The first barrier to becoming an Angel Investor is disposable income. All angel investors need to have funds available to invest and also be prepared to lose those funds should the investment fail. If you have the financial ability to become an angel investor here are 6 steps you should cover before entering into an investment.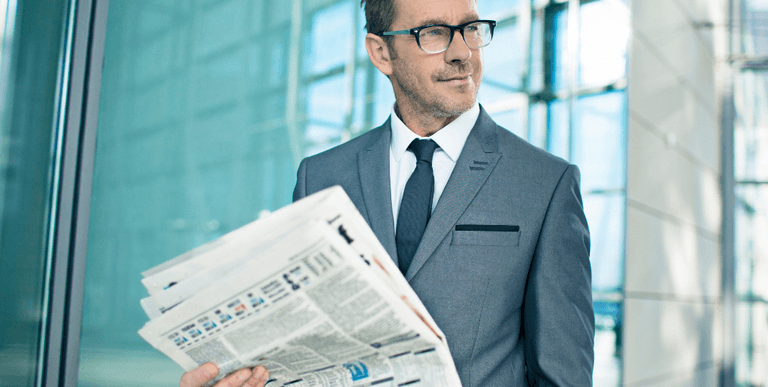 Step 1 Develop Your Knowledge:
If you want to follow a pathway to becoming an angel investor, the first step is becoming seed capital savvy. Seed capital funding, as the name suggests, provides the starting finance that will allow a business to grow. This is the primary domain of angel investing. To be successful, it's essential to develop an in-depth knowledge of the venture capital industry, startup investing, and the types of deals that are available. You can do this through personal research, attending seminars, and networking with other investors.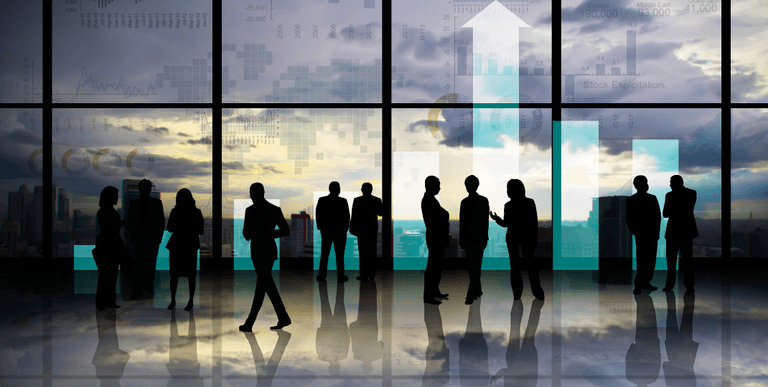 Step 2 Build Your Network:
Without a solid network, it can be difficult to access new deals, hear about potential opportunities and all the deals to avoid. Networking with other investors can help you build a network of contacts and expand the industries you feel confident investing in. Building a personal investment network can take time. In parallel, it's advisable to join an angel investment group or network which can give you direct access to experienced angel investors.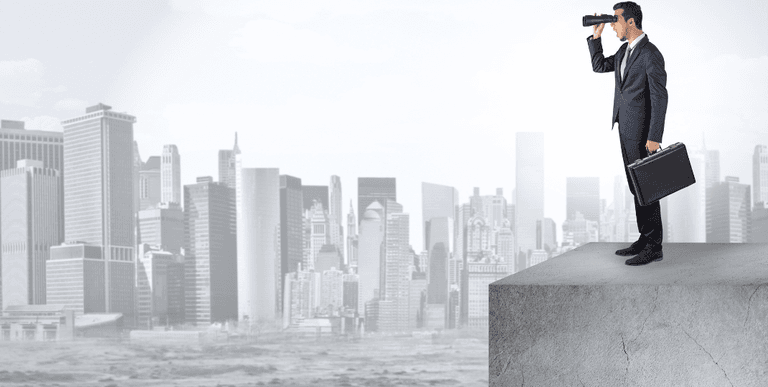 Step 3 Discover Potential Deals:
Once you are confident you have the background knowledge in place and the support of a good investment network, you are ready to look for potential investment opportunities. You may come across opportunities through your investment network, crowdfunding platforms, venture capital firms and incubator or accelerator organisations. Compare opportunities against your personal criteria to determine which best suit your needs.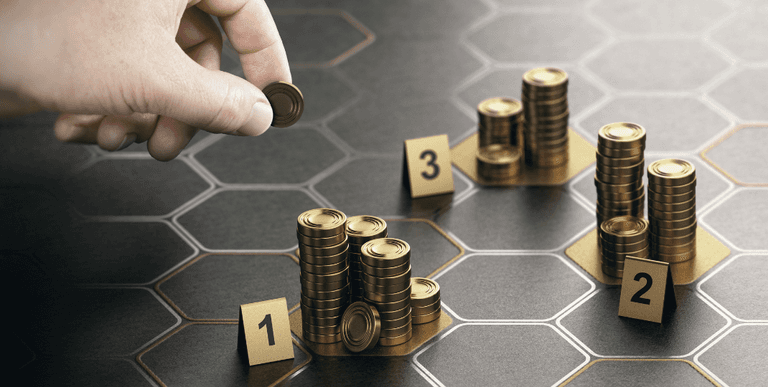 Step 4 Understand Your Risk:
Like all investment opportunities, Angel investing is a high-risk activity. Before committing to an investment you must understand the associated risks and go in with your eyes open. associated with each investment before committing any capital. Make sure you fully understand the potential return on investment as well as the risk. It is not unusual for angel investors to lose their entire investment if the business fails early.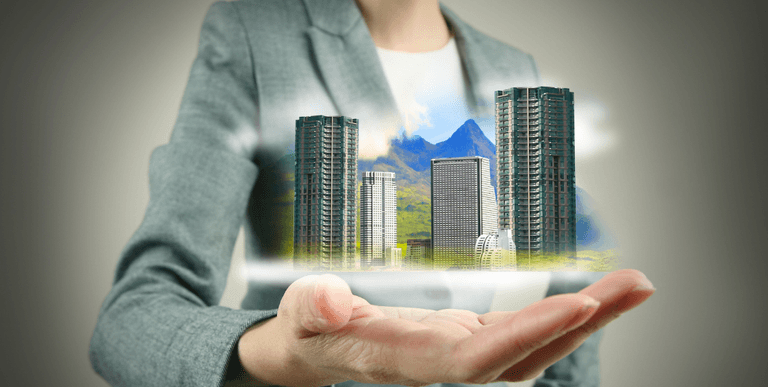 Step 5 Invest:
After finding a deal that meets your criteria and understanding the associated risks, you can invest. Like all financial transactions, ensure you review all the legal documentation, read the fine print and understand the exact terms of the investment before signing anything.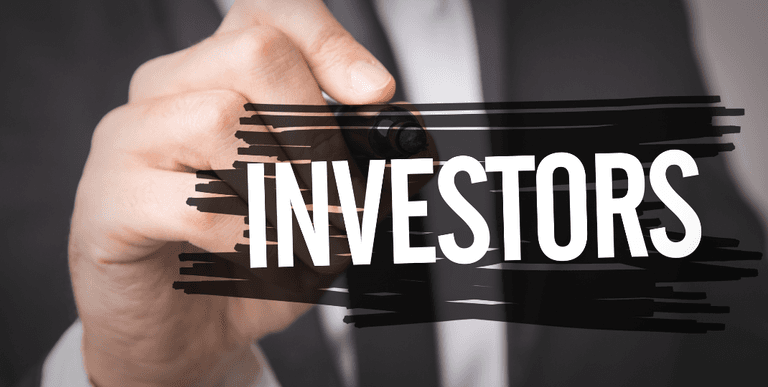 Step 6 Monitor Your Investment:
Angel investing is not a set and forget exercise. Once you have invested in a business, it's important to monitor it closely to ensure milestones are being met and that you are getting the expected return. This may require regular contact with the founders or other investors, depending on the nature of the investment.
Becoming an Angel Investor is within your reach.
As you can see, becoming an angel investor isn't too difficult or complex. Follow the 6 simple steps listed and you can easily achieve your goal. Success relies on you doing your research, building a reliable network of fellow investors and thoroughly researching your investment opportunities. If you follow this advice you should enter into viable investment opportunities and give yourself the greatest chance of success.