The Three Top 10 Food Tech Startups Lists
Food tech startups, on the other hand, focus specifically on technology related to the food industry. This can include companies that produce food or ingredients using technology (such as lab-grown meat or plant-based alternatives), as well as companies that use technology to improve the food supply chain (such as those that use weather data to optimize crop management).
Agrifood tech startups are companies that use technology to innovate in the agriculture and food industries. This can include everything from food production and distribution to food processing and packaging.
Restaurant tech startups are companies that provide technology solutions specifically for restaurants. This can include point-of-sale systems, payment processing platforms, online ordering and delivery platforms, and restaurant management software.
10 Notable Company Tech Startups
10 Notable Restaurant Tech Startups
Many startups in the agrifood space focus on various areas, including food production, distribution, and technology.
10 Notable AgriFood Tech Startups
Venture capital plays a significant role in the food tech industry, funding startups to develop and bring new products to market. Without venture capital, many food tech startups would struggle to get off the ground or scale their operations.
Venture capital firms typically invest in food tech startups with the potential for high growth and a strong return on investment. They may provide funding in exchange for company equity and offer guidance and mentorship to help the startup succeed.
In addition to providing financial support, venture capital can also help food tech startups gain credibility and visibility. When a startup receives funding from a well-known venture capital firm, it can help the company attract additional funding and partnerships and raise awareness about the company and its products.
Overall, venture capital plays a crucial role in supporting and promoting the growth of the best food tech startups.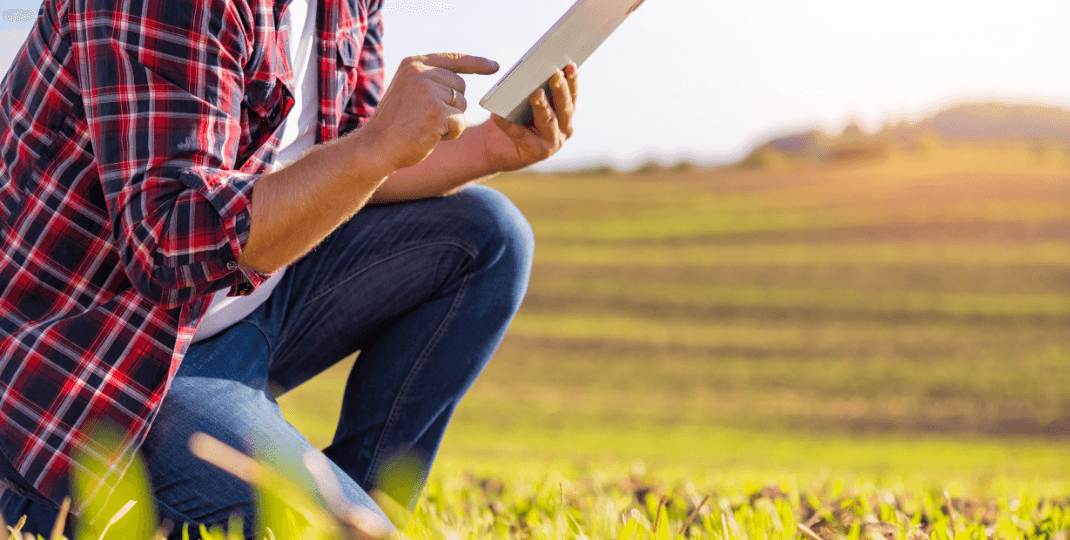 Unexpected situations involving venture capital and food tech startups
In 2017, a food tech startup called Soylent raised $20 million in funding from venture capital firms, even though the company's meal replacement products had faced widespread criticism and consumer backlash.
In 2018, a food tech startup called Juicero, which sold a high-tech juicer for $400, collapsed after it was revealed that the expensive machine was not actually necessary to extract juice from the company's proprietary packets of fruits and vegetables.
In 2019, a food tech startup called Hampton Creek, which produced plant-based egg alternatives, faced controversy after it was revealed that the company had engaged in deceptive practices such as buying its own products to inflate sales numbers.
In 2020, a food tech startup called Impossible Foods faced criticism after it was revealed that the company had used genetically modified yeast to produce a key ingredient in its plant-based meat alternatives.
In 2021, a food tech startup called Lab-grown meat company Aleph Farms received funding from venture capital firms, even though the company's products were not yet available for commercial sale.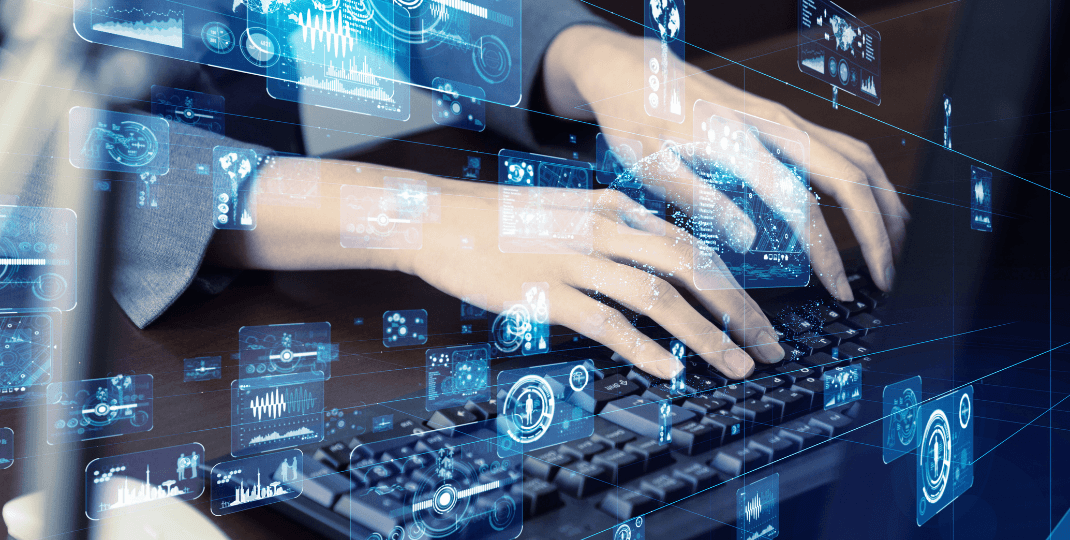 Key facts about the food industry
The global food and beverage industry is worth trillions of dollars, and is one of the largest and most important industries in the world.
The food industry plays a vital role in the global economy, and is a major employer in many countries.
The food industry is a complex and diverse sector, encompassing everything from producing raw ingredients to processing, packaging, and distributing finished products.
The food industry is constantly evolving, with new technologies and innovations constantly emerging.
The food industry faces a number of challenges, including issues related to food safety, sustainability, and the impact of climate change.
The food industry is heavily regulated, with governments around the world setting standards for food production, processing, and labeling.
The food industry is global, with companies operating in many different countries and regions around the world.
The food industry is highly competitive, with companies constantly seeking to differentiate themselves from competitors through branding, marketing, and innovation.