Over the past few years, there has been a growing interest in alternative protein companies. Alternative proteins come from sources other than animals, anything from plants, fungi, and algae, to growing meat outside the animal (cultivated meat production) or using other organisms like microbes or plants to synthesis animal proteins outside an animal.
Investing in Alternative Proteins
Interest in alternative protein companies is driven by several factors, including health concerns, environmental sustainability, and animal welfare. Several companies are developing innovative products and technologies related to alternative proteins.
The Landscape of Alternative Proteins
The alternative protein market can be broadly divided into four categories: plant-based proteins, cultivated meat (lab-grown or cultured) meat, single-cell protein (also called mycoprotein), and recombinant proteins (produced in microorganisms or plants). Because insect-based proteins still uses animals we don't consider them part of the alternative protein universe.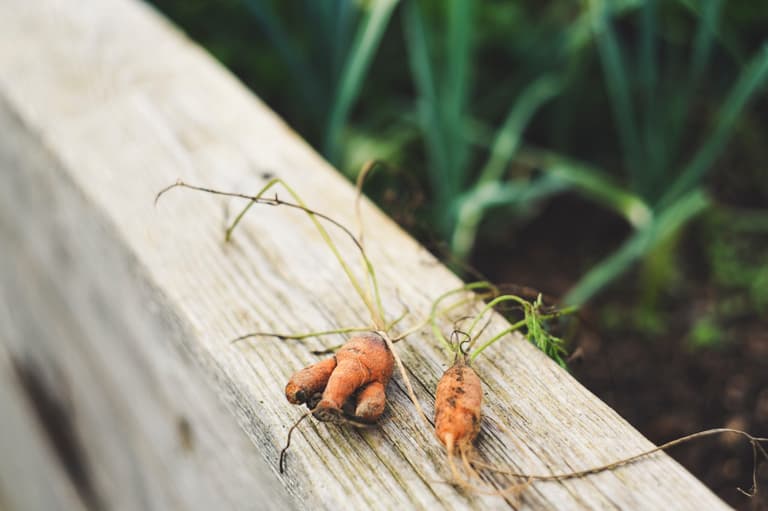 Plant-based proteins are made from crops, soybeans, peas, rice, oat and wheat are most commonly used.
These ingredients are then processed into various forms, such as powders, concentrates, flours, and isolates.
Plant-based protein products are typically used as substitutes for animal-based meat products, such as burgers, sausages, and chicken nuggets. Some of the best-known brands in this space include Beyond Meat and Impossible Foods.
Plant-based dairy products like milk has also seen a huge growth and adoption, with the brand Oatly producing the coffee drinkers favourite barista-style milk.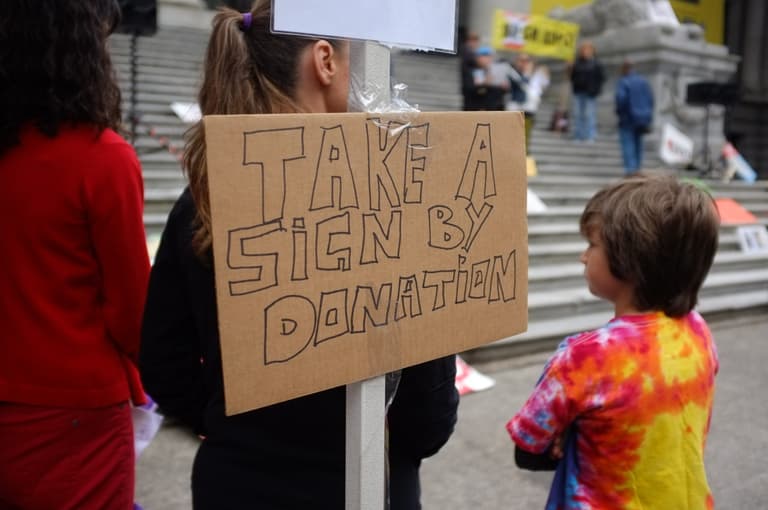 Cultivated or lab-grown meats are made by culturing animal cells in a controlled environment outside the animal.
This process allows the creation of real meat products without raising and slaughtering animals. While you can't walk yet walk into your local grocery store and buy cultivated meat – they are only commercially available in a handful of restaurants in the US and Singapore – but we could but they are expected to hit store shelves within the next few years.
Some of the companies leading the charge in this space include UPSIDE Foods, GOOD Meat, Aleph Farms, and Mosa Meat.
Single-cell protein is made from growing biomass from microbes. The process is done in large scale fermenters, and the resulting biomass – if derived from fungi it is called mycoprotein – can be turned into meat like products, such as nuggets, burgers and sausages.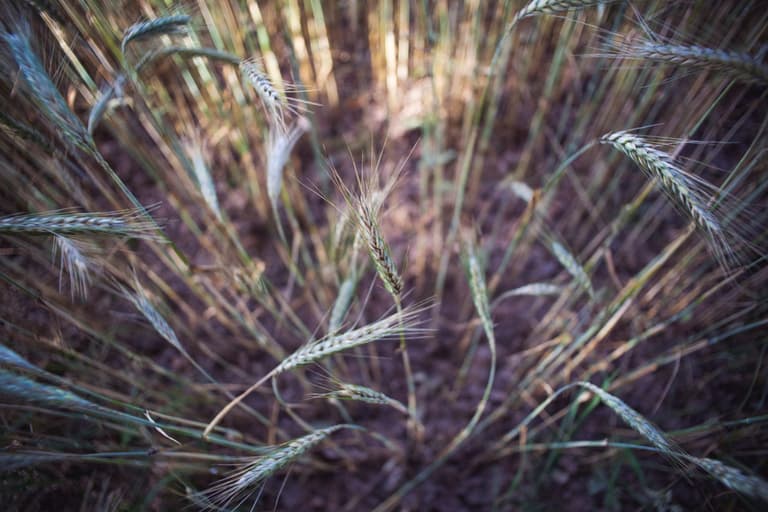 Quorn, based in the UK, is the largest, most established company in the space.
Microbes can also be used as cell-factories to produce other proteins. This is known as recombinant protein production or precision fermentation. By programming the microorganism to produce any sort of protein, it enables the production of specific proteins outside the animal or plant.
Companies are utilising this technology to produce dairy proteins, like whey or casein, collagen proteins, human breast-milk protein and even animal proteins for use in petfood. There are a number of companies in the space from Perfect Day, Geltor, New Culture, and ENOUGH.
Insects are a source of protein sometimes classed as alternative. While they offer specific benefits, especially around efficiency, we don't necessarily see them as a truly "disruptive" technology.
Investment Opportunities in Alternative Protein Companies
One of the first companies to make waves in the world of plant-based proteins was Beyond Meat. Beyond Meat's flagship product is its plant-based burger patty, which looks and tastes very similar to ground beef but is made entirely from plants. Beyond Meat were one of the first companies to really try and mimic meat he taste, texture and mouthfeel of meat for the non-meat eating consumer.
The company saw explosive growth in its early days, with sales increasing by 700% in 2017 alone! Beyond Meat has also attracted high-profile investors, including Bill Gates and Leonardo DiCaprio.
Another company that is worth watching is UPSIDE Foods. UPSIDE (previously called Memphis Meats) is one of the leading companies working on lab-grown or cultivated meat products
The company has managed to produce several different types of cultivated meat products, including chicken nuggets and beef strips. Most recently it received a no questions letter from the FDA and approval from the USDA allowing its "cell-cultivated chicken" product to be sold commercially in the US for the first time. It is being sold in the Michelin starred Bar Crenn in San Francisco.
A New Way of Eating- Why You Should Consider Alternative Proteins
Meat consumption is on the rise globally. According to the Food and Agriculture Organization, world meat production is projected to increase by over 60% by 2050.
The demand for alternative proteins is also growing as consumers become more conscientious of their diets and their impact on their health and the environment.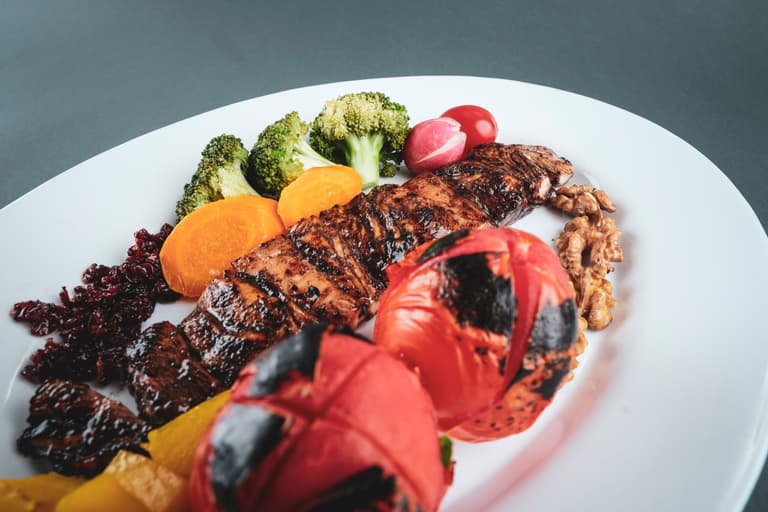 1. Health Benefits
One main reason people consume alternative proteins is for the health benefits. Meats, particularly red meats, have been linked to increased cholesterol levels, heart disease, and cancer.
Alternatively, plant-based proteins are low in saturated fat and cholesterol and are a good source of fibre, vitamins, and minerals. They also contain phytochemicals that can protect against chronic diseases such as heart disease, diabetes, and cancer.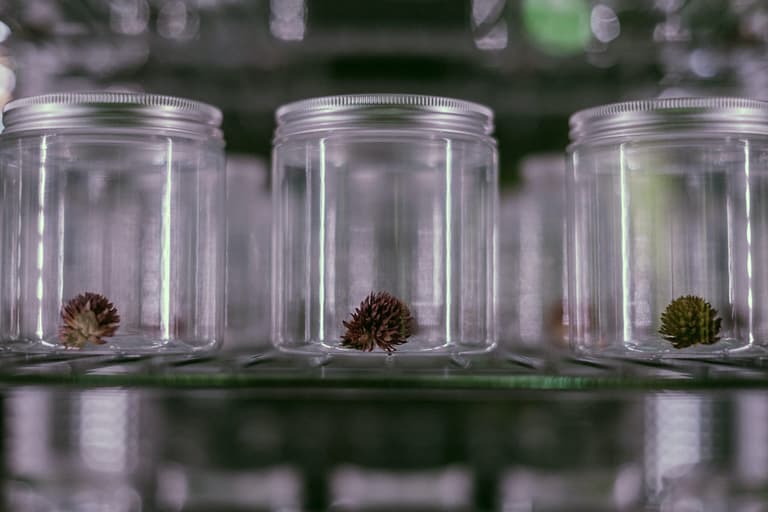 2. Environmentally Friendly
The production of meat requires large amounts of land, water, and fossil fuels. The livestock sector is one of the most significant contributors to environmental problems, including global warming, land degradation, air pollution, and water scarcity.
Alternatively, plant-based proteins require significantly less land and water than animal-based proteins. They also generate little to no greenhouse gas emissions.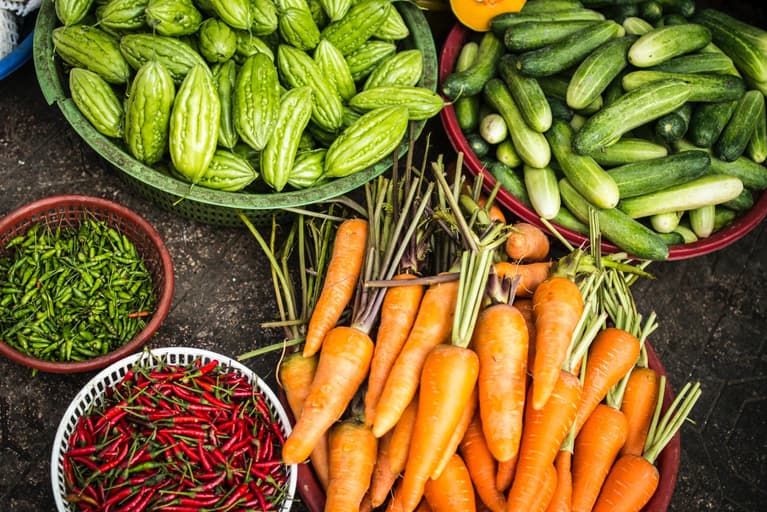 3. Economic Benefits
The price of meat has been rising due to increased demand and the cost of production. The price of beef has risen by over 40% since 2015, while poultry prices have increased by 20%. The price rise has caused many people to turn to alternative proteins, which are typically cheaper than meat.
For example, a pound of ground beef typically costs around $5, while a pound of soy protein costs around $2.50. While new technologies like cultivated meat and precision fermentation still are at a high cost – this will come down as the technology continues to scale-up, grow, and commercialise.
How the Food Tech Industry is Revolutionizing the Way, We Eat
Anyone who's ever tried a new cuisine knows that food can be a source of adventure. But for most people, the busyness of day-to-day life means that meals are more about convenience than exploration. That's where the food tech industry and alternative protein companies come in.
From new ways of growing and preparing food to apps that make it easier to find and order meals, this rapidly growing industry is making it easier than ever for people to enjoy a variety of delicious foods from all over the world without ever leaving their homes. Here's a look at some of the ways, other than through alternative protein production, that the food tech industry is changing the way we eat.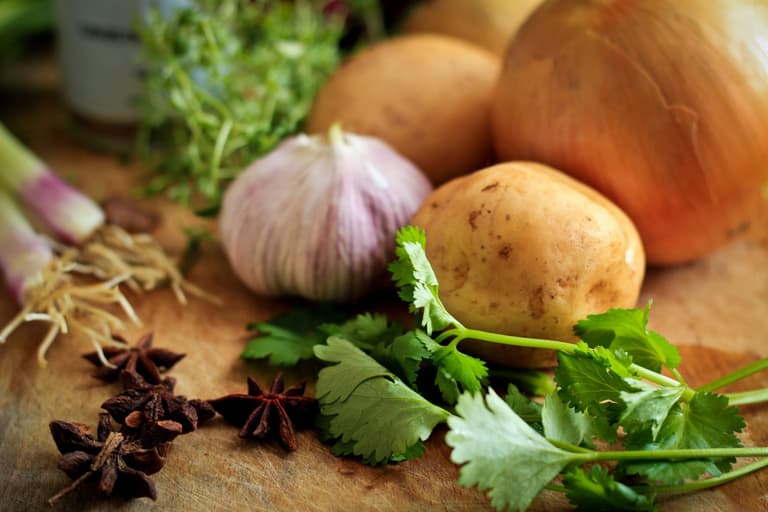 Precision Agriculture
One of the biggest challenges facing alternative protein companies and the food industry today is how to produce enough food to feed a rapidly growing world population while using fewer resources. That's where precision agriculture comes in.
Using things like drones, sensors, and GPS technology, farmers are now able to target their crops with water, fertiliser, and other inputs. This results in less waste and higher yields, which is good news for farmers and consumers.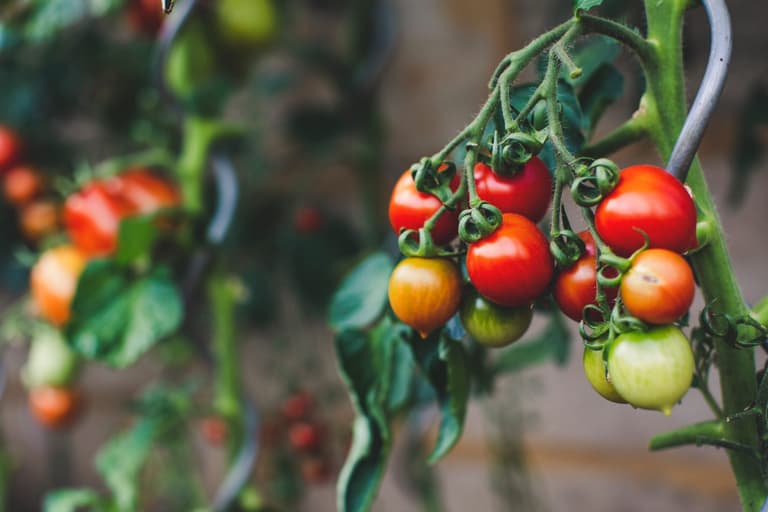 Indoor Farming
Another way the alternative protein industry is changing how we eat is by making it possible to grow crops indoors year-round. This is especially valuable in places with harsh climates or limited land resources.
Indoor farms also benefit from being protected from things like pests and weather damage. And because they can be located closer to cities, they can reduce transportation costs and emissions.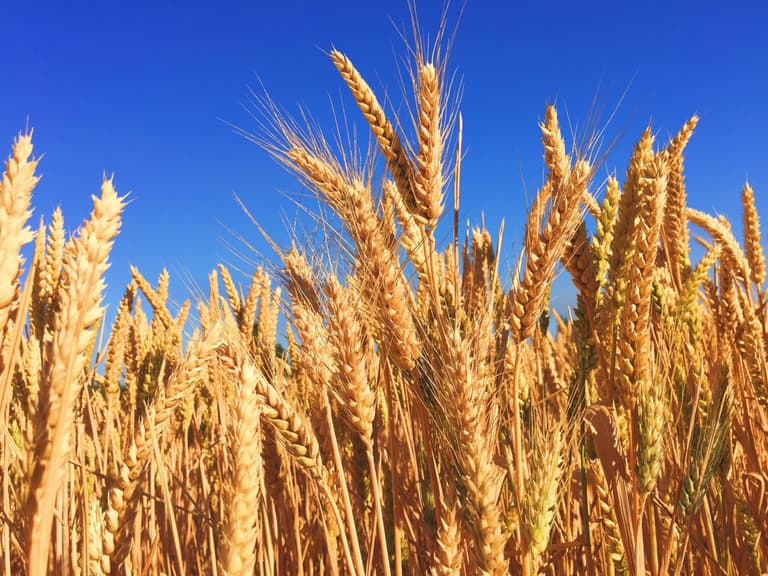 Food Delivery Apps
One of the most visible ways the food tech industry is changing how we eat through the proliferation of food delivery apps. These apps make it easy to find and order meals from your favourite restaurants with just a few taps on your smartphone.
They've also made it possible for people to enjoy a wider variety of cuisines by delivering meals from restaurants that might be too far away to visit. And for busy people who don't have time to cook, they provide a convenient way to get healthy meals without having to go to the grocery store or spend hours in the kitchen.
The Top 5 Names From The Alternative Proteins Industry You Need to Know About
With the global population projected to reach 9.7 billion by 2050, the need for sustainable food sources has never been more pressing. The good news is that alternative protein companies are working on developing alternative proteins that have the potential to make a significant impact. Here are five of the first companies in the space that have made a splash.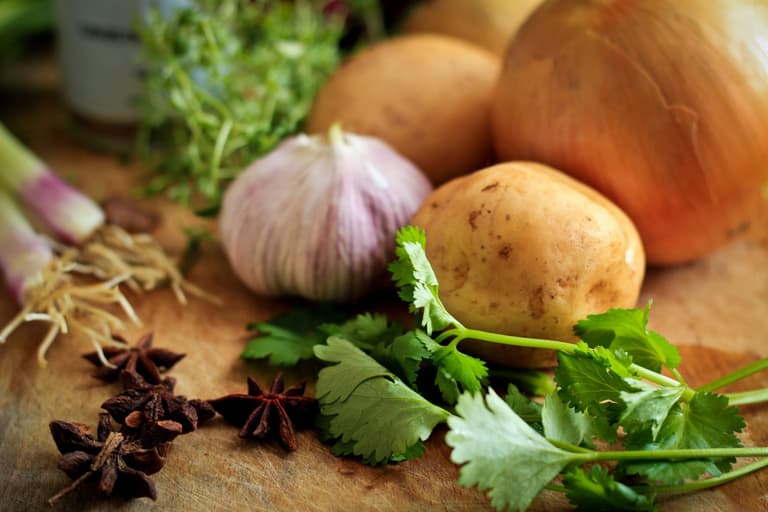 1. Perfect Day – Animal-Free Dairy Products
Founded in 2014, Perfect Day is a company that uses precision fermentation to produce animal-free dairy proteins. These proteins can then create dairy products like milk, cheese, and ice cream without the need for cows. The company is already selling its products commercially and has partnerships with several major brands, including MyProtein, Dean Foods and others.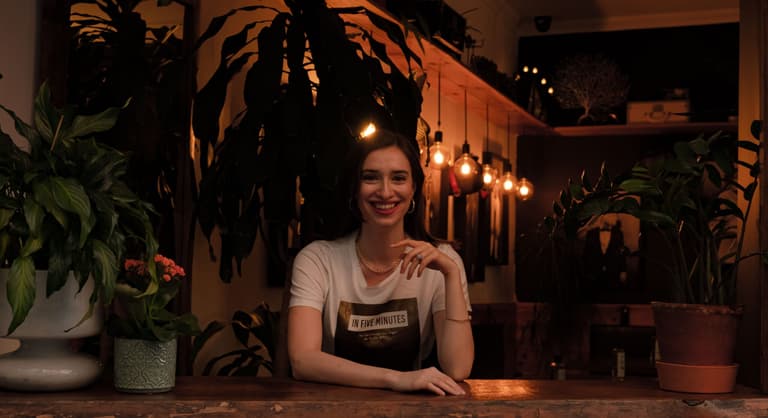 2. UPSIDE Foods – Cultivated Meat Products
Among cultivated meat companies, UPSIDE Foods (previously called Memphis Meats) is one of the leading companies working on lab-grown or cultivated meat products.The company has managed to produce several different types of cultivated meat products, including chicken nuggets and beef strips. Most recently it received a no questions letter from the FDA and approval from the USDA allowing its "cell-cultivated chicken" product to be sold commercially in the US for the first time. It is being sold in the Michelin starred Bar Crenn in San Francisco.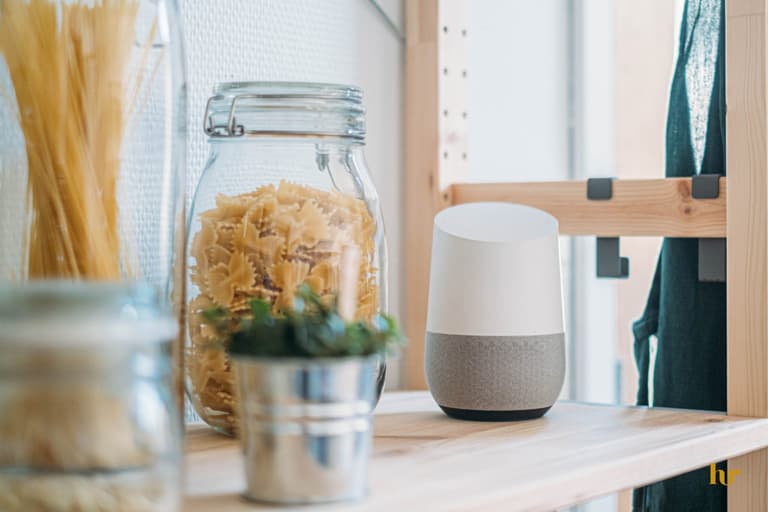 3. Impossible Foods – Plant-Based Meat Products
Impossible Foods is well known; it is a company that makes plant-based meat products. The company was founded in 2011 to make it impossible for consumers to differentiate between its plant based and actual meat products. It uses precision fermentation to produce plant heme (plant "blood") to gives its signature blood like taste. Impossible Foods has raised over $750 million from investors like Bill Gates and Google Ventures.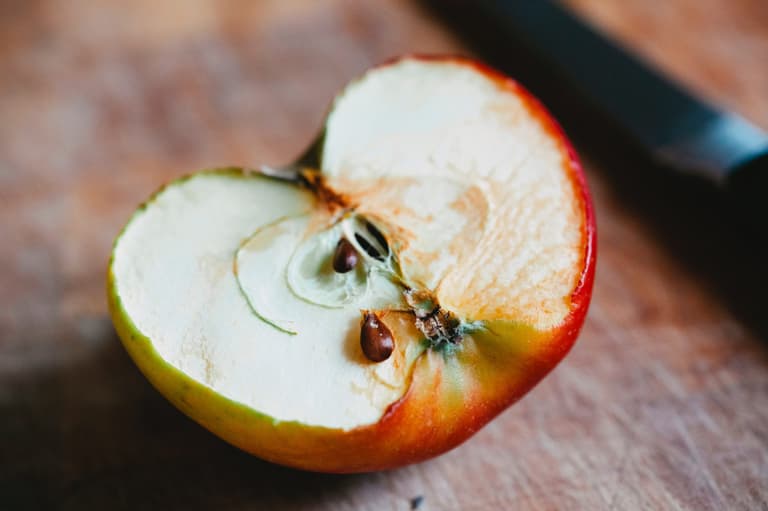 4. Beyond Meat – Plant-Based Meat Products
Considering the alternative protein industry and the global alternative protein companies, Beyond Meat is another company that makes plant-based meat products. Founded in 2009, Beyond Meat has partnerships with several major food brands, including Tyson Foods and Nestle. Beyond Meat went public in 2019 and is now valued at over $3 billion.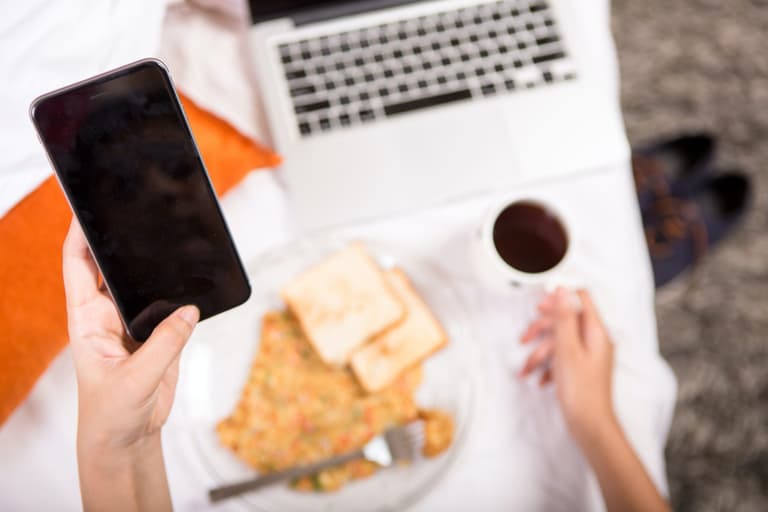 GOOD Meat – Cultivated Meat Products
Good Meat is another market leading cultivated meat company selling cultivated chicken in both Singapore and the US. Part of the Just Egg company it was the first to received regulatory approval anywhere in the world for cultivated meat in Singapore.

The Future of Food
The way we obtain our food is changing. In the past, most people got their food through hunting and gathering or agriculture. However, with the advent of technology, we can now synthetically create food with the potential to revolutionise the food industry.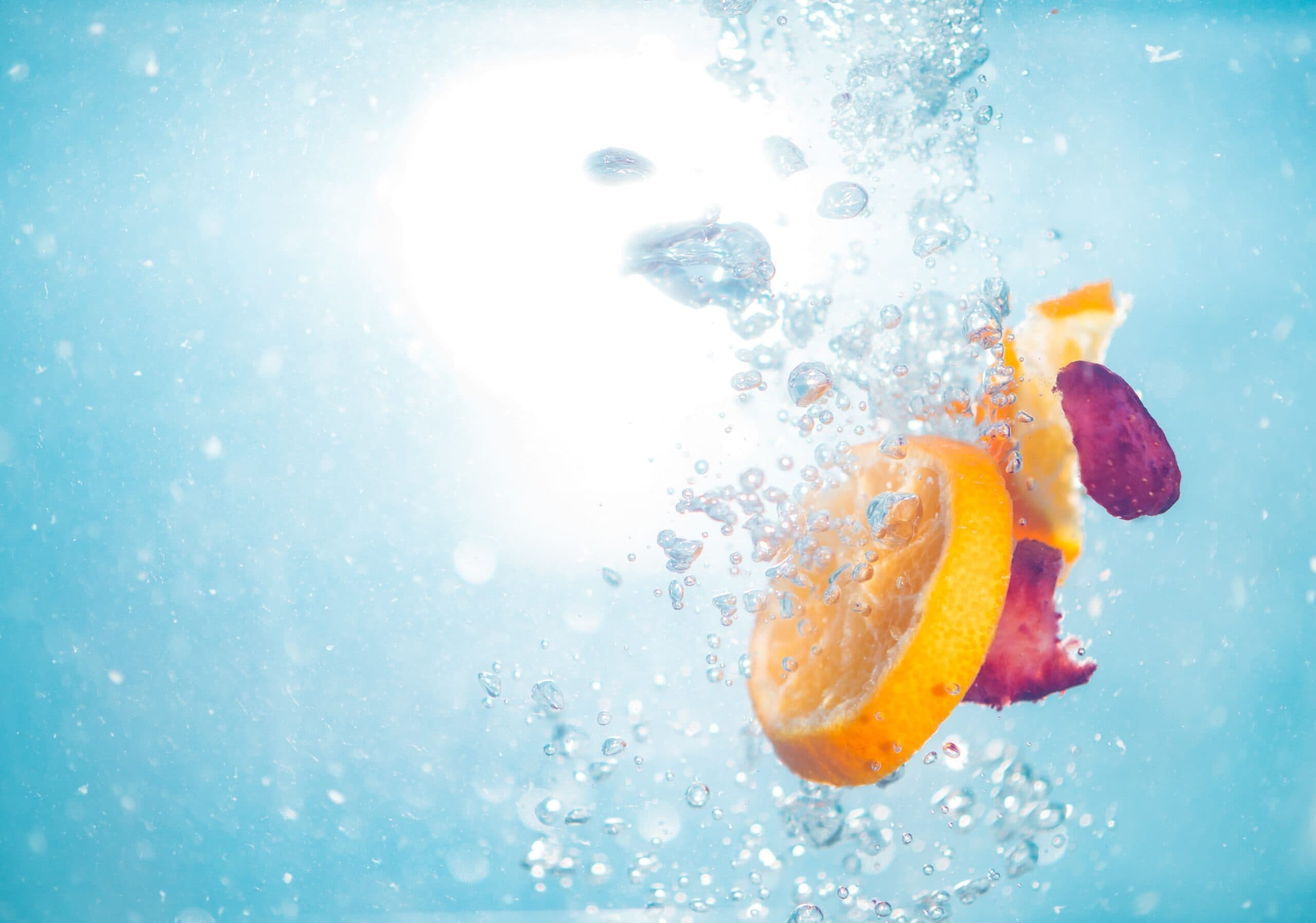 Some of this comes from the knowledge we now have about the underlying molecules that make up food. We now have deeper and broader understanding of food at a molecular level than we have ever had before.
For example, protein synthesis is the process of creating proteins from amino acids. Amino acids are the building blocks of proteins, and they can be found in all sorts of food, including meat, dairy, grains, and even vegetables. In the laboratory, amino acids are combined to create proteins that are then used to develop new foods.

Using unique technologies to use these building block to produce products in novel ways that are similar to or even bioidentical to those produced through convention ways is the central pillar of alternative proteins and alternative protein investments and the foundation of the overall alternative protein industry.
Alternative Proteins and Plant Based Meat
One of the advantages of these new protein technologies is that it allows us to create new types of food that are impossible to create through traditional means.

For example, we can now create vegetarian meats or dairy-free cheeses. We can also make foods that are tailored to meet specific nutritional needs.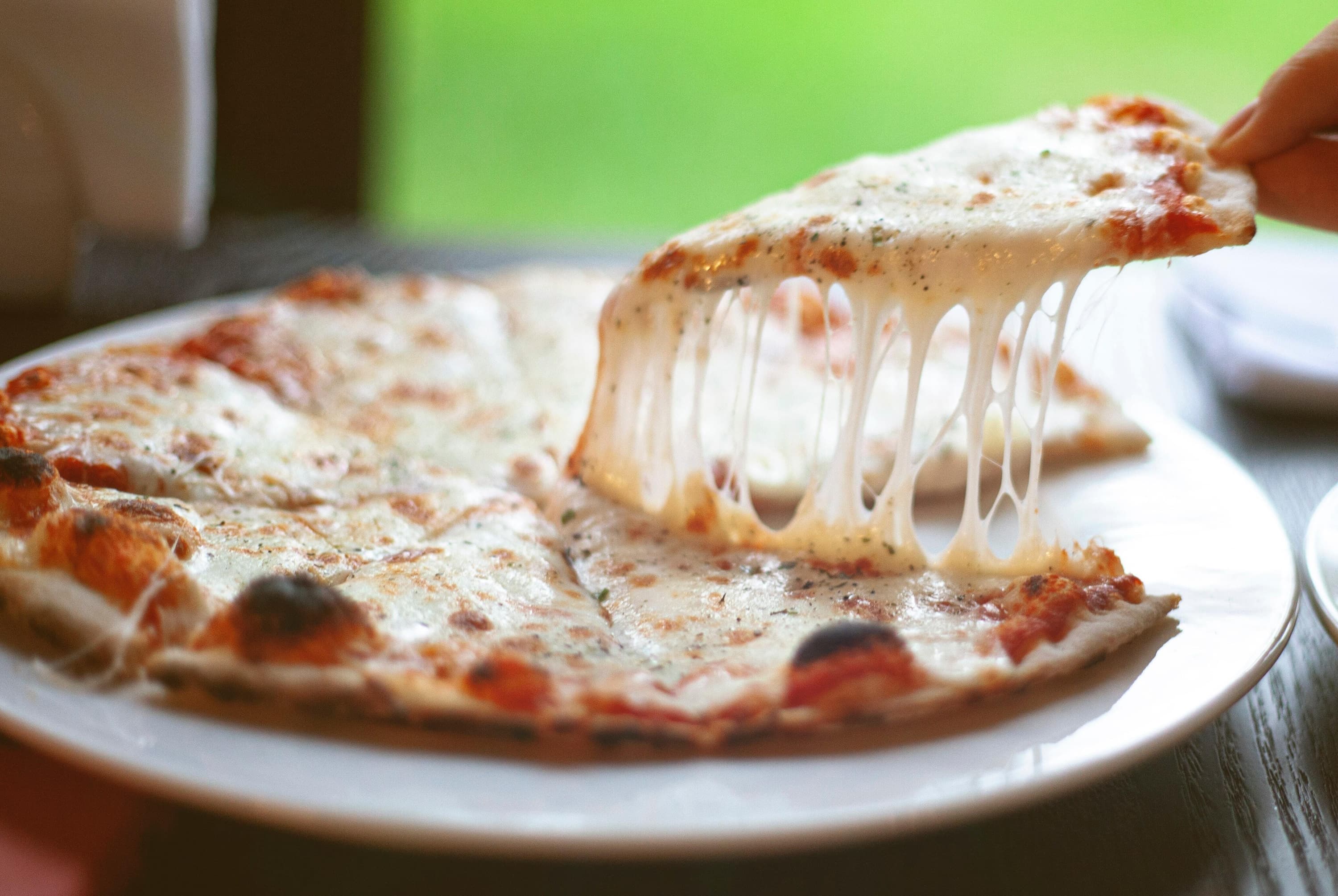 Another advantage of alternative proteins production is that it is much more efficient than traditional food production methods. On a conventional farm, a cow must consume vast quantities of grains and other plants to produce a small amount of meat or milk.

However, in a lab setting, we can take the amino acids from a few plants and use them to create a much more significant amount of meat or milk.

This means that we can produce more food with less land and fewer resources.
Synthesis Capital - Investing in the Future of Food
Synthesis Capital is a venture capital firm specialising in food and agriculture technology investments. We connect investors with early-stage companies developing innovative solutions to the world's most pressing food and agricultural challenges.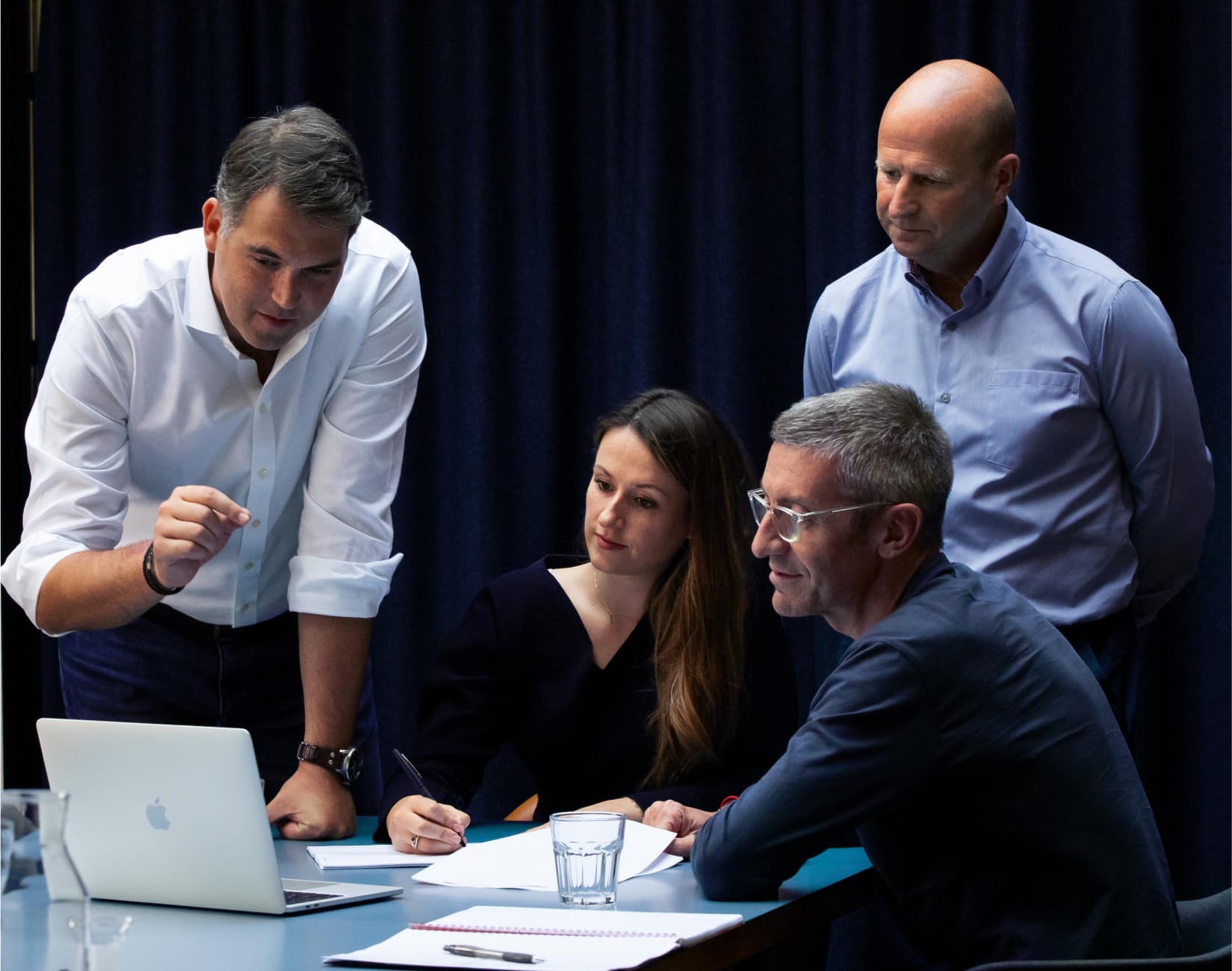 The global population is projected to reach 9.7 billion by 2050, and the demand for food will also continue to increase. However, current agricultural practices are not sustainable and cannot meet the future needs of the world's population.
That's why we believe investing in alternative proteins is essential to ensuring a secure and sustainable food supply for future generations.