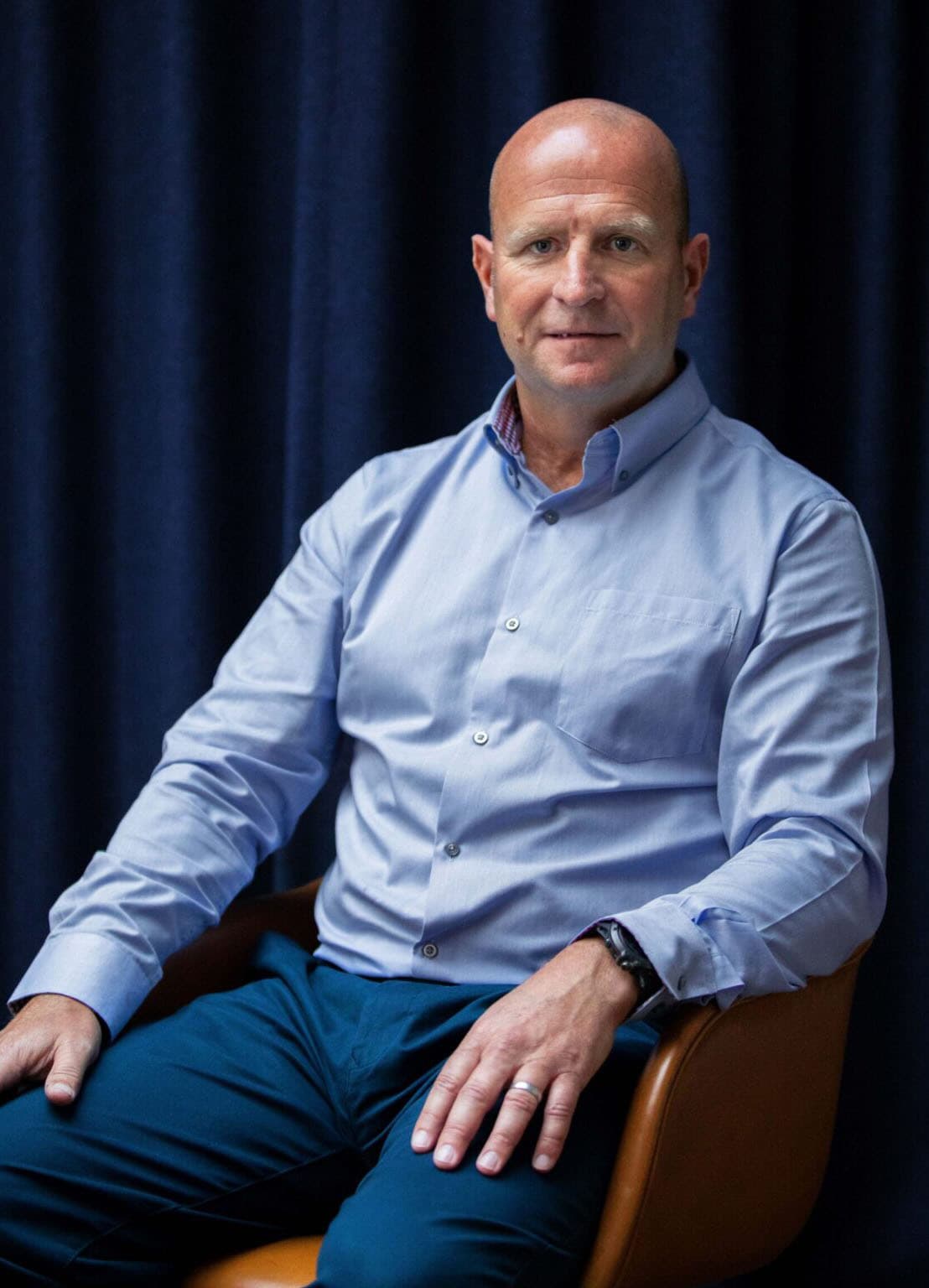 Simon Bliss
Chief Financial & Operating Officer
Simon is responsible for the overall management of the finance, administration and day to day operations of Synthesis.
He brings a wealth of experience to the team having been in senior finance and administration positions within private equity firms since 1997, which has included creating and managing back and middle office operations, recruiting and building out teams, and fundraising.
Simon was captivated by the passion and enthusiasm of the founders and their vision to build a sustainable food system. He also saw the opportunity to bring his finance and operational skillsets to Synthesis, and through his stewardship of the back and middle offices, provides invaluable support to the founders and the investment team.
Simon is a CIMA qualified accountant.