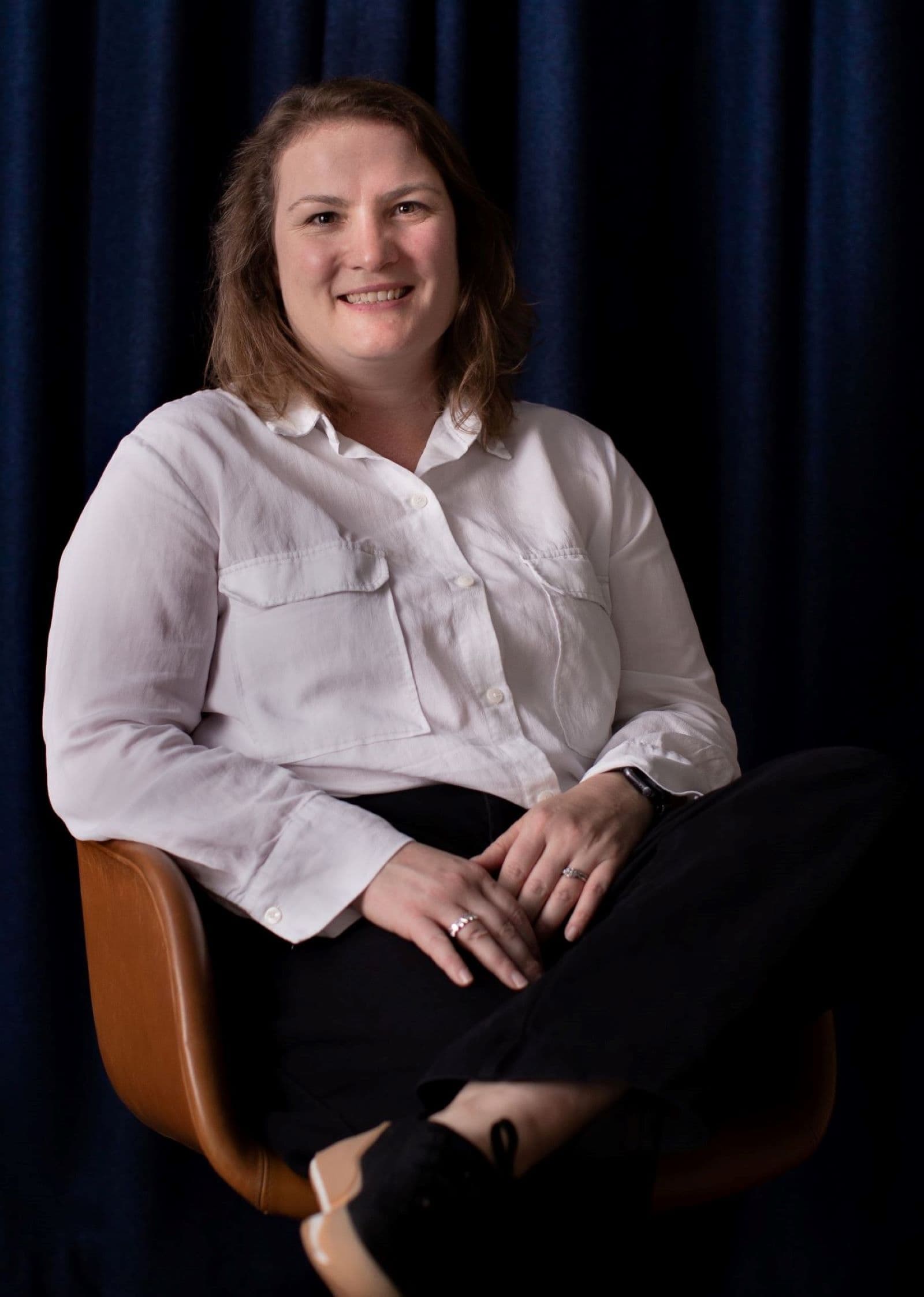 Dr. Catherine Tubb
Director of Research
Catherine is motivated to understand technology driven disruptions and the systemic implications of these disruptions in the wider society.
Her interest in the agriculture markets was inspired by her ten-year tenure in equity research at Sanford Bernstein where she combined thorough company focused research and deep and varied sector-based research across many aspects of agriculture, including agronomics and fertilizer and crop protection chemicals markets. She covered a range of companies in the chemicals space for the equity markets including Syngenta, Bayer, Yara and K+S, and gained financial modelling and valuation experience across a variety of other sectors.
She joined RethinkX in 2018 and in 2019 co-authored the key report "Rethinking Food and Agriculture 2020-2030: The Second Domestication of Plants and Animals, the Disruption of the Cow, and the Collapse of Industrial Livestock Farming". The research for this report inspired her interest in disruptive technologies particularly across the food, ingredients and materials space. She followed this by taking up a role at Planet Tracker as Head of Textiles, where she continued to learn about ESG challenges and new technologies in the materials sector.
Catherine holds a MSci and MA in Natural Sciences and a Ph.D in Organic and Computational Chemistry both from Cambridge University