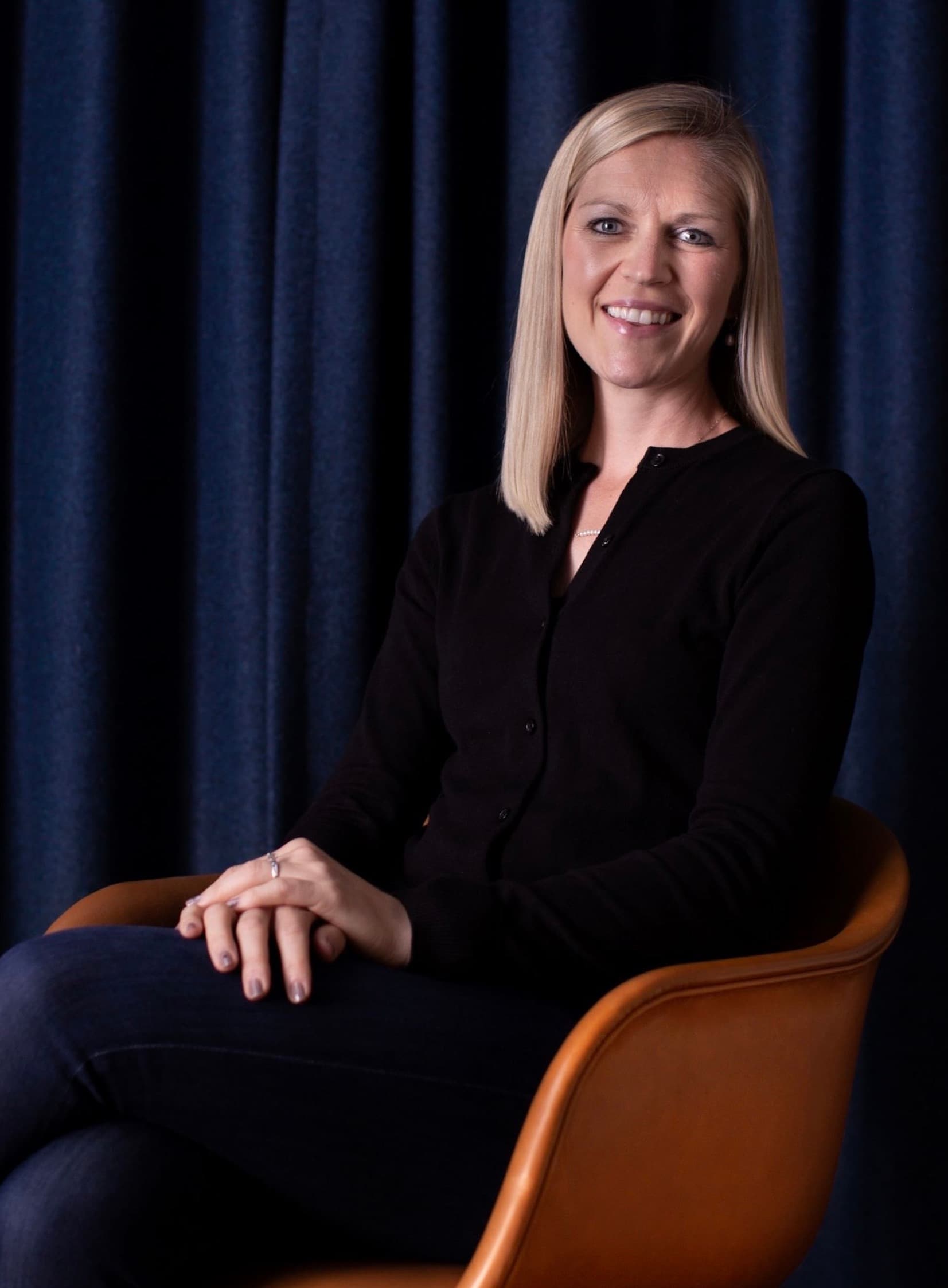 Dana Shockman
Office Manager & Executive Assistant
Dana joined the Synthesis Capital team as Office Manager & Executive Assistant. She is motivated by the challenges and rewards that come from the daily operations of an early-stage, and growing, office and team. She is driven by being a vital part of an organization focused on innovation and change in food technology and nutrition.
Dana has over 10 years of experience internationally in the OM & EA field. Having held positions in a variety of sectors she is able to adapt her skill sets and knowledge to provide real-time solutions to a daily changing office environment. From organizing large scale events to strategic team planning, she remains committed to ensure each day is impactful.
Dana is an award-winning OM & EA, who holds a Bachelor's degree in International Studies & Political Science from the University of St. Thomas.